Upheaval, pause, stressful, loneliness, isolated, chilled, normal, surviving, mindful-paradox are some of the words used to describe life in the midst of the pandemic by people in five different European countries.
As we are past the six-month mark of living with SARS-CoV-2, better known as Covid-19, freelance journalist Tania Presutti sets out to discover more about life in the pandemic. What has changed? What are the hopes for the future? And does it matter if you live in Ireland, Sweden, France, England or Denmark?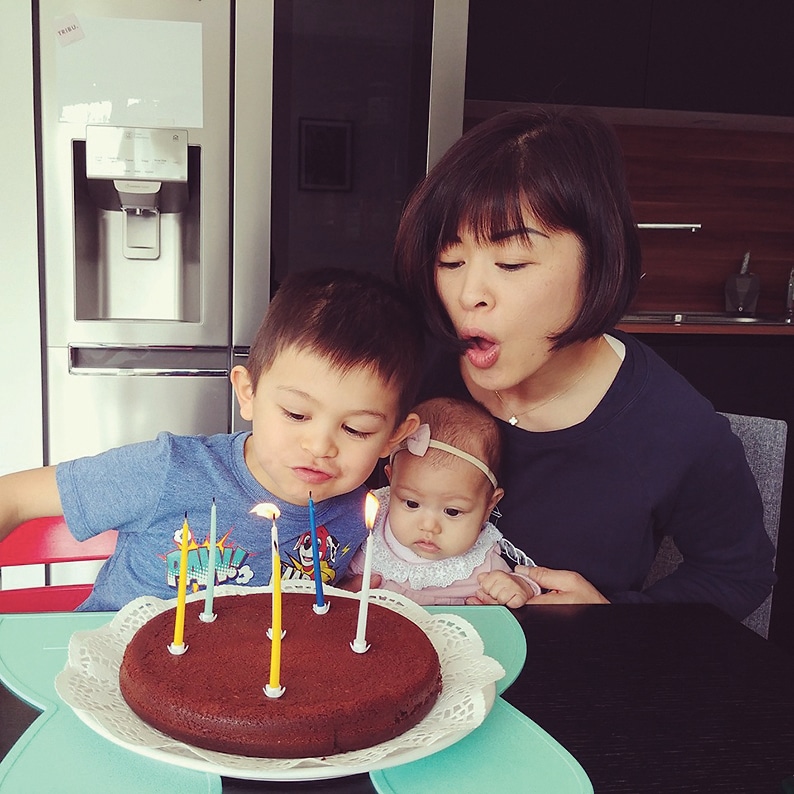 As Covid-19 took a serious hold of Europe – after initially breaking out in Italy in February 2020 and flooding the Italian healthcare system – leaving doctors to choose who to put on ventilators and who to pray for, several European countries introduced different models of 'lockdown'. Within the second week of March, Denmark, Ireland and France had closed their schools, banned public gatherings, closed down hairdressers, restaurants, pubs and even St. Patrick's day got cancelled. Sweden and England followed the route of seeking herd immunity, but as England saw roaring numbers, a lockdown was also imposed in the UK in late March.
While everybody in this article has faced the pandemic in different ways, and some have found life post-Covid-19 more challenging than others, most are in agreement that the pandemic also gave them more time for life. Time away from the pursuit of making money was instead spent picking up old interests and getting closer to loved ones. Some found more intimacy, others got in better shape, some started cooking more – and we all got better at washing hands.
Almost everybody mentioned missing seeing family members; from Caitlin Ruth, 50, Timoleague, who hasn't seen her daughter since Christmas, to Rai Tyler, 44, Castlelyons, who describes her life as isolated, missing the company of both friends and family. In Sweden, Nathalie, Farre and Malik haven't hugged their parents since March.
For Anders Nedergaard, 41, (Phd. Muscle Biology) in Copenhagen, Denmark, the pandemic meant less work (less income), no gym and much more time spent with his children and girlfriend. With the usual dry Danish humour, he 'rates the pandemic a five out of seven and would recommend "The slower pace of life and a new focus on people rather than on materialistic consumerism and expensive holidays". But for people like Mihoko Buffet, 43, (stay-at-home-mom) in Annecy, France, the pandemic is nothing but a terrible ordeal. As her husband has pre-existing conditions, he is in the high-risk category, so everything in their life has been turned upside down. No more playgrounds and eating out. Everything has to be sterilised before it enters the house.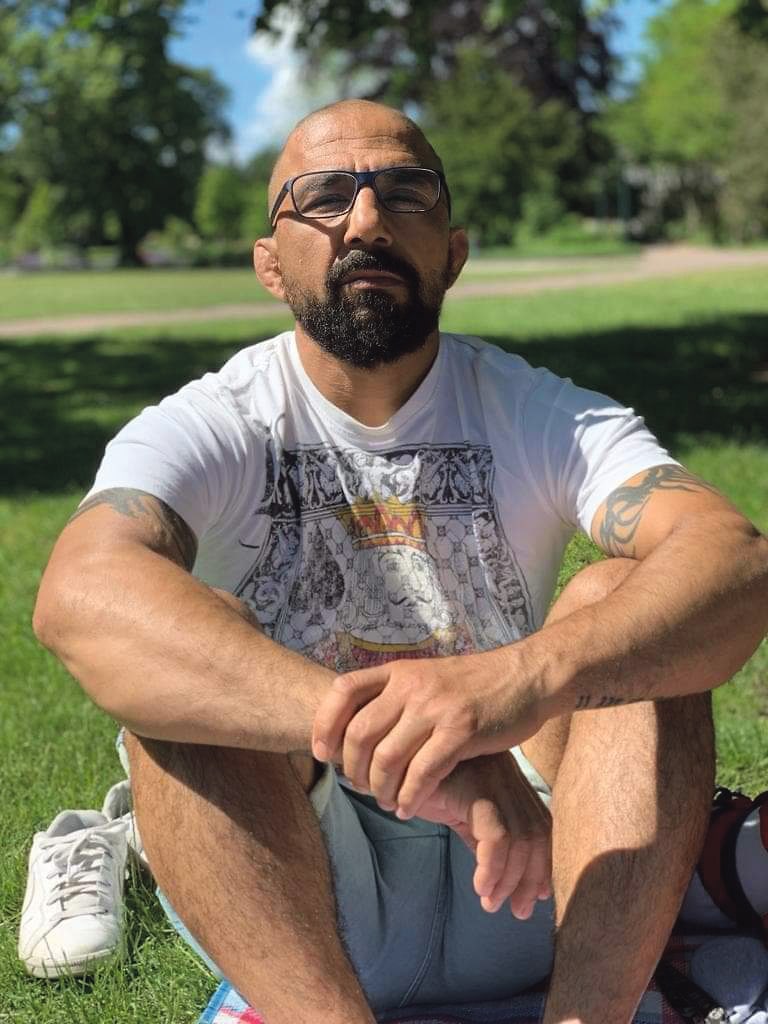 Another person who has experienced more than mild inconvenience due to the pandemic is Emiline Christensen, 47, (student and freelancer), Denmark, who lost her income for a longer period: "I had to move in order to survive financially. Since my workplaces were affected, it meant I could not work when we were under lockdown. I couldn't pay my high rent but luckily I found a cheaper place."
Hanna Mjöberg, 33, (accountant and yoga teacher) in Falkenberg, Sweden, gives another side to the pandemic. She describes her everyday life as pretty normal. "Living in the Swedish countryside, nothing really changed. When I teach yoga classes, I just space out the mats a bit more."
In the English countryside, where her 'name-twin' Hannah Godberg, 77, (retired psychotherapist) resides, the stillness and silence were palpable and quite beautiful. The difficult parts were trying to make appointments, open accounts and contact with my doctor and dentist, which caused stress, and is now a new way of being. But overall my experience has not been too difficult."
At the other end of the English experience we find Rosy Hayward, 48, (dental hygienist) in London, who personally knew several people who got sick with, and even lost their life to, Covid-19. "I do know people who have had it: A nephew, patients of mine at work, including a man who was in a coma for a month whilst being treated, someone who had it and lost a parent to it. A former neighbour of mine died. And more… some people I see don't know anyone who has been affected and I got the impression they were sceptical about the extent of the problem. Yes, I know people who had it and recovered easily but some died and some were seriously ill."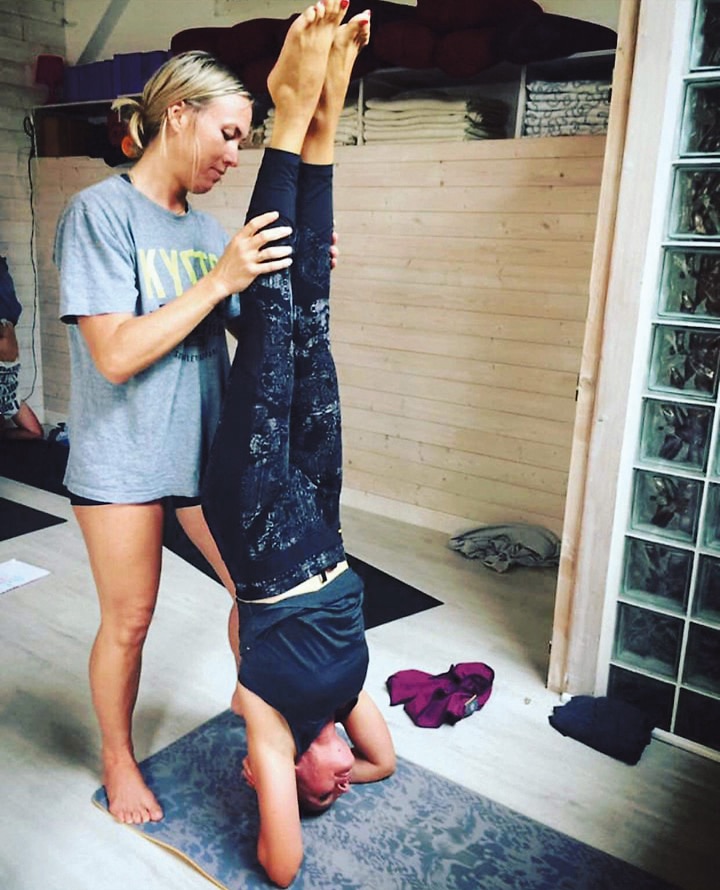 Speaking of the brighter side of life in this time in history, Rosy Hayward adds: "I liked that there was no pressure to be making progress in life, that almost everyone was having to take it easy."
Re-evaluating what is really important, for everyone, comes down to spending more time with loved ones, or as in Irish chef Caitlin Ruth's case, missing someone: "I haven't seen my Aine, my daughter, since Christmas. I'd love to be able to pop over (to London) and see her.
Malik Mawlayi, 40, (special assistant teacher, MMA instructor) in Sweden writes: "To write something positive about Covid-19 is that we have never had so much close contact with our near and beloved ones as now. We also realise who stands close to us and what we mean to each other."
Another Swede, Natalie Zoukatas, 42, (gym owner) believes the pandemic has helped us sort out what's important: "For me personally this pandemic has been a game-changer, both professionally and socially. Things and people became very real and transparent. What and who really matters in life became so much more important than all the white noise we keep feeding ourselves with everyday."
Sport, training and fitness are also things mentioned across all the countries. With the extended focus on monitoring one's health, due to the threat of Covid-19, it has also led many to realise how much they need regular exercise to keep fit and fight the common flu viruses.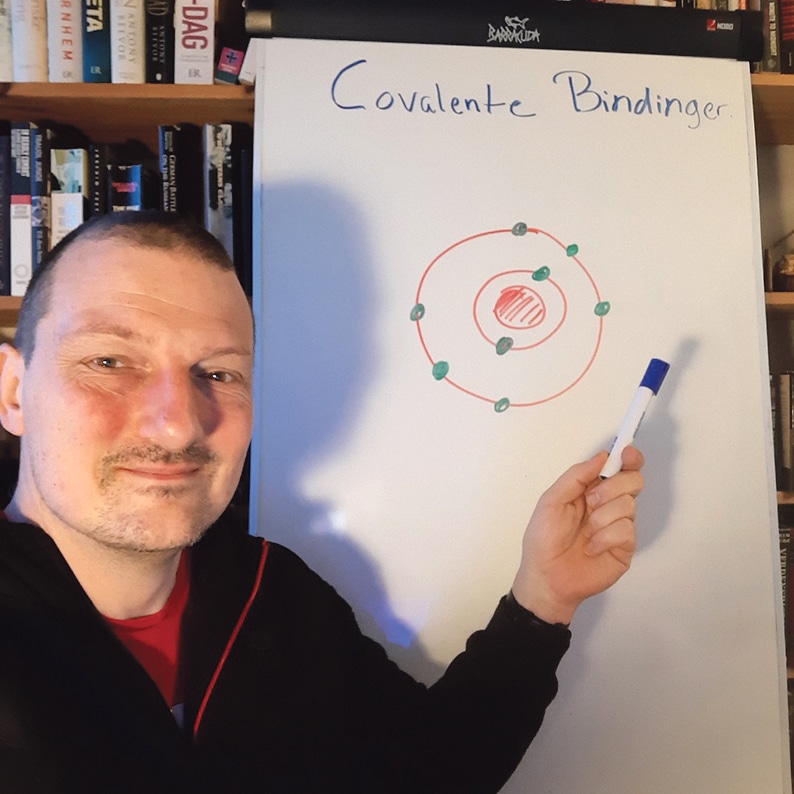 In Drimnagh, Aisling Daly, 32, (student and BJJ instructor, former UFC fighter) says her life got a fair bit of disruption due to Covid-19. Her studies to become a teacher turned to online learning and her work placement got cancelled; close members of her family got Covid-19 (but are now back to health), and her sport (BJJ Brazilian Jiu Jitsu) took a huge hit from the pandemic with training cancelled for months. "Our sport was one of the last ones to open. It's been a long break. I coach Brazilian Jiu Jitsu to women and children. I find it very rewarding and also good fun so I missed the interactions with my students in class."
For Kieran McGrath, 30, (civil and structural engineer), Dublin, the pandemic had the opposite effect on his health. Due to working remotely from home, he is sitting more and moving less on a daily basis: "My life is way less healthy, with way less physical exercise, as I rarely leave home now. I avoid gyms where I am more productive and spend more time sitting down working at home then on site now." Kieran also says that being more aware of his health and monitoring every cough and sneeze is one of the things Covid-19 has changed for him.
"I think it has opened people's eyes; they don't take health for granted and understand that they have a responsibility. People will also re-evaluate things in life and maybe slow down, hopefully. I think living and knowing you can become sick or come closer to death will make us value life more and live better," says Hanna Mjöberg, Sweden.
The future holds lots of unknowns. Mihoko Buffet, France, is genuinely worried about school start, as it is usual for her son to get sick when he starts school with all the other children: "I'm scared of the future. School starts next week and I'm very anxious about that. My son is always sick when he goes to school (especially in winter). We can't ask to the children to respect social distancing and not to play with the others. 'Don't touch your face, don't touch anything outside'. Seriously it's not possible to respect all the recommendations. I really hope someone finds a cure or vaccine very soon because I don't want to live like this all my life!"
Another Frenchman, Thibault Duschaine, 36, (ER nurse), think the media brought on a lot of the anxiety. "If there is a next time, we could all do with turning off the news channels, as they added anxiety to the anxiety.," he says. "I think official daily breakdowns could be sufficient. My hope is also that we won't close the borders between our European countries again, as Europe is the best thing we did for ourselves."
Farre Mirzai, 35, (gym owner) in Sweden, says Covid-19 have made him face his own mortality, "I felt my foundation slipping away," he says. "Unlike someone who is working in IT for example, my income wasn't guaranteed. But then my mindset shifted, and I thought, I shouldn't think like this. I have already done a lot in my life. I have travelled to so many places and accomplished so much. Covid-19 made me think about losing people dear to me, even my own life, and it has made me realise that I'm happy with who I am and what I have done in my life. If I was to die, I would be very proud of my accomplishments. It also made me realise even more that money is worthless. The bottom line is, it's who we are that counts."
"We could be awesome," – last words of the final quote from Peter Andersen, 45, (science and physical education teacher) in Denmark. I chose this quote because he speaks about something profound, I think that most of us have been – or are thinking: Thoughts of a future about a better world. Covid-19 has cemented the fact, that the world is bigger than 'us'. We are only a fraction of it and we are part of the privileged. I am aware that I am the lucky one. I live in a well-developed country with a good health system. I am in good shape and my job is still there. But when I talk to my friends in Nepal, I can see how bad things CAN be. We tend to focus on what is happening in Europe and the US but the problems are a lot bigger in other areas of the world. Perhaps, in general, we need to open our eyes to the fact that there is a world outside what we normally focus on. The pandemic shows us that the world is in fact one ecosystem and we are all connected.
My hope is this Covid-19 crisis shows us that our society CAN act against a challenge – if we could have the same resolve for stopping the loss of biodiversity or facing the climate challenges, we could be awesome.