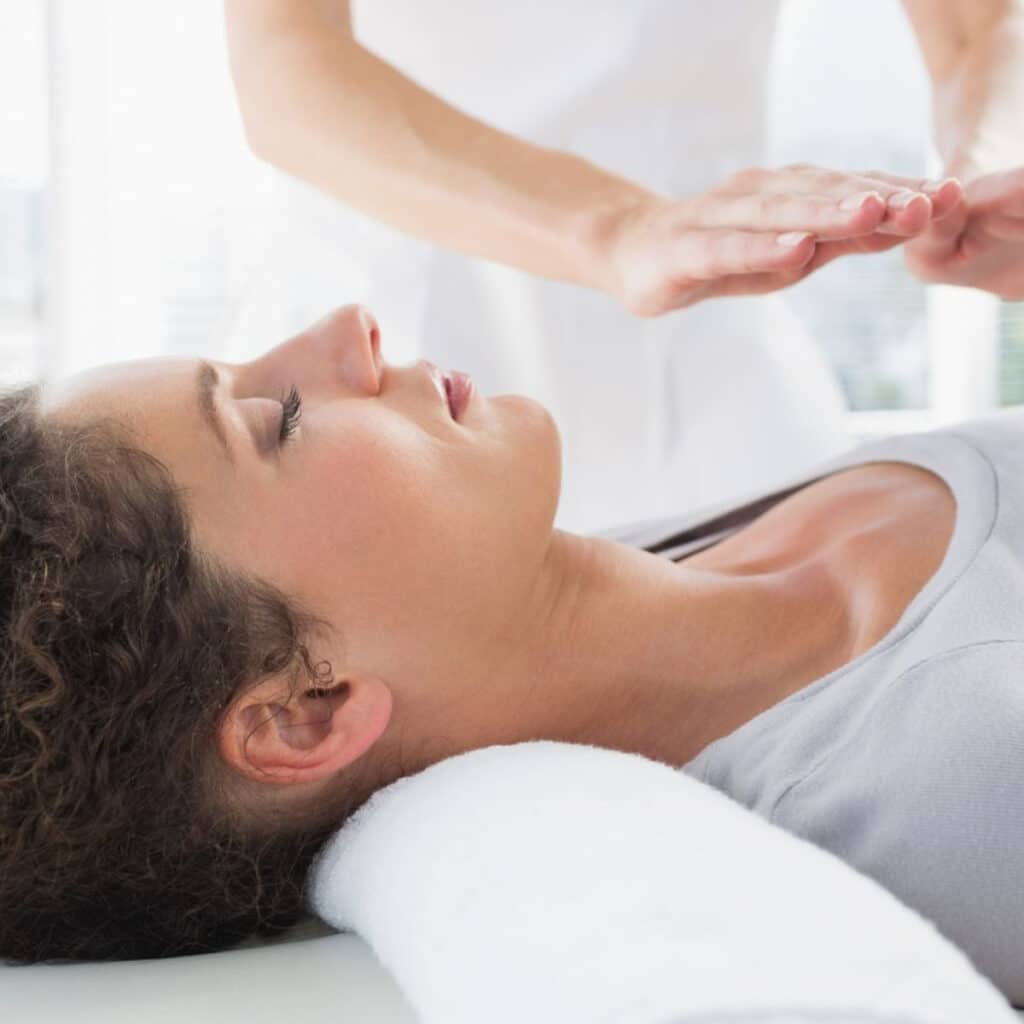 A new health and wellbeing centre, Kinsale Health Hub is the collaboration between naturopath and nutritional therapist Louise Kane Buckley and holistic and physical therapist (Kinsale and Clonakilty) Tracy McCarthy. These are the ladies who brought Kinsale its first International Women's Day Festival in March this year. Louise and Tracy are building on their goal to unite talented health practitioners in the area to provide treatments and support services under one roof.
With a fully comprehensive services menu, there is a huge range on offer to treat the body and mind. Whole body health can only be achieved with such a combination. Plus they are putting together a full schedule of workshops and health classes ranging from baby massage and family health to reflexology for babies and children, fermenting workshops, core strength and rehabilitation classes, mindfulness classes for all ages and so much more.
So whether you're local to Kinsale or just visiting, why not treat yourself to some self-care and look out for their in-person and online offerings to support you through the worst of times and the best of times.
See www.kinsalehealthhub.com.
Kinsale Health Hub's five tips to help reduce anxiety
1. Take some control over your immune system: There are so many nutrients and tools that may help boost the immune system and regain a sense of control. Foods that you eat, enjoying nature, salt baths, massage, and simple herbs like ginger and garlic are simple tools. Find out what your own body needs to nourish you through winter.
2. Use the power of touch to help soothe the nervous system: From massage to Bach Flower remedies, reiki, reflexology, and head massage. There are so many ways we can help our nervous system to calm down and feel safe.
3. Reach out and ask for help: You are not in this on your own; everyone is experiencing these changes. We all react to change in different ways. Ask your friends and family what they do and build yourself a toolbox of ways to soothe your reaction to worry and stress. EFT (tapping) has shown huge effect on PTSD symptoms and can be a great tool to learn.
4. Eat healthy fats: Fats are your friend: Higher dietary fat levels are associated with lower anxiety. Balancing your blood sugar is key to feeling satisfied and happier. Foods like eggs, nuts and seeds, fatty fish, avocados, and meat cooked on the bone taste delicious, but also help us to feel better.
5. Balance your bacteria in your gut. There has been so much recent research into bacteria balance and mood, especially anxiety. Consuming fermented foods like kefir, kombucha and sauerkraut can have a huge effect on your mental and physical wellbeing.