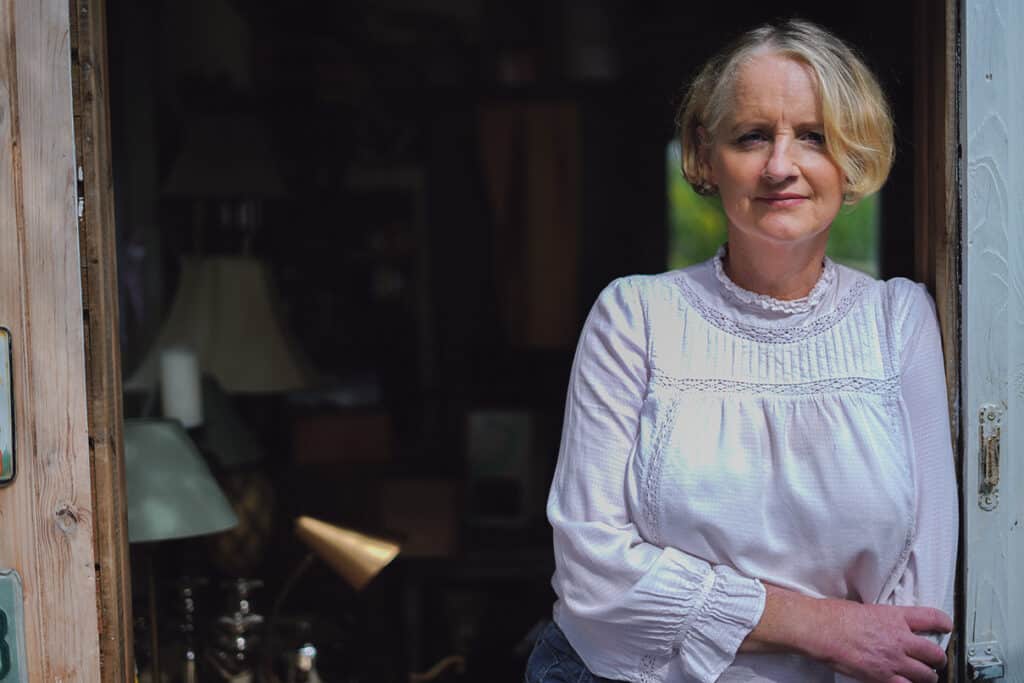 After working in banking in the UK for a number of years, Rita Holding moved with her family back to her native West Cork, which is where she turned her lifelong passion for vintage and antiques into a business. She now runs RH Vintage Interiors from a purpose-built workshop in the garden of her home in Rosscarbery.
Today Rita Holding of RH Interiors is doing what she loves; sourcing one-of-a-kind pieces of vintage and antique furniture in Ireland, the UK and France and bringing them back home where she revitalises and restores pieces that are affordable, impactful, and transformative. "I love varying designs and the use of colour and have a huge commitment to sustainability," she explains. "My aim is to make each client happy and fulfilled by creating pieces that fit with their personality and lifestyle."
Rita's working life started off in a very different direction. The outgoing country girl was recruited into a bank in London at the age of 17; suddenly transferring from a simple life on a farm in Durrus to living in Russell Square in Central London. "It was a bit of a culture shock to say the least," says Rita. She left the bank when she was 23, going on to complete an honours degree in Business Administration at the University of Greenwich. Even then most of her spare time was spent scouting around garage sales, second-hand shops, and vintage markets, looking for something unique, eclectic, and special that caught her eye.
In 2008, Rita and her family relocated from Surrey to West Cork and Rita worked for a number of years in PGi in the Clonakilty Technology Park, managing the company's corporate expenditure budget. She took the plunge in 2017, deciding to pursue her passion for breathing new life into old furniture, and set up her own business.
Outgoing and creative, Rita loves nothing better than finding special pieces of furniture at auctions and sharing this passion with her customers. Although the pandemic has posed challenging in this regard, she has managed to continue working behind the scenes. Now instead of people visiting her workshop, she takes photographs of each finished piece and posts them on her website, which she built last year with the help of the online Trading Voucher from the Local Enterprise Board.
Rita's advice to anyone starting out in business is to take advantage of every course available. She attended a 'Women in Business' course in 2019, subsidised by LEO, which she found gave her excellent advice and training. She also joined Network Ireland West Cork, which has offered immeasurable support in her business.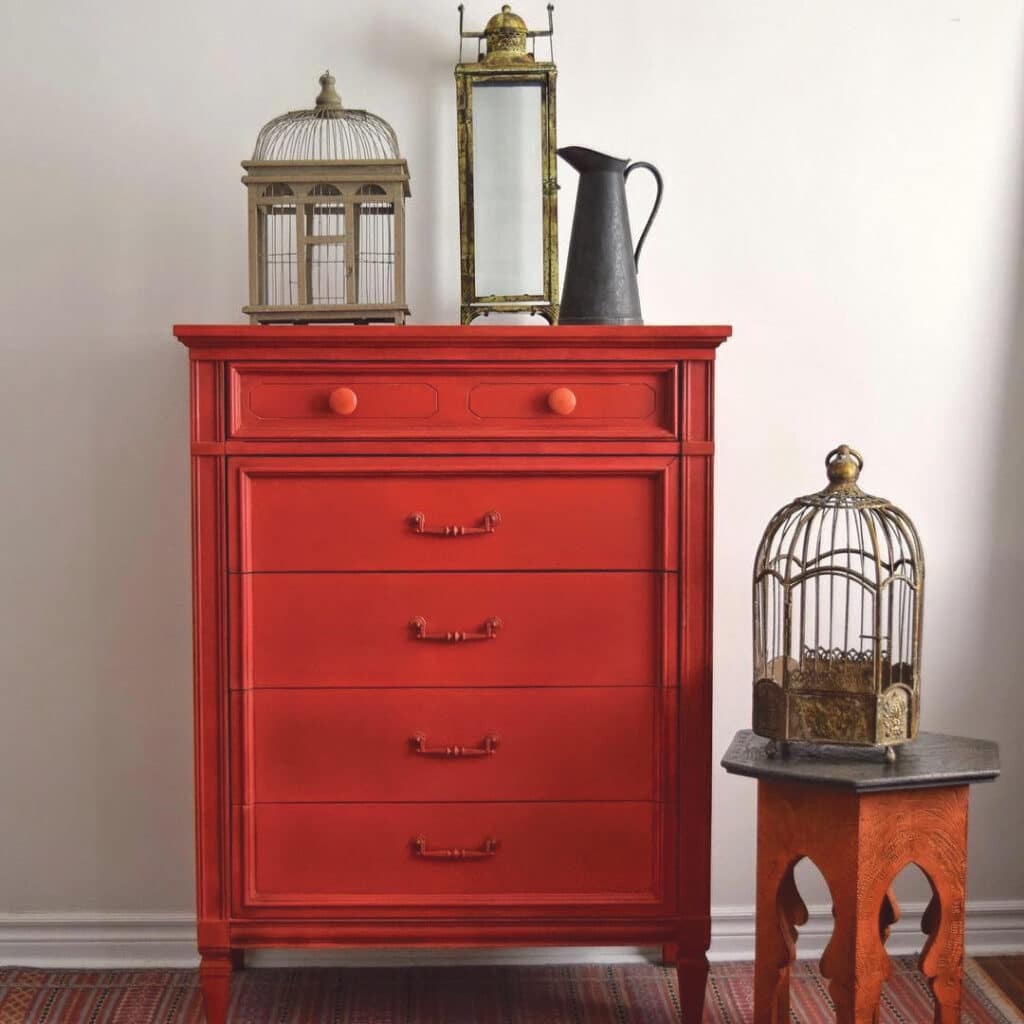 "Keep an eye on what the Local Enterprise Board are offering, attend a 'Start Your Own Business' course and finally, join amazing organisations like 'Network Ireland West Cork' to ensure you meet likeminded people that you can reach out to for support and also return the support," she says.
Despite the challenges of the past 11 months, Rita is moving forward with plans to expand her business and is currently looking for the right roadside premises.
www.rhvintageinteriors.com