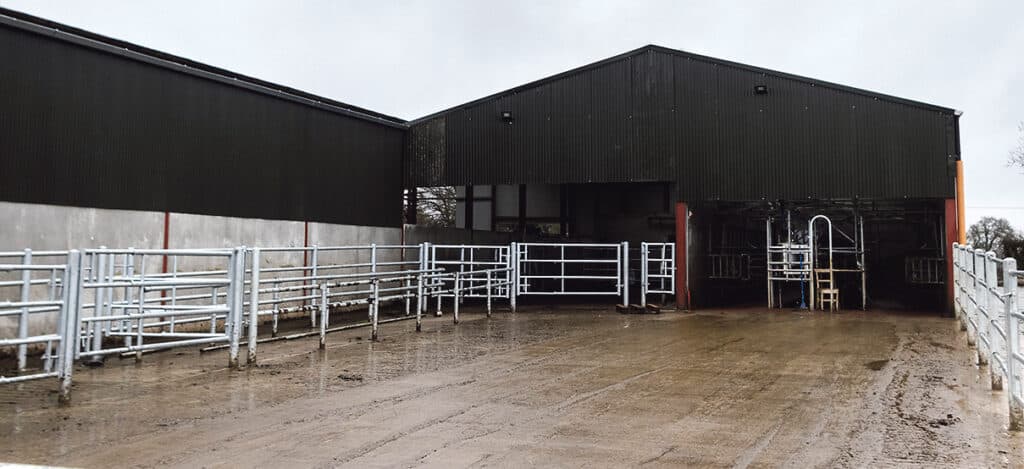 The Targeted Agricultural Modernisation Scheme (TAMS) is back for 2023, with €440 million in funding available for farmers looking to modernise and upgrade their farms.
The new TAMS builds on previous versions of the scheme. Importantly, it will also include a higher grant rate of 60 per cent for investments in low emission spreading equipment, farm safety, organics, and solar, in line with Government priorities. 
Young farmers, female farmers as well as organic farming participants have also been given significant focus for 2023, with grant aid for capital investments for these farmers also at an enhanced grant rate of 60 per cent.
An opening date for Tranche 1 is to be confirmed early this year.
As part of the changing funding landscape, Cultivate farm loans are increasingly part of the credit supports being accessed by farmers. Cultivate is the collaborative credit union finance lending platform for farmers providing short to medium term loans. Available through a network of over 150 outlets throughout the country, Cultivate is offered by Bantry and Access Credit Unions in West Cork.
Speaking on behalf of Cultivate, Karen Farr, Lending Manager with Access Credit Union, emphasised the importance of supports for farmers:
"Cultivate understands the need for farmers to complete on-farm investments from both a sustainability and efficiency perspective. The TAMS schemes is a great opportunity for farmers to reduce the costs of developing their farm and provides additional funding supports to supplement their requirements."
Niamh O'Driscoll, Senior Loans Officer with Bantry Credit Union, explained the difference for farmers when dealing with their local credit union:
"Cultivate offers farmers the opportunity to talk with local people who understand farming. When considering significant on-farm investment, it's important that farmers can sit down face-to-face with a person who will listen to their plans and who cares about them and their farm enterprise."
TAMS operates seven different schemes under which farmers can access support. These include the Young Farmer's Capital Investment Scheme, the Dairy Equipment Scheme, the Organic Capital Investment Scheme, the Low Emission Slurry Spreading (LESS) Equipment Scheme, the Pig and Poultry Investment Scheme, the Animal Welfare, Safety and Nutrient Storage Scheme and the Tillage Capital Investment Scheme. For farmers who are looking to really maximise the potential offered by these schemes through TAMS, the Cultivate loan offers accessible supplementary funding to work in tandem with the grant supports.