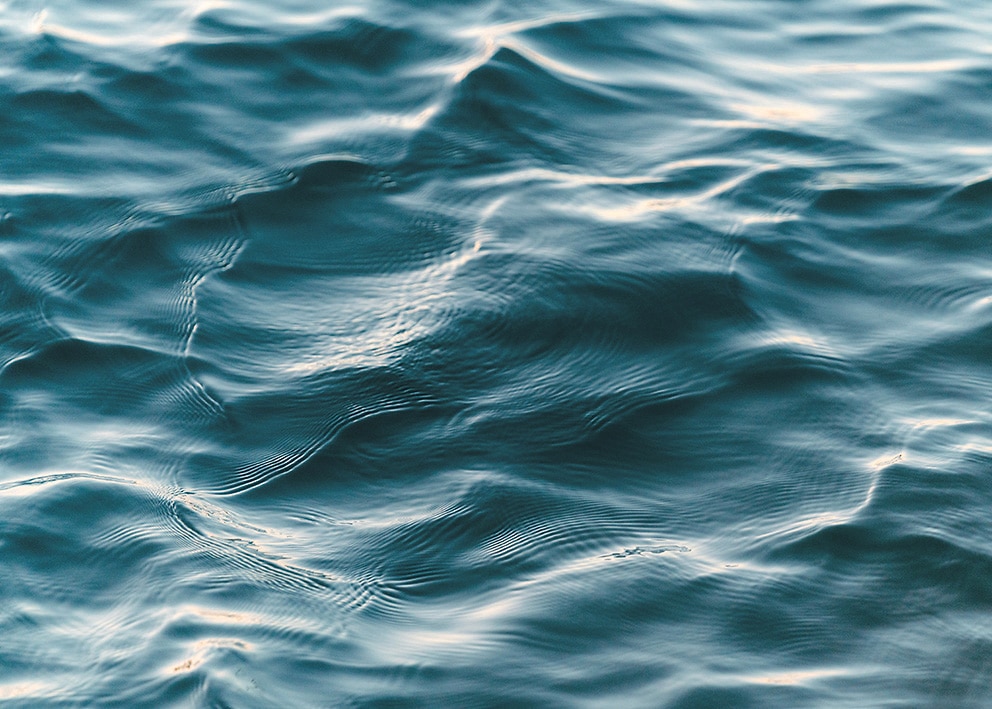 As I write, on Thursday September 24, we are celebrating World Maritime Day. It's an important marker for me, particularly as Green Party Spokesperson for the Marine. The theme this year is: Sustainable Shipping for a Sustainable Planet. A laudible idea, but for some perhaps, a little abstract. 
The theme got me thinking about the interconnectedness of things. Even if it's not immediately obvious, as a small island nation, anything related to the sea is relevant to us, with no part of the country being more than an an hour or so from the sea at most.
Last week, in the European Parliament, we had a Plenary Week, where intense debates and votes on various important topics took place. One of the things we looked at was a report examining carbon dioxide emissions from shipping.
The statistics in this area are stark when, for example, we look at recent annual figures and see that 10,800 ships monitored around carbon dioxide emissions, emitted 130 million tonnes of CO2, which is more than the annual CO2 emissions across every sector of the entire country of Belgium.
A particularly important aspect of this report is the creation of an Oceans Fund to improve the energy efficiency of ships and support investment in innovative technologies and infrastructure to decarbonise the maritime shipping sector. Decarbonisation is about making improvements to the current health of people and the planet. The long-term implications are widely reported. Not acting will have catastrophic consequences for our future survival.
Moving away from the broader maritime traffic sector and looking at one particular area of it – fishing, earlier this week in the PECH (fisheries) European Parliament Committee, of which I'm the Greens co-ordinator, we heard from the European Commission that in recent years more sustainable fishing has also been more profitable fishing and that protecting our marine environment goes hand in hand with securing a viable future for our fishing communities.
This is good news for Irish fishing communities that face a huge challenge this year. From Dunmore East to Killybegs, to Castletownbere, the COVID-19 crisis is hitting our fishers, their families and communities, at a time when the shadow of Brexit is already threatening to disrupt the industry.
There is hope though. In Ireland this week 1.2 million was awarded to 56 local communities and enterprises, co-funded by the Government at home and the European Union.
In total 2.7 million in Fisheries Local Area Action Group (FLAG) funding has been awarded this year alone. That's funding that helps communities to create local sustainable employment and support the direct regeneration and protection of our marine areas by helping communities with funding in areas such as marine education projects, heritage, boat restoration, projects around arts and tourism, marine waste management, marine-based holistic therapy and many, many more.
Earlier on this week, my colleague, Minister of State for Heritage & Electoral Reform, Malcolm Noonan TD, joined Karin Dubsky of Coastwatch Ireland, and representatives from Waterford and Wexford Councils and others, and looked at an esturine management plan for the Waterford Estuary.
Estuaries are one of the most productive ecosystems on earth. They are also particularly vulnerable to climate change and we need to all pull together to restore their qualities and build resilience. That's not just about improving the sea, the air, the ecosystems. It is about improving fish stocks. If the fish stocks continue to dwindle because of over-fishing and environmental stresses, there will be nothing left to fish. Sustainability and marine conservation is, most importantly, about creating livelihoods and quality of life for the people living in our coastal areas. But those ambitions need financial support.
When other government investment packages were announced this week, including grants to the tune of €370,000 to the islands (Cléire, Heir Island and Sherkin Island in Cork; Inishbofin and Árainn (Inis Mór) in Galway; and Árainn Mhór in Donegal) it was further acknowledgement that if our coastal communities are to survive, there must be continued investment in roads, seawalls, slipways and coastal defences.
The further announcement of €28 million in government funding of SEAI (Sustainable Energy Authority of Ireland) grants for 39 community energy projects, is more good news for coastal communities. The move to sustainable energy is hugely important when it comes to reducing Ireland's carbon emissions. That move, that transition will create warmer, healthier homes, that waste less energy, while creating clean, green jobs. The potential benefits to communities are significant and obvious, and perhaps nowhere moreso than in our hard-hit coastal fishing communities.
Our oceans and seas are great sources of wealth for Ireland. But if we are to continue to benefit from this wealth for years to come, we must ensure that we protect these delicate ecosystems and support the fishers, families and communities who rely on them for their own survival.