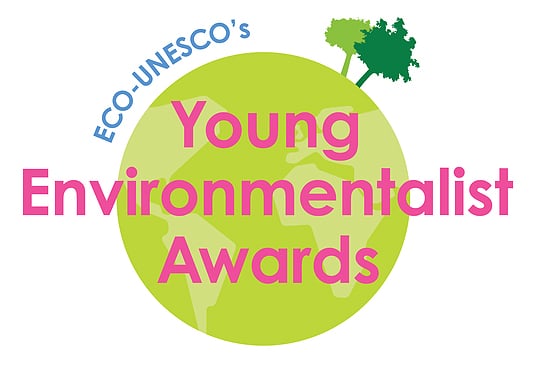 The students of Schull Community College were awarded the National Junior Climate Change Award at the ECO UNESCO Young Environmentalist Awards in an online ceremony last week. The successful first year action group was formed in September 2019 following the climate strikes. Dubbed the Junior Climate Activists in SCC, the group is thrilled to be recognised for their efforts.                                               
The Young Environmentalist Awards is an all-Ireland environmental awards programme that acknowledges young people who raise environmental awareness and improve the environment. The winners were selected based on their online submission about the work that takes place at Schull CC on issues affecting climate change. With the help of teacher Kay Quinn and SNA Karan Connolly, the students worked hard to improve the surrounding environment of the school and produced a bi-lingual video which showcased their work. They focused on biodiversity and sustainability, particularly on raising awareness about in plastic use in the school. The students also collected crisp bags for TerraCycle to help reduce single use plastics.
When they will eventually return to Schull Community College, the group anticipates being very busy as they have a host of projects to complete, including making Schull Community College single use plastic free and work in the college's Incredible Edible garden. No chemicals or inorganic fertilisers are used in the college garden, which produces vegetables for the village community. They placed bird and bat boxes, hedgehog homes, and an insect hotel around the garden to encourage wildlife. The planting in the garden and surrounding areas was specifically chosen to boost wildlife, especially bees, and a range of native trees were also planted. In recognition of the great work being done Cork County Council have sponsored new signs, which will explain the Incredible Edible garden to visitors. In the meantime, the students of Schull Community College can bask in the glory of being recognised nationally for their efforts.