There have recently been many reports of dead marine mammals turning up dead along the Irish coast. We sadly saw a young Humpback whale come ashore near Lowertown, Schull, and then most recently a young Beaked Whale washed up on Tragumna beach near Skibbereen. It is not unusual at this time of year but it is always a terrible sight to see. What happens to the carcass? This is a problem we need to resolve. Rory Jackson, Cork South West Green Party representative, on the problem posed by beached whales.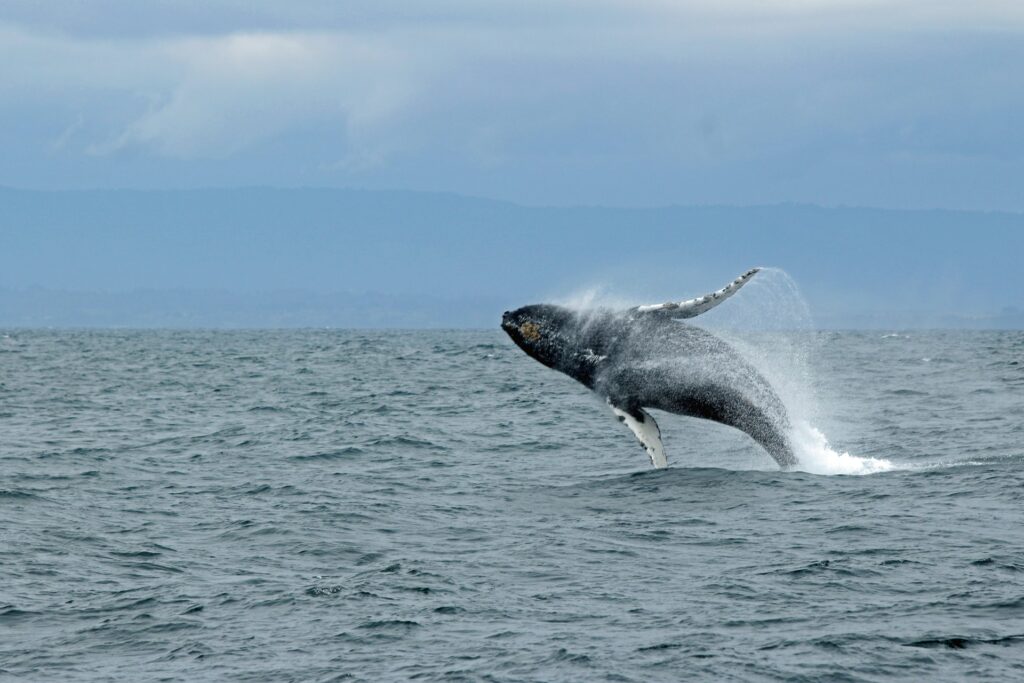 In most cases samples are taken for the Irish Whale and Dolphin Group (IWDG) and the whale is either left where it is or removed by the council who have no expertise other than to dispose of the carcass by incineration. This is a sad, tragic fate, as well as very insensitive approach to the life of these mammals and we are not learning anything about why they have died.
As we begin the process of creating Marine Protected Areas, we need also to create an intelligent response to dealing with and learning from these marine fatalities that are washing up on our shores. What knowledge is being lost? What research is not being done?
The state, if we are serious about becoming guardians of our seas, must provide more resources and funding to it's own agencies and to coastal NGOs. In most cases, the deaths of these cetaceans are caused by being caught and drowned in fishing gear. This is not difficult to establish when an autopsy is carried out, but this requires expertise, a dedicated service, and funded skills. We need a designated research area to carry out this research.
When death comes to our shores, we owe it to the health of our marine life to discover the causes, learn about trends that are emerging, and feed this research back into better policies and better practices. In West Cork, we are used to seeing such death. It is time that we use these tragic occurrences to learn and educate ourselves.
Our Wild Atlantic Way is known all over the world, but we know very little about it and for an island nation, this is a real blind spot that needs new focus and vision. It is time to make West Cork a place of the whale, a place of the dolphin, and not just for photos or videos but for deeper research into these lives that could tell us so much about the world that is washing up against us daily.