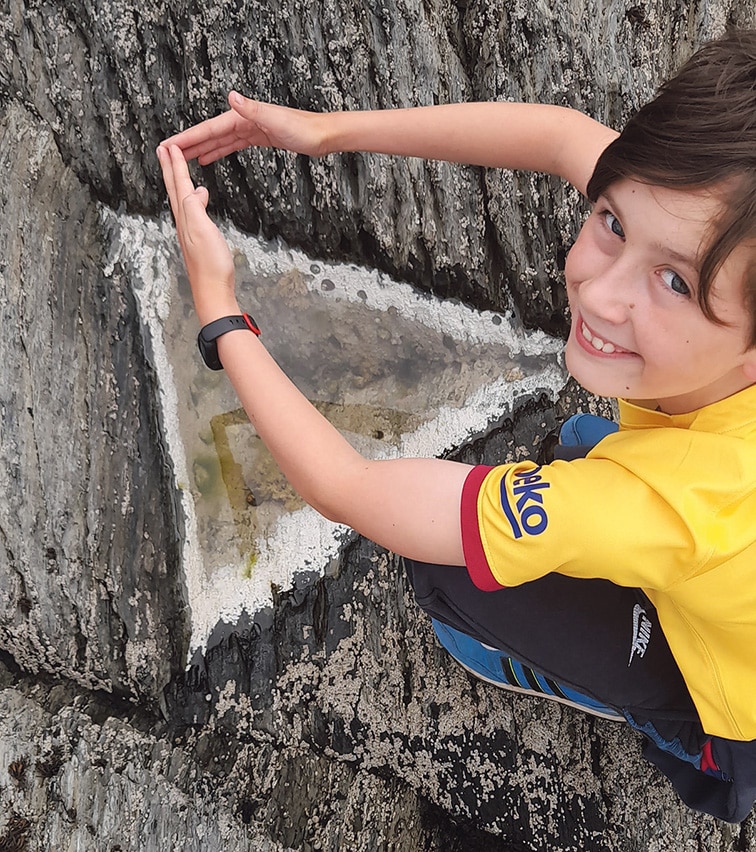 Fiach O Donoghue, (11), from Courtmacsherry, is one of a group of young people, whose call for action on biodiversity loss has been heeded by the government.
One year after the inaugural Children and Young People's Assembly on Biodiversity Loss, where a group of children and teenagers, aged between seven and sixteen, made recommendations to the government on tackling the biodiversity crisis in Ireland, the group met again recently with Minister of State Michael Noonan to discuss the progress. The minister has committed to establishing a new youth forum on biodiversity and including the voice of young people in decisions on biodiversity.
Fiach, a student at Gurraneasig National School in Kilbrittain, says his favourite key message from the recommendations that the young people made to government is the one he came up with: 'All decisions must take biodiversity into account'. He would like to see biodiversity education made mandatory for all young people. "Children can't connect with something they don't know about; if kids have more chances to learn about nature and the biodiversity crisis they will want to protect our environment and consider nature when making choices and decisions."
The aspiring marine biologist feels very passionately that children should have a say in their own future.
"It will be our lives that will be affected the most and just because we're younger doesn't mean we can't come up with intelligent ideas and make good decisions," he says. "It's not just about biodiversity though, I think kids should be listened to on many other topics. I think we were actually listened to by the government because at the end of the assembly Minister Malcolm Noonan came to listen to our calls to actions and at the reunion this month he came to give us an update on what had been done in the last year and one of those things is creating a youth biodiversity forum, and everybody was happy to hear that."
One of the calls to action in the young people's report to government was to have biodiversity education resources designed by young people and this led to the TRYBE project (Teaching Resources for Youth-informed Biodiversity Education). A team of young people from the assembly, including Fiach, worked together over the last few months to help the adult team from MaREI in UCC design education on biodiversity resources.
The resulting biodiversity activity book, which highlights a combination of activities and ways to connect with nature, will be launched during Science Week in November. It's suitable for older national school children.
Fiach, who has always loved nature, is a member of the Irish Whale and Dolphin group and a Young Marine Biologists member. "I did seal rescue training with my mum and sometimes help out with rescuing pups that need to go to Seal Rescue Ireland." Last year he was on the Green Schools Committee. He also loves playing GAA and Kuk sool won.
Fiach would like to see "more young people get involved in decision-making and for governments to work harder and do what is needed to protect biodiversity and our future."
When he grows up, he wants to live in a world where nature is always considered in decisions and where people treat earth like a member of the family – a hope that was a key message from the assembly.