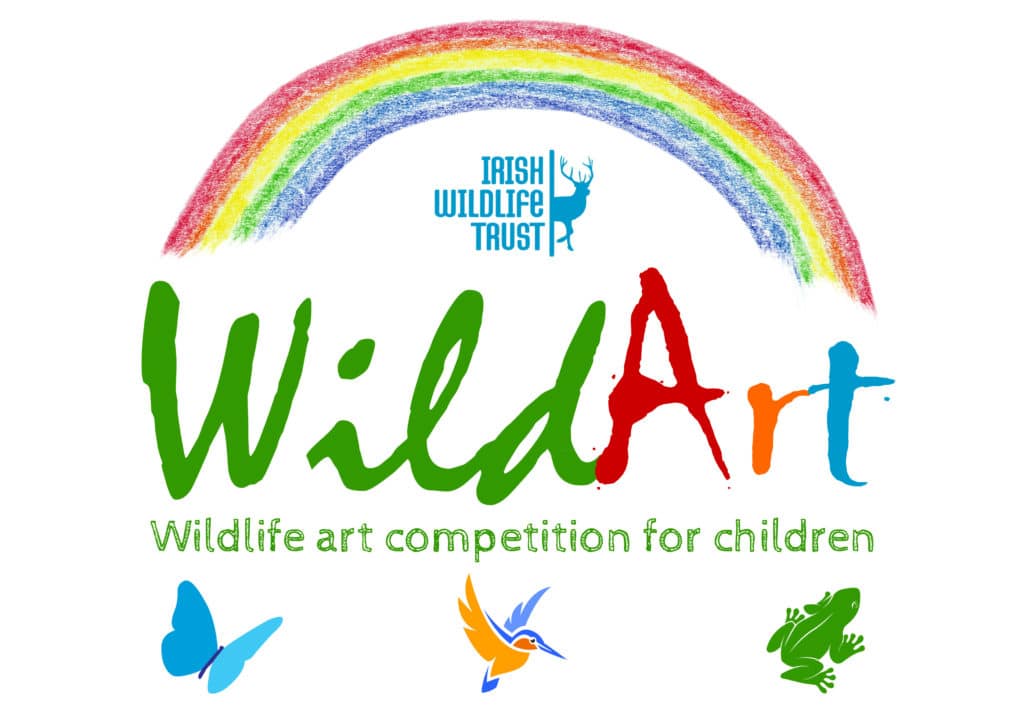 The Irish Wildlife Trust has launched a children's art competition to engage children with the wonders of wildlife in this time of lockdown. Children up to 18 years of age are invited to enter the competition.
Express your creativity about Irish Wildlife by drawing, painting, building models or creating collages within one of the following themes. 
Theme A: My Favourite Irish Plants and Animals
Theme B: Protecting Irish Wildlife – Land and Sea
There are four age categories with a prize for the winner of theme A & B in each category. The age categories are 6 and under; 7 to 10; 11 to 14 and 15 to 18 years.
The Irish Wildlife Trust Co-ordinator, Kieran Flood says, "Young people have a great interest in nature and while Spring is a fantastic time to see wildlife, with the current lockdown, our young people will not be getting out exploring wildlife as normal. We hope this art competition will inspire children to explore nature through their imagination and creativity."Art and nature have always gone hand in hand. From early cave drawings to modern fashion styles, nature is a constant source of inspiration. It is hoped that this project will inspire young people to read and learn about Irish wildlife and then create an art piece expressing their favourite Irish plant or animal or exploring the theme of how we can protect nature on land and at sea.
"Children often see things for what they are and we may well learn something from our children's ideas of how to protect nature in Ireland." says Kieran.
So get informed, get creative and have fun. 
For details of the competition rules and themes as well as instructions on how to enter, see the competition webpage here iwt.ie/wildart. The competition is open until 17:00 on 27th April.