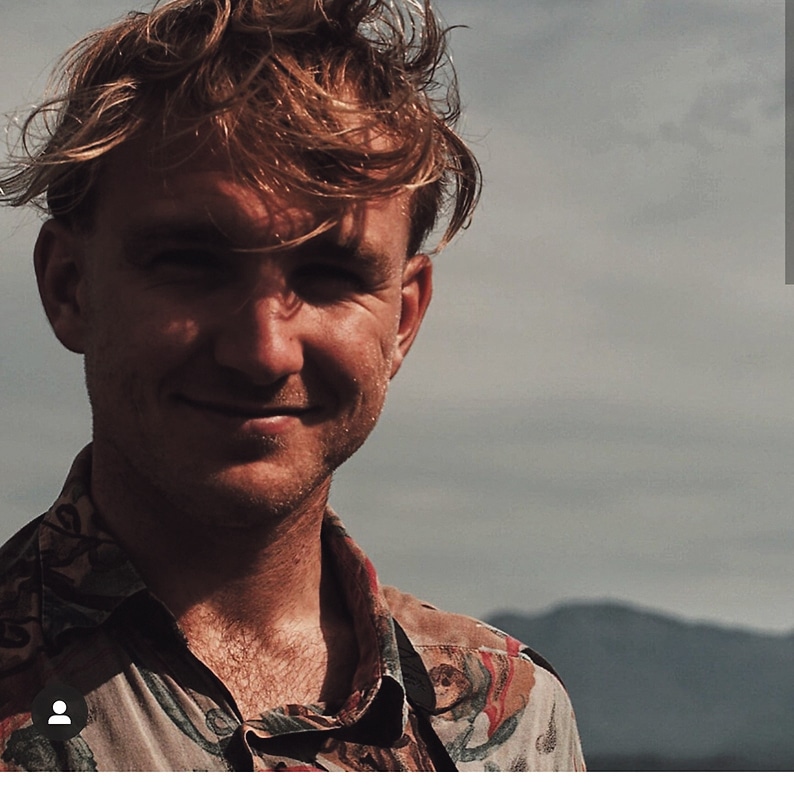 Wildlife and conservation biologist Jack O' Donovan Trá from Clonakilty has started an ambitious GoFundMe campaign with the hope of raising the €300,000 needed to purchase a traditional and biodiverse Irish farm in County Leitrim that has recently come up for sale, and which Jack wants to preserve as an Irish native wildlife reserve.
If his campaign is successful, Jack's plan is to be the caretaker of the land, living onsite and looking after it. Once some essential maintenance and path making has taken place he hopes to invite the public for seasonal guided wildlife tours and education/training events. Once the habitats have been mapped and restoration works have happened, the aim is to make the land publicly accessible with the end goal being to set up a trust or work with the local authorities to ensure this land remains wild and a place for nature always.
"In Ireland, there is no system or scheme in place for the Irish government to buy land and turn it into a place for nature. In contrast, there are plenty of grants and schemes available for people that want to clear and/or farm the land. So this is why it's up to us, the people, to take action," says Jack passionately.
"Most of Ireland's farms have become modernised and mechanised. To see traditional native hay meadows and broadleaf forests growing on an Irish farm is a very rare sight."
This farm in county Leitrim already acts as a sanctuary, as many of the surrounding lands have been stripped of every tree and ditch and sprayed with Glyphosate. "I had a long and very enjoyable chat with the farmer selling this piece of ground, it was his mother's homeplace and he would hate to see it converted away from nature and into a conventional modern farm," explains Jack.
The farm for sale has families of red squirrels, deer, foxes, pine martens, buzzards, frogs, newts, eels and many other species already depending on it. A recent sighting even suggests that Ireland's critically endangered Curlew may be nesting on the farm
"This is an opportunity to protect vanishing Ireland, to play a part in cradling Ireland's dwindling native landscape. Once fully restored the farm could act as an example of how other parts of Ireland can be restored in the same way."
If you would like to help Jack create his wildlife reserve go to GoFundMe and search for the page 'Irish native wildlife reserve' to make a donation.