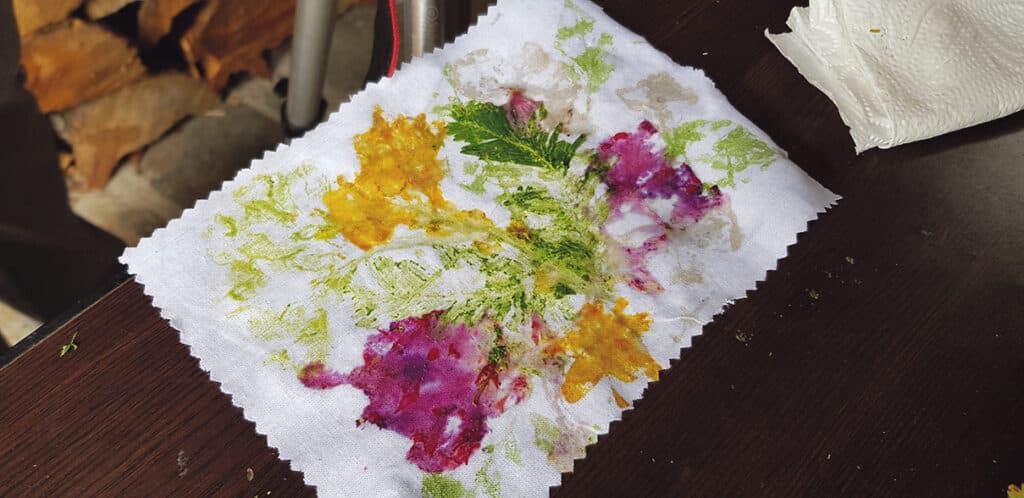 The Ellen Hutchins Festival has a full programme of events running from Saturday, August 13 to Sunday, August 21 in the Bantry area. There are some great walks, talks and workshops on offer. Most are free but places need to be booked. 
Join a walk with a botanist and use a hand lens to see tiny beautiful details of plants. Choose from Upland Botany at Vaughan's Pass, Coastal Flowers on the O'Sullivan Mile, and Arbutus and other trees in Glengarriff Woods. In addition Astrid Wingler, Professor of Plant Biology at UCC is leading a walking talk round Ardnagashel on Plant Biology for the Future including biodiversity and rewilding, with a glance at the past. 
Talks include 'How might the Strawberry tree (Arbutus unedo) have come to Ireland' by Micheline Sheehy Skeffington and 'Irish Atlantic Rainforests' by Eoghan Daltun.
Workshops start on Saturday, August 13 on Whiddy Island, with 'She Gathered Seaweeds on the Seashore'. Explore and learn about seaweeds and their uses. Collect samples and be shown how to float and spread the seaweed to make your own specimens.
Botanical Art workshops can be booked with Shevaun Doherty in Bantry House Tearooms and at Future Forests. The Mealagh Valley is the setting for a workshop on plants by Sonia Caldwell, and Future Forests for willow rattle making sessions with Ciara Strange.
Sybille Neumeyer, an artist who undertook a residency in West Cork last summer, will run a session on seaweeds and cyanotypes (blue and white photographs created with sunlight) and one on listening to and breathing with seaweed.
Children's activities are on Wednesday, August 17, in Glengarriff Woods, with the Rangers looking at wildlife, then in the stableyard at Bantry House for nature art activities.
On Friday, August 19, there is a performance/talk under a parachute shelter on the lawn at SeaView House Hotel, Ballylickey – Seaweed and Sealing Wax: Letters of 1812 with botanical art and poetry.
Saturday, August 20 is at Future Forests, Kealkil, including a session with microscopes and leaves and a demonstration of willow basket making by Yvon O'Flynn. On Sunday, August 21, join a kayaking trip from Adrigole Pier.
See the website www.ellenhutchins.com for the full festival programme and booking details. The festival is supported by Cork County Council, funding from the Environmental Research Institute at UCC and sponsorship from Bantry Credit Union.