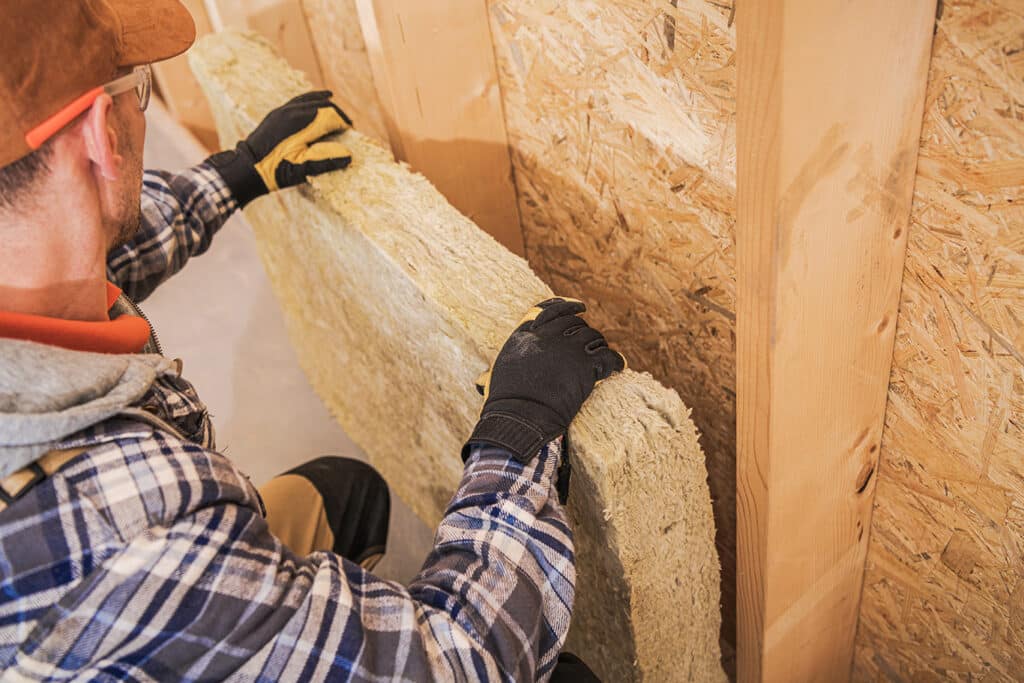 According to SEAI, insulating your attic is often the most cost-effective upgrade made to a house. Approximately 20-30 per cent of heat within the home can be lost through the roof so insulating your attic properly can massively reduce heat loss and save you money, especially if you avail of one of the grants that SEAI are offering grants; ranging from €800 for insulating the attic of an apartment to €1500 for a detached house.
According to John Egan of Ecocel, a Cork-based company that manufactures, installs, and supplies cellulose fibre insulation – a safe, eco-friendly and superior quality insulation made from recycled newspapers – to other installers; the take-up of these attic grants is miniscule in scale to what is needed because attics are not being looked at as a stand-alone solution.
"When the attic is properly insulated, the house should only then be assessed to see what other works are needed or, as we have seen very often, no other work might be necessary."
Aside from the fact that there are not enough attic insulation installers in Ireland, John believes that the SEAI benchmark for retrofitting attics should be set higher.
"It should be a U-value of 0.11 and an improvement in air tightness of 10-15 per cent," says John. "Also the material should last the lifespan of the building without a vapour check (only achievable with natural fibres)."
Ecocel, at 300mm open blow in an attic, achieves all three of the above.
If there is enough interest, John is considering offering training in attic insulation installation to community groups in an effort to increase grant uptake and benefit local communities. Any groups interested can contact John at 021 4324567.