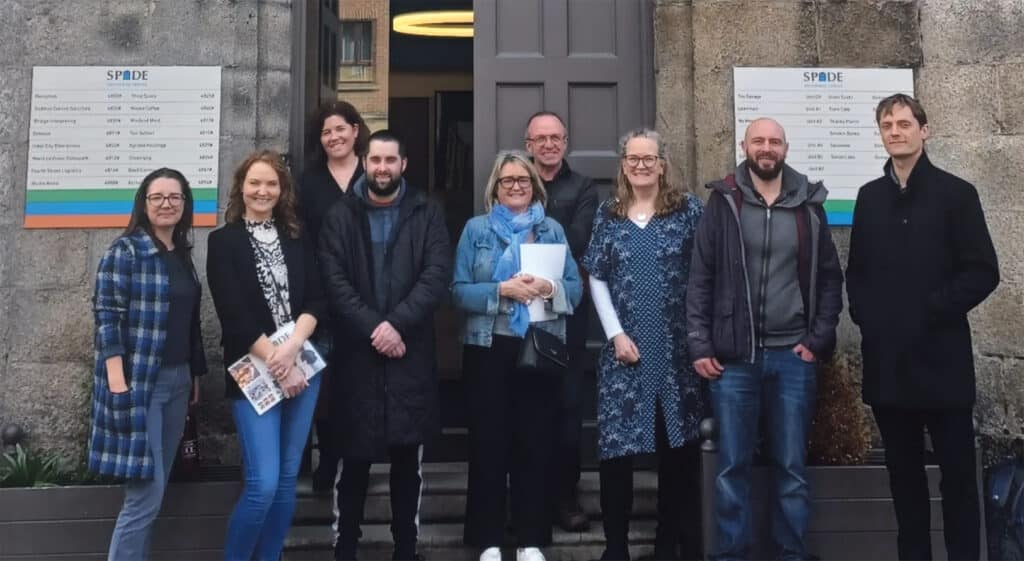 Are you a food producer or interested in working in this booming industry? The Diploma in Speciality and Artisan Food Enterprises (formerly known as the Diploma in Speciality Food Production) was developed to provide a broad understanding of the growing differentiation of the food market in which a significant segment of consumers is motivated by characteristics of taste, traceability, quality, sustainability and proximity. The Diploma provides an insight into the challenges of creating a small food enterprise and the skills required to make a successful business.
It provides essential scientific background in the field of food science and technology, including elements of food microbiology, food safety, food chemistry, process technologies, nutrition and sensory food science. Traditional methods of food manufacture are also be covered during the course. The programme also includes an introduction to small business management, financing and marketing.
"The Diploma in Speciality and Artisan Food Enterprises is the new name for the long running and very successful Diploma in Speciality Food Production," explains Dr Angela Sheehan, Programme Manager. "UCC is very proud of the almost 300 graduates who have completed the Diploma since inception, many of whom have gone on to develop successful small food businesses. The new name reflects the evolution of the course content to meet change. We consider it a timely change and one that fits with the current lines of thought that innovation is fundamental to achieving sustainability in all its forms."
The Diploma programme content fits within the scope of the Agri Food Strategy – Food Vision 2030 which also notes that insight, innovation, and product differentiation and developing opportunities at home and abroad are further important elements in adding value.
The closing date for applications is September 22. Contact a.sheehan@ucc.ie or see
www.ucc.ie/en/fitu