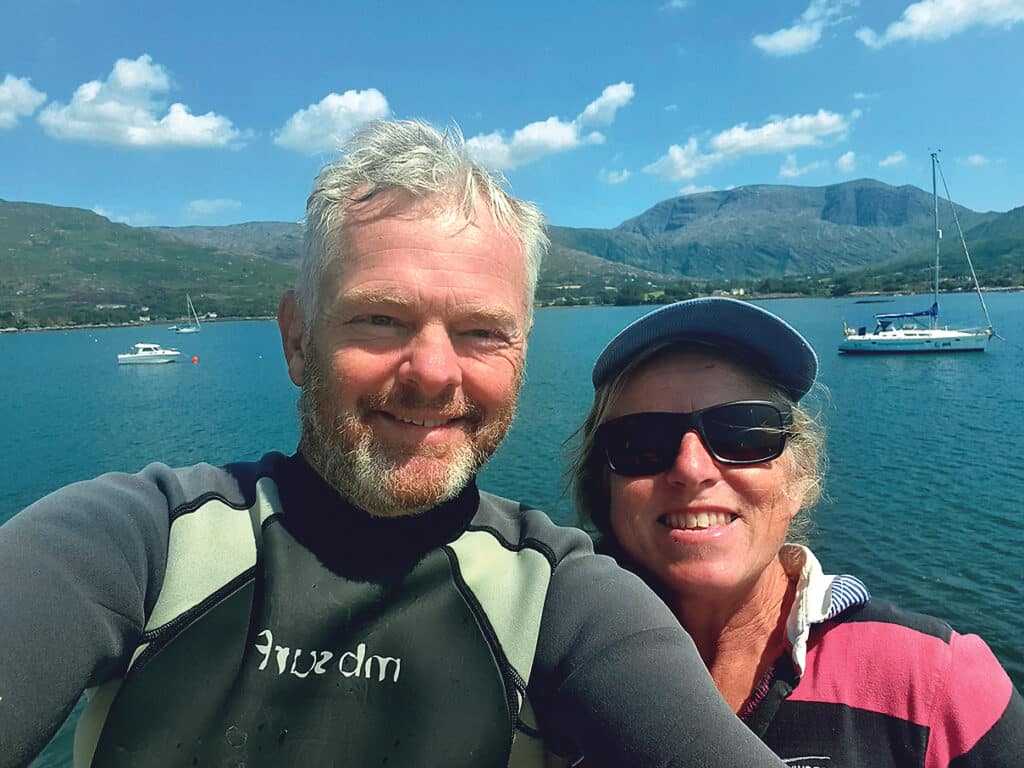 West Cork Sailing Centre in Adrigole offers something for everyone interested in the water and discovering local wildlife: From kayaking with the seals to taking an Irish Sailing powerboat training course; from going on an afternoon sail into Bantry Bay to taking a live board wildlife expedition cruise or joining an Irish Sailing certified cruising training course. Sailing and kayaking are fantastic ways to experience and enjoy adventures with nature and powerboat training will ensure you make the most of your powerboat safely.
'Kayak with the Seals' gives you the choice of single, double or triple kayak or Canadian canoe. There is a boat to suit you and a range of over 80 wetsuits of all sizes if you want to wrap up warm. If you are not sure how to paddle or feel a little nervous of the water, then the team at West Cork Sailing Centre will give simple advice on how to paddle safely and the best place to see the seals.
Curious mammals, the seals will bob their heads up to look at you when they are swimming. The team at West Cork Sailing Centre treasure the local wildlife in the harbour and ask that all kayakers respect the seals when they are resting by staying 100m away.
Buoyancy aids and lifejackets are compulsory and safety cover is always on hand. Prices start as low as €10 per person for groups of 10 plus or €25 for a canoe, so this activity is truly accessible for all family sizes.
For those looking for something a little more adventurous, you can step on board their lovely 37-foot yacht, 'Jessy of Adrigole', on a live aboard Wildlife Expedition to see whales, dolphins, offshore seabirds and much more. Plus, Irish Sailing certified cruising training is run throughout May to September and afternoon or evening sailing trips are run in July and August.
Do you have a powerboat and not sure if you are doing it right? West Cork Sailing provide professional certified Irish Sailing training in your own boat or in theirs. Make the most of your boat and get your family qualified too. Man-over-board skills, day trip planning, control at high speed and much more are on the syllabus of the basic course and are essential skills to make sure you and your family are safe at sea.
Anyone planning to go overseas to charter a boat may want to have their International Certificate of Competency (ICC). West Cork Sailing Centre provide direct assessments and training courses for coastal sailing and motor ICC.
With Niall and Gail MacAllister boasting over 30 years of experience in the marine tourism industry, you can be assured you are in the best of care at West Cork Sailing Centre in Adrigole.