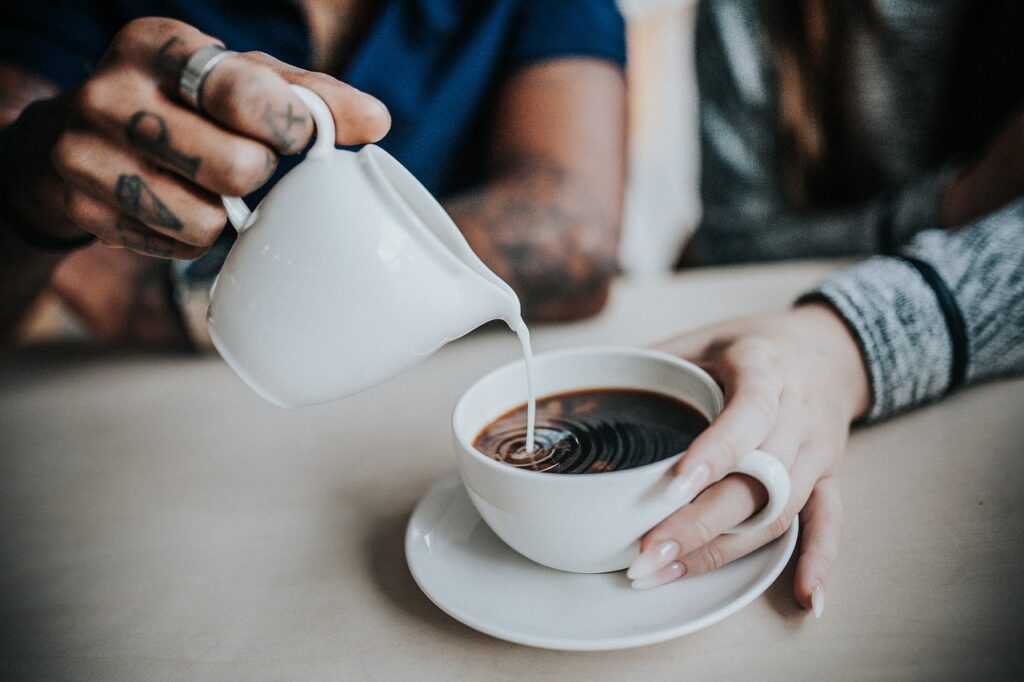 A new community café with trained volunteers ready to offer a listening ear will open on Bridge Street in Bantry early in the New Year. It will be a warm, safe space, open to all over-18's where individuals may wish to just have a cuppa, make a connection, join a trained volunteer at a listening table or may wish to join in one of the many activities that are planned in the café including peer support groups, creative activities, relaxation, learning and laughter. The café is supported by Cork Mental Health Foundation.
Brendan McCarthy, CEO said, "We are proud to be associated with this exciting new venture in West Cork. The café is one of a number of community projects supported by CMHF. Other projects include The Clonakilty Community Resource Centre, The Aurora Charity Shop in Mallow and The Next Step in Cork. Each of these projects contribute to bringing positive mental health into the community in their own unique way and I am sure that this new Community Café will do the same."
The community café has received great support to date from the community. A bed push organised by Bantry Bay Lions Club member, Nora Lynch, raised €3,000. Sally Elsbury, a member of the Winter Water Warrior Women swimming group raised €810 through a GoFundMe campaign. The landlord and his team, the neighbours in RAWR Charity Shop, the committee and the 15-strong trained volunteers have all made this community café possible.
The café will be staffed by three people at any one time, all of whom have been trained in listening skills, peer leadership and facilitation. Users of the café do not have to have had or currently have mental health difficulties but supports are available should they be needed. Nuala Kenny, HSE Support Worker believes, "Our shared experiences and humanness are what unite us. Our stories, collective wisdom, strength, and support for each other are what guide us and our community forward". The idea is that it is a space to help break down the stigma of mental health difficulties by showcasing, that people do and can recover from mental health difficulties.
The Community Café on Bridge Street, Bantry will open its doors on Christmas Eve from 4pm to 6pm offering a cuppa, non-alcoholic mulled drink and a mince pie to anyone who wants to find out more about the project or to just come for a chat. The official launch will be at the end of January. In the meantime, for further information, please contact Nuala on 087-6074908.