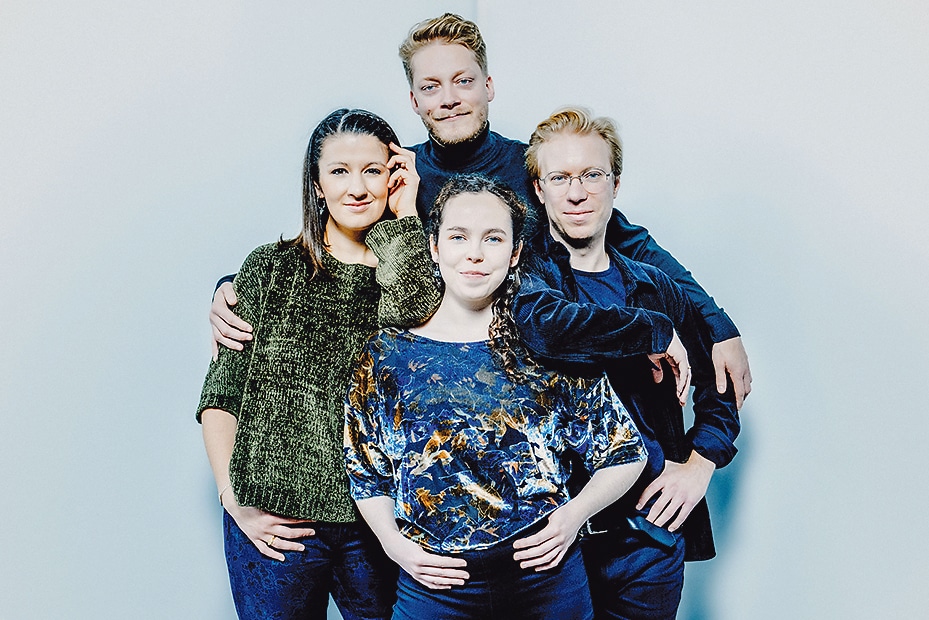 West Cork Music is delighted to announce its Spring Concert Series. Over four Sundays in February and March, St Brendan's Church in Bantry will welcome top-class soloists and quartets.
On Sunday 12 February at 3pm, violinists Paul Ezergailis and Siobhán Doyle, violists Ruth Gibson and Cian Ó Dúill, and cellists Brian O'Kane and Aoife Burke perform Bach, Mozart, Telemann and Brahms.
On Sunday 26 February, in collaboration with the Ortús Chamber Music Festival, the Marmen Quartet perform Mozart, Janácek and Beethoven.
On Sunday 12 March, violinist Maxim Rysanov, violist Nikita Boriso-Glebsky and cellist Dóra Kokas make their concert series debut with a programme of Beethoven, Mozart and Tabakova.
The series concludes on 26 March with the Callino Quartet who will perform music by Haydn, Helena Winkelman, Ian Wilson and Ravel.
Tickets will be available at the door, online at westcorkmusic.ie/concert-series/programme/ or by ringing the West Cork Music office at 027 52788.