The West Cork Chamber Music Festival will run its virtual incarnation 'Bantry and Beyond' this year from Friday, May 28 to Sunday, July 25.
As the Festival musicians could not come to Bantry, the Festival has gone to the musicians. Festival-goers will become virtual travellers to destinations around Europe and USA. They will visit famous concert halls in Amsterdam, Utrecht, and Chicago; historic Great Houses of Ireland and the Netherlands; a centuries old abbey with a fabulous library; Palaces in Prague and Vienna; old churches in London, Bantry, and Amsterdam; a vaulted tunnel under a vanished convent in Cologne; studios in Amsterdam and Berlin; and Music Centres in Hungary and Italy.
The thirty Festival concerts will commence with four themed weekends, before moving to daily concerts from Friday, June 25 to Sunday, July 4 followed by a coda of five concerts later in July. The concerts will be streamed by the platform OurConcerts.live.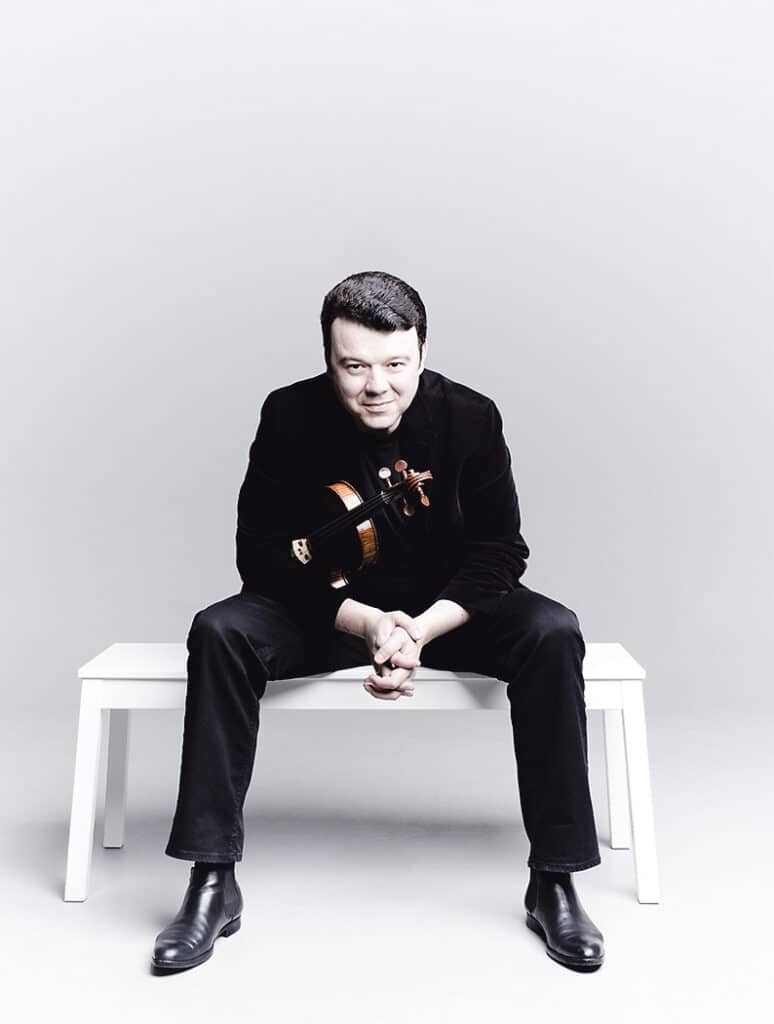 Great music in the hands of great musicians is always an intoxicating mix. A virtual recording by top production companies has one advantage over the live concert, namely the close-up intimacy of the performance, a front-row experience, with quality audio.
'Bantry and Beyond' will present World Premieres of new quartets by Deirdre Gribbin and Garth Knox played by Pacifica and Ragazze Quartets, with Irish premieres of works by Lera Auerbach and Finola Merivale.
The Series opens with a Classical Prelude of Mozart, Beethoven, Schubert and Brahms that leads the way into a powerful Russian series from Mussorgsky to Shostakovich. Solo performances feature Ibragimova, Tiberghien, Gluzman, Fedorova, Petcu, Féjarvári and Grynyuk. There are great Quartets, a cello series, singers from Ireland, France, and Germany, great violinists and period instrument ensembles.
Single tickets, six-concert packages and a Festival Pass can be purchased through www.westcorkmusic.ie or direct from www.ourconcerts.live/westcork. Booking is now open.