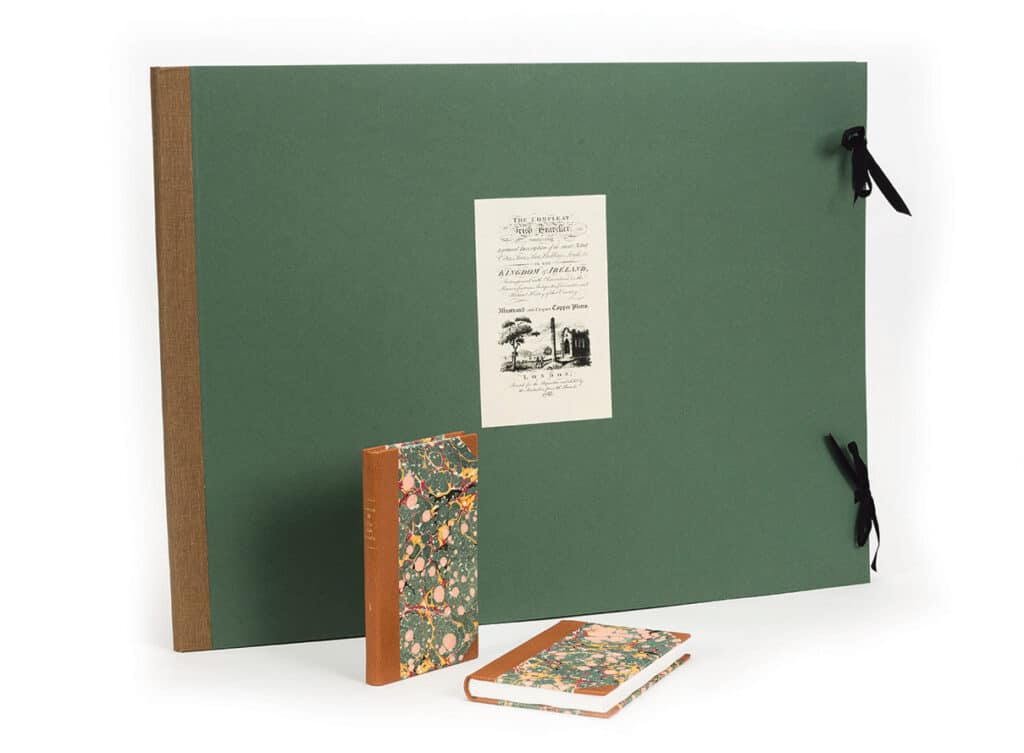 Inanna Rare Books, which just recently successfully hosted the second annual West Cork Rare Book Fair, is opening a new art department in one of the most beautiful historical buildings of West Cork, The Still Mill in Skibbereen.
This new venue will house thousands of art books on architecture, design, illustration, modern art and sculpture, as well as stocking rare maps and rare vinyl records with iconic sleeve-art.
Most importantly, and coinciding with the opening of the art department, Inanna will launch its second reprint of historical publications with a connection to County Cork, starting with its luxury reprint of one of the rarest publications in Irish topography: 'The Compleat Irish Traveller'. This book is rare because of the numerous illustrations which show some of the earliest maps of counties Cork, Kerry and Waterford. It also includes one of the earliest romantic engravings of Cork City featuring Shandon; as well as Kinsale and surroundings; Youghal and Dungarvan.
Inanna Rare Books Modern Art Department is open from Monday to Friday between 2pm and 6pm and Saturdays from 10am to 4pm at The Still Mill, Skibbereen P81 DY75.
Find more information on www.inannamodern.com and by calling 087 1025412.