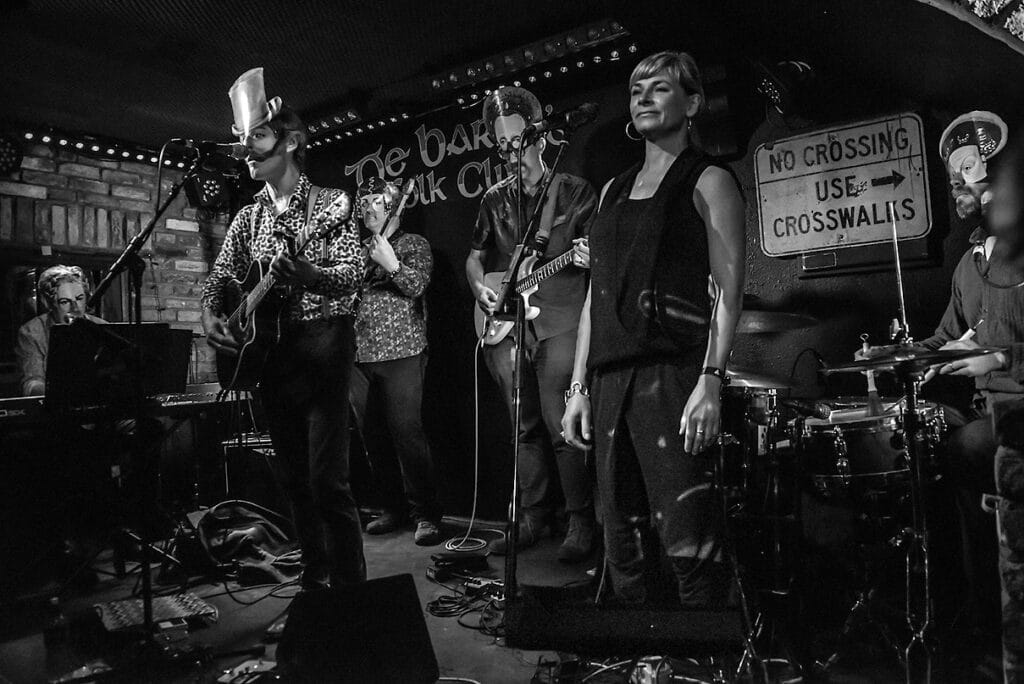 To prepare for the return of Clonakilty International Guitar Festival (CIGF) this September, the festival organisers are hosting two special events in June to whet the appetite and generally remind everyone of the life-changing magic of live music. The Yonder Boys in DeBarras and Shanley's on June 3 and Dog Tail Soup in Spiller's Lane, Clonakilty on June 12 will be a delicious foretaste of the mayhem of melody planned for CIGF 22, which will take place from September 9-18.
The Yonder Boys will foreshadow the musical trail of the Festival performing an acoustic set in DeBarras at 6pm followed by their full live set up in Shanley's at 9pm. While the luxuriant Dog Tail Soup will perform a ticketed outdoor show in Spillers Lane on Sunday, June 12 with special guest Mide Houlihan as CIGF partners with Cork County Council and the Department of Culture for this event.
Berlin based trio Yonder Boys are an Americana band, who while performing on traditional folk instruments, show great depth in variety of influences they bring to the genre. Traditional old-time sound can be mixed with rock, latin, pop and psychedelic influences. Their self-titled debut EP came out in 2018 on Blue Whale Records, and their first LP 'Acid Folk' was released on September 25, 2020.
'Dogtail Soup' is an eclectic and flavourful musical stew made by carefully simmering Camilla Griehsel (Swedish World Music diva) with Maurice Seezer (Twice Golden Globe nominated Film Music composer), adding a pinch of Paul Tiernan (International troubadour, pillar of West Cork's favourite band, Interference), a sprinkling of Anthony Noonan (drummer for Roy Harper with extra dulcet tones), a cupful of John Fitzgerald (bass and all known instruments… last seen touring with Gilbert O'Sullivan) and an occasional splash of James O'Leary (founding member of Interference on electric guitar).
Tickets on sale now at debarra.ie.