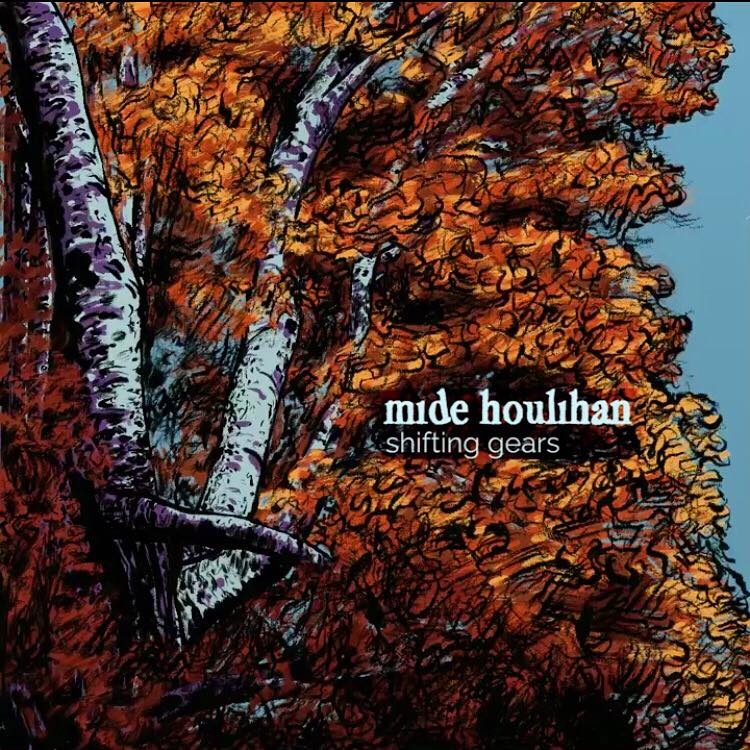 A series of online performances connecting musicians across continents, curated by Mick Flannery, in partnership with PlayIrish
Míde Houlihan, a Clonakilty bred singer songwriter, who has captured the hearts of many an Irish audience over the last number of years, is taking part in Mick Flannery's online concert series 'Mini Gigs at Mick's, which kicks off this week.
Carefully selected by Mick Flannery, 'Mini Gigs at Mick's', in partnership with PlayIrish, welcomes a number of artists, whom he has shared stages with across continents, to perform live on his Facebook and Instagram platforms.
Series 3 kicks off this week and features: Mama Kin (AU) on Wednesday, April 15, Jack O'Rourke (IRE) on Friday, April 17, Anna Tivel (USA) on Sunday, April 19, Míde Houlihan (IRE) on Tuesday, April 21, and Joel Plaskett (CAN) on Thursday, April 23.
With some high profile support slots including the likes of FRED and Canadian folk singer Doug Paisley, as well as international cult star, Jenn Grant, Míde Houlihan has made a name for herself as one of Ireland's brightest prospects.

Míde's brand new EP, 'Shifting Gears', has been released on Cork City record label, Unemployable Records. The EP, recorded by Christian Best (Mick Flannery), and features some great Irish musicians such as Alan Comerford (O Emperor), Dylan Howe (Rowan), and more.
Mick will also take to the screen as he plays on Saturday, April 18, as part of #IrelandPerforms, an initiative launched by Culture Ireland in partnership with Facebook Ireland.