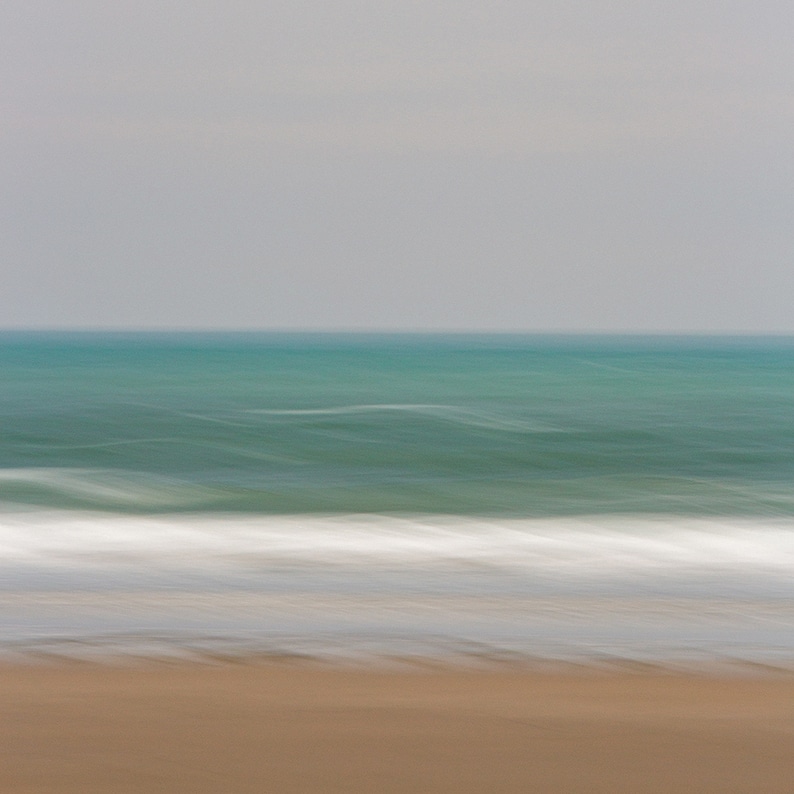 July may be regarded as late opening where galleries are concerned, but the world of exhibition has been seriously stymied by lockdown. However, all was not lost, and the Blue House window provided an effective sequence of 'Window Exhibitions', a bit like window shopping on the Sundays of yore when shops were closed for the day. One could look and wish.
Returning to business with a bang, first off the blocks will be 'Clay Maketh Man' June 25-July 14, which sounds quite Biblical and indeed, clay is of course the essence of the creation narrative. Jim Turner, versatile and ever-inventive, a magical maker of things from clay, curates four fellow ceramicists, Jim Behan, Geoffrey Healy, Markus Jungmann and Marcus O'Mahony in a display of the utilitarian and the outrageous. Aoife Layton June 25 – July 14, a printmaker from Cork, exploits a technique made famous during the seventeenth century for its ability to reproduce the seductive delicacy of gentlemen's full-bottomed wigs. Aoife's mastery of this powerful medium will be a highlight of the season. A Blue House gallery artists' group shows continues in the upstairs galleries.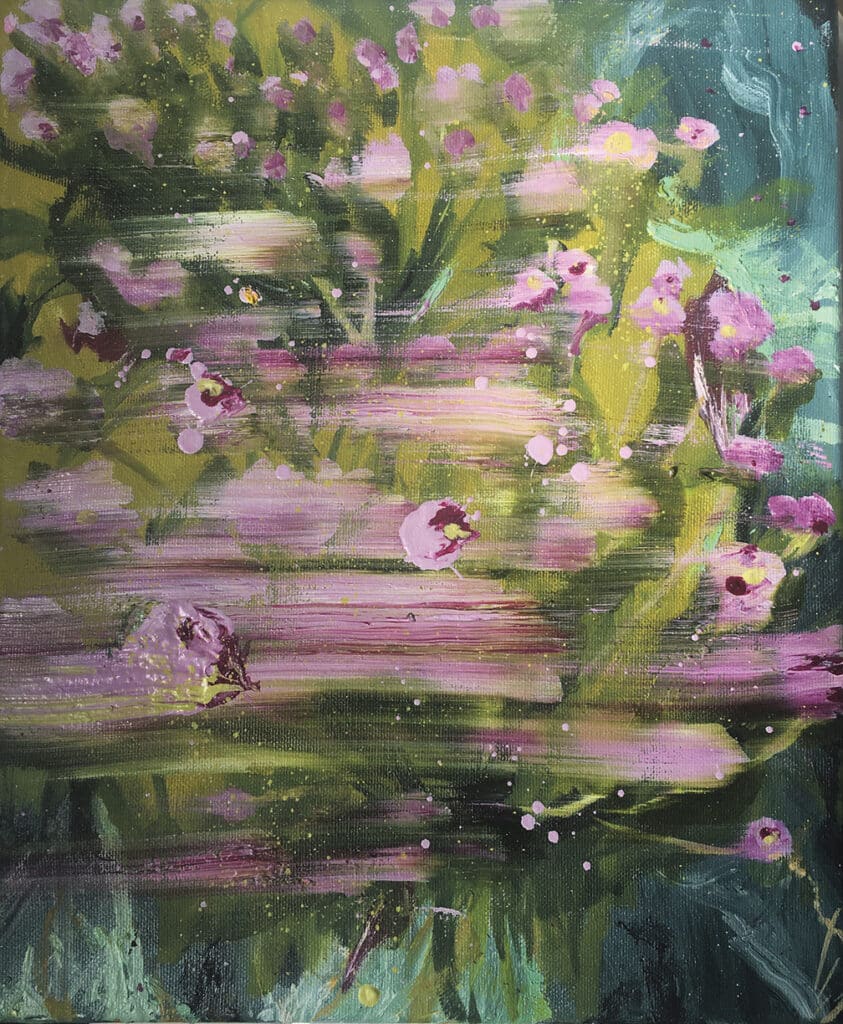 Helen O'Keeffe's 'The Landscape Within' July 16-August 4 is an intuitive exploration of her surroundings and reflects her long–standing fascination with the coastal landscape of Roaring Water Bay, that evocative combination of by-roads, wild hedgerows, half-seen dwellings, acres of sea and sky that define this unique fragment of the world. In 'Borders' July 16-August 4, Melanie Black, Nicolas Cooper, Geoff Greenham and Simon Hill contemplate the enigmatic nature of real, imaginary, physical and emotional borders in a thought-provoking photographic exhibition.