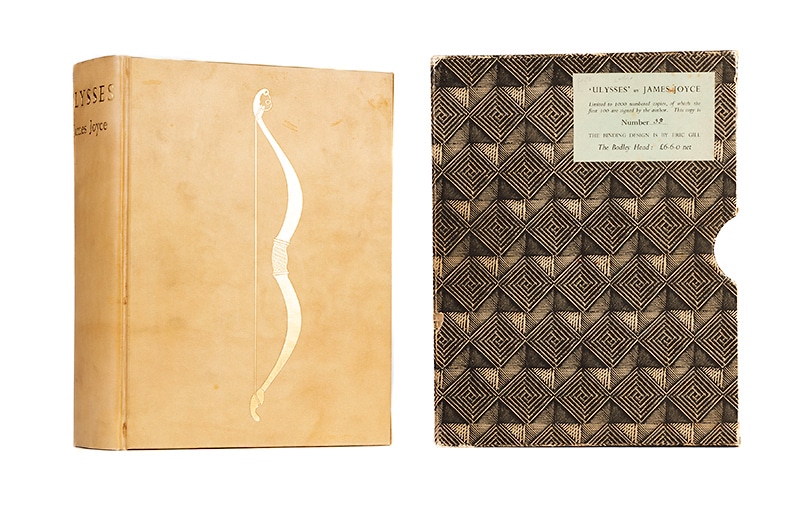 Irish and international collectors and readers will come together this year for the inaugural West Cork Rare Book Fair, which will run for three days (August 12-14) at the beautiful Inish Beg Estate near Baltimore.
This unique event will attract professional and leading international booksellers and some of the world's rarest books on Maritime Travel, Cultural History, Botany, Literature, Manuscripts and Rare Maps to West Cork will be on display.
Organised by Skibbereen-based 'Inanna Rare Books', the fair will also launch an important reprint of one of the rarest books on local Cork and County Cork History. Inanna Rare Books has reprinted the very rare publication by Reverend Hodges on Old Houses of Cork and County Cork and their Stories; a publication from the year 1911 with plenty of photographs of many big houses and their family histories in County Cork.
"This book is important to many families in the region because it also talks about the people who lived in these houses and the background of their family history and connections between estates," explains Holger Smyth of Inanna, who has reprinted 500 limited edition copies of this extremely rare original. To enquire about securing a copy email info@inannararebooks.com.
Over the past 12 years, Holger and his wife Nicola have run several bookshops in Ireland (from Westport in Mayo to Cork City, Kinsale and Skibbereen) and built up a loyal following of readers and collectors. The couple now run two businesses in Skibbereen: 'Antiquity', a bookshop and vegan cafe at The Time Traveller's Bookshop (located on Bridge Street); and 'Inanna Rare Books and Reader's Garden' (next to Liss Ard Estate).
Holger and Nicola's hope is that the book fair will become an annual celebration of rare and unusual books, maps and art, as well as rare vinyl records.
Catering during the festival will be provided by 'Antiquity' vegan cafe.
For more information and to view some of the magnificent books that will be on display go to www.westcorkbookfair.com