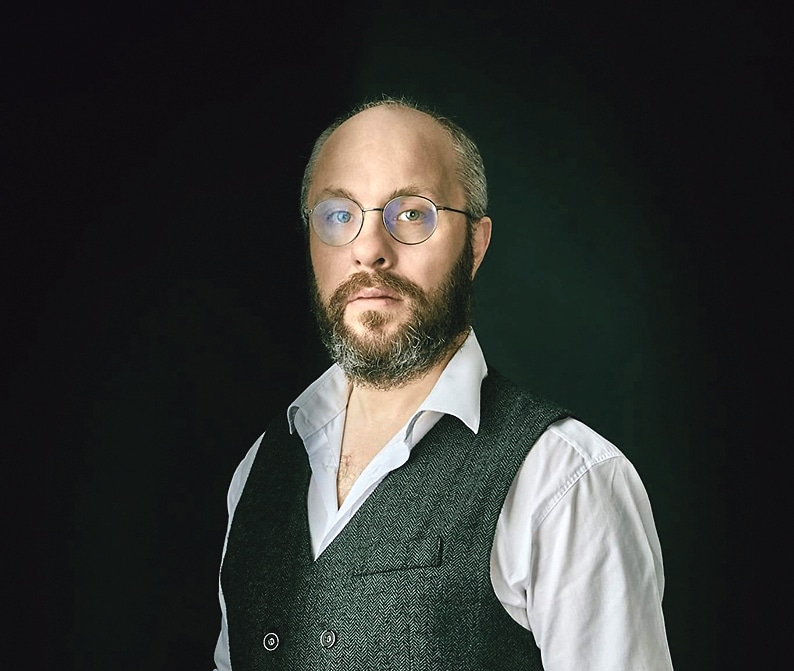 Following on from the very well-received 'The Valiant Father O'Connell' and 'Forget not the boys' documentary, Spica 3 Productions' writer Lar McCarthy and director Brendan Hayes have come together with stalwarts of the Kilmeen Drama Group, and others, to bring 'The Battle of Crossbarry' to the airwaves. 
On March 19, John Greene's C103 programme 'Where the road takes me' will broadcast a radio play based on the Crossbarry Battle of 1921. Written by Lar Mccarthy, the play was directed by Brendan Hayes and recorded by Sam Morgan.
Donie Walsh's dulcet tones bring Tom Barry to life as he strives to outwit John Hughes's Major Arthur Percival and Brendan Hayes's General Peter Strickland. Donie is no stranger to the world of acting and says, "It's fantastic to be back again on the acting scene and working with cast members and friends who adore the art of entertaining and story telling."
Other cast members include Denis O'Mahoney, Mairead O'Connell and Tommy Moyles.
The production was commissioned by Cork County Council, who are endeavouring, along with West Cork artists, to educate people on the events of the War of Independence.
"We're hugely grateful to Conor Nelligan and his colleagues in the Council; without that support we would not be able to work on such a fantastic project," confirms Director Brendan Hayes.
"I'm delighted to announce that Cork County Council have also funded another upcoming documentary project, which we will be announcing details of very soon."