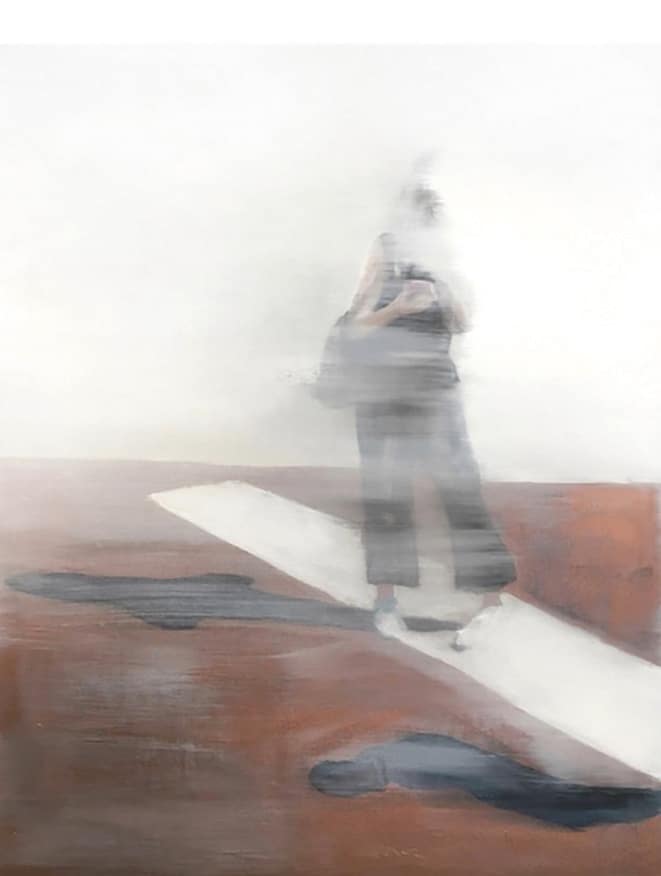 Summer is well and truly here and there is no better place to enjoy it than Schull village. Whilst there, it is essential to visit Blue House Gallery, a leading contemporary art gallery with the remit of promoting the best work being done in West Cork in painting, sculpture, printmaking and ceramics.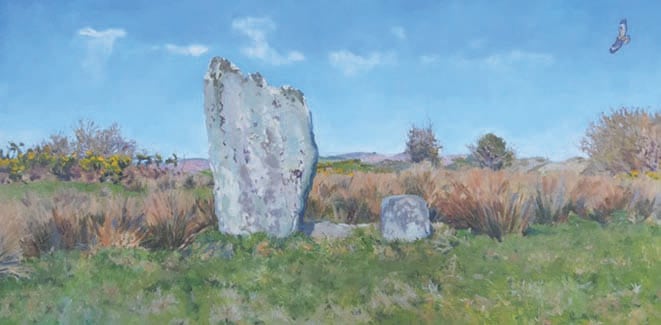 In the month of June the gallery continues with its 'Two Painters' (Janet Murran and Damaris Lysaght) exhibition, which is situated downstairs, alongside Etain Hickey's 'Nature' exhibition, featuring ceramics and watercolours, and the 'First Impressions' printmaking exhibition upstairs. This continues until Wednesday, June 7.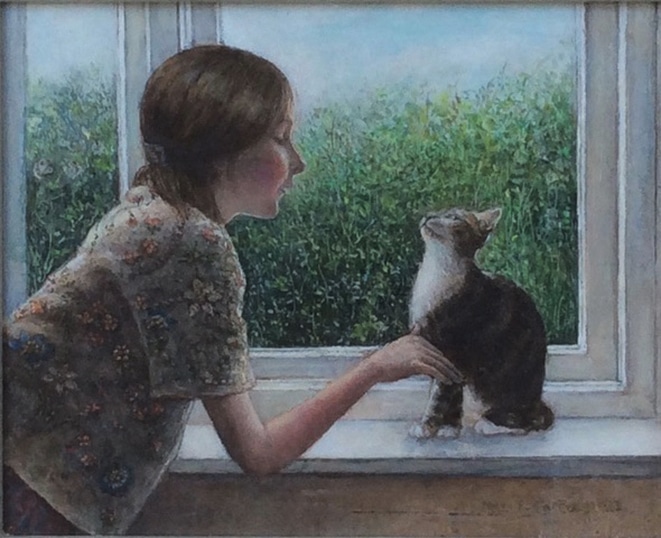 Opening downstairs on Friday, June 9 is the Ceramics Group Show, which will include work from Ayelet Lalor, Antonio Lopez, Andrew Ludick and Cormac Boydell and is guaranteed to be a vibrant show. Upstairs will be Emmet Brickley's solo exhibition 'Between the nights'; Emmet's paintings merge figures and environments together conveying metaphors for identity, solitude and place. Finally in the Boiler Room will be the very beautiful miniature figurative work of Mary E. Carter.