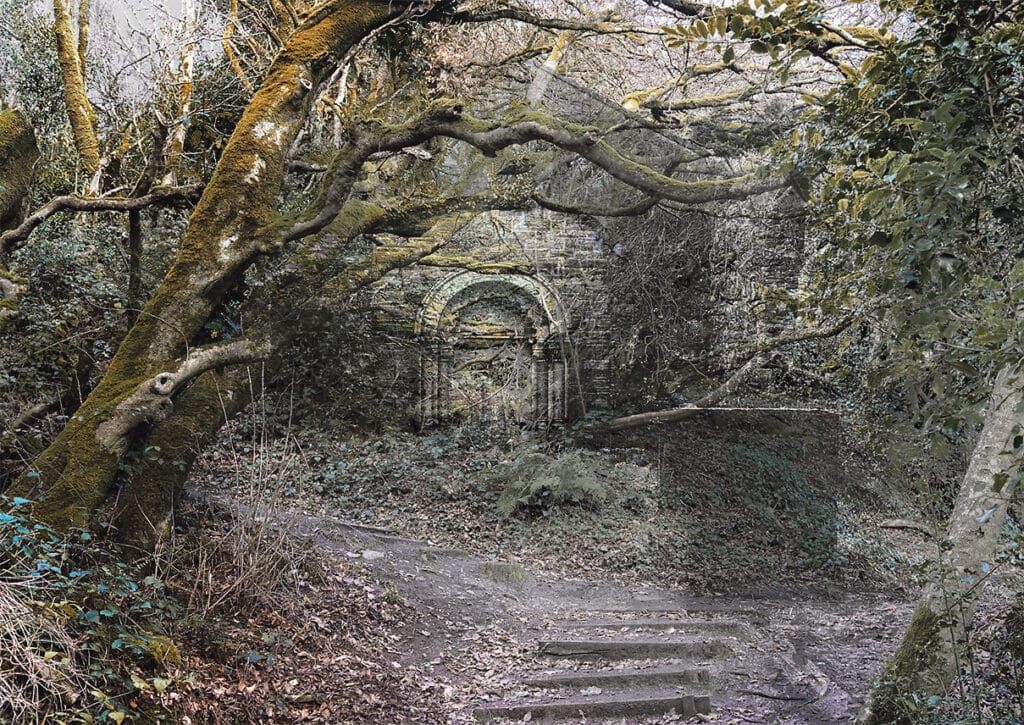 An exhibition of photography by Richard Winfield, inspired by his fascination with ancient woodlands and derelict stone buildings and how they invoke the spirit of the past, takes place in Gallery Asna, Clonakilty this month.
Woodlands are rich sources of folklore and tradition. From our island's earliest times, trees have been entwined in Irish folklore and given their names to our towns: Rosscarbery is derived from 'the wood of the pilgrims' and Youghal from 'yew wood'.
Woodlands are also places of great peace and beauty, filled with a variety of interesting, twisted and sometimes sinister shapes that change with the seasons and provide a rich source of imagery.
Derelict stone buildings meanwhile provoke questions such as who lived there and why they were abandoned. On his travels around the county, Winfield has seen many such houses that have fallen into disrepair. "I am attracted to old stone farmhouses and have witnessed some falling apart within years" he says. "I am sure that eventually these once fine buildings will be covered by the earth and disappear forever."
Just as houses fall into the earth, so eventually do trees. Perhaps everything has a finite lifetime, whether living or inanimate. The work shown in this exhibition is based on Winfield's imagination that the two scenarios are linked; images of trees in ancient West Cork woodlands on which the artist has superimposed ghostly pictures of buildings as fading spirits of the past to give an impression of what might have been. It doesn't propose to answer any questions but to provoke thought.
This promises to be a very exciting show. Spirit of the Past exhibition opens on Saturday February 4 at 5.30pm and runs until February 25. Gallery open daily 11am to 5pm.