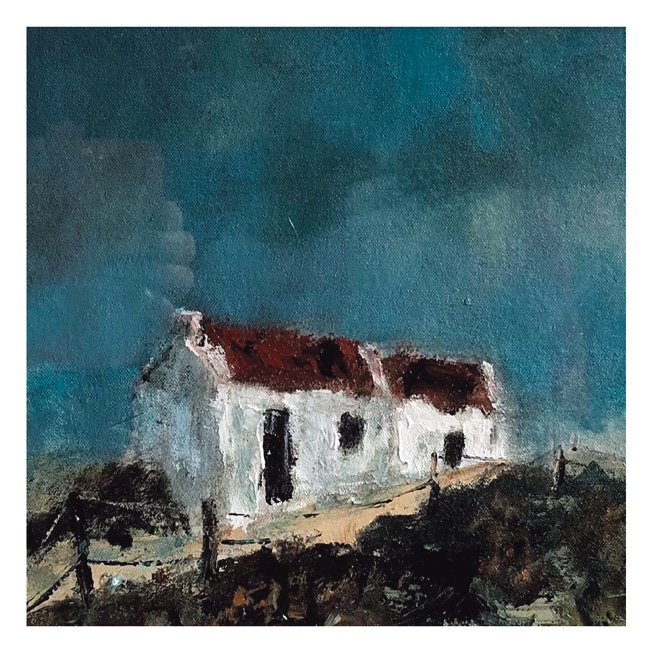 The Bantry Bay Protect Our Native Kelp Forest Campaign is holding a sale of art and craft by artists and makers from West Cork and beyond to help raise funds for the on-going legal battle to prevent the mechanical extraction of the Kelp forests of Bantry Bay. 
The event will take place in the Bantry Bay Hotel starting on Friday, June 18 and continuing every day from 10am to 4pm until Wednesday, June 23. Donations of original works include paintings, photography, prints, jewellery, ceramics, woodworks, textiles and more; the sale showcases a fascinating range of creative talent and there should be something to suit everybody's taste. One hundred per cent of the funds raised will go to the campaign, which extends a huge thanks to all who have donated their work so far!
It is still not too late to donate to the sale. Contributors are asked to drop off their work at Fastnet Printing, Bantry or call 085 8308918 to make an alternative arrangement. A label should be FIRMLY attached to the work stating the artist or craft person's name and contact number (or anon if preferred) with the Title, Medium, Size and Price of the piece. Any work that is unsold can be returned to the artist at the end of the sale if desired.
The Bantry Bay Protect Our Native Kelp Forest Campaign was formed in response to the granting of a licence to permit the mechanical extraction of kelp forests in Bantry Bay. The licence to extract 1860 acres of Kelp seaweed was granted with no public consultation, no requirement for an Environmental Impact Assessment and inadequate advertising. Kelp forests are the foundation of many marine ecosystems, and members of the community were concerned about the detrimental effects to marine life, local businesses and tourism. As well as supporting an ongoing legal case, which opposes the licence, the group actively takes part in citizen science surveys, beach cleans and has formed a snorkelling/scuba club.
For more information about the sale, please call Emily: 086 8879766 or Catherine: 085 8308918. For the Kelp Campaign visit www.bantrybaykelpforest.com