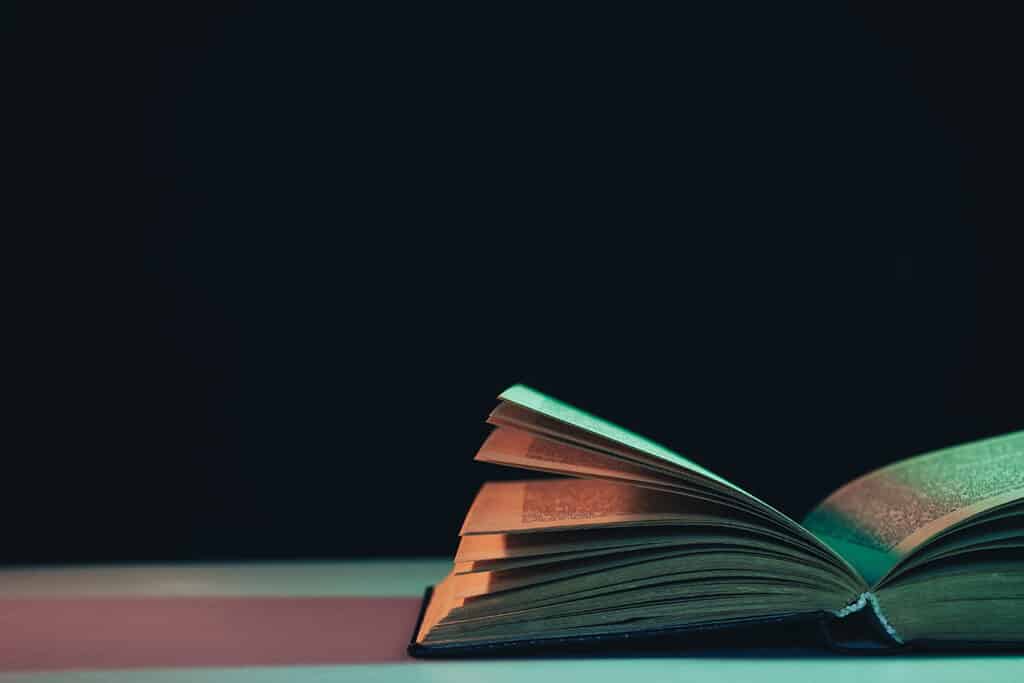 Catherine Ronan, the next guest at DeBarra's Spoken Word, is passionate about poetry, as anyone who has met her in poetry circles, workshops, classes, at festivals and readings knows shares Moze Jacobs. A regular attendee at Ó Bhéal (Cork) in person and virtually at Lime Square Poets, Blue Mondays, and Cultivating Voices, she is proof of a flourishing poetic ecosystem in Ireland and far beyond its borders.
"That's the one good thing to come out of Covid," says Catherine. "The local became global and the global became local. I made so many new friends. My poetry reached so many different corners of the world. Malaysia, all parts of America, Germany, Switzerland, you name it. There were poets from everywhere." Poets present their pieces usually to a virtual live audience or via Facebook and YouTube. Because of this global virtual reach, Catherine's work has ended up on the opposite side of the Atlantic Ocean and will shortly be published in the Long Island Sounds Anthology in New York. Catherine Ronan's talent and appetite for poetry is innate and manifested early in life. "I started when I was nine. Last year, I did a poetry workshop with Paul Muldoon in Bantry. He asked if I could remember the first poem I ever wrote. Oh I can, I said. This new shopping centre had opened up and I bought a spiral notebook. One day I was so mad with my mother that I opened it and wrote:
'My jeans are dirty / I have no others / I would wear some clean ones / If they were washed by my mother'
That's a long time ago. She's never read it!"
An interesting question about poetry and other art is, does it appear out of nowhere ('channelled' you could say)? Or, is it the result of a lengthy process of careful crafting and hard graft? Both, it would seem according to Catherine. "Sometimes you are a conduit. Then I can hear the words coming in, usually into my right ear. Almost as if carried by the wind. You just write down whatever you hear and you can work on it afterwards. Other times, I do a lot of research. I won the Winter Solstice Poetry Competition after looking into the different rituals all over the world associated with that particular day."
Many of her poems are brilliant. One of them, 'Black Eagle', took three years to complete. "During a class we were asked to explore our inner animal. I'm fascinated by the idea that humans and animals might share the same spirit." It will appear in Long Island Sounds.
It is not unusual for a poem to take such a long time to 'ripen'. A bit like good wine, or whiskey! Many poets/authors who get published and win prizes, eventually make a name for themselves precisely as they spend aeons of time perfecting their words. Some of Catherine's team mates at DeBarra's Spoken Word, where she is one of the organisers, prove this point. Nick Smith (Rosscarbery) twice won the From the Well Short Story Competition. Lauren O'Donovan (Carrigaline) won the Cúirt New Writing Prize in 2023 and was shortlisted for Listowel Writers Week Collection Award 2023. Which, this year, is won by Paul McMahon (Clonakilty), another team mate. Way to go!
Catherine Ronan reads at DeBarra's Spoken Word on Tuesday, June, 6, 8:30pm. The event starts with a five-word challenge, includes a Q&A, and ends with The Open Mic. DeBarra's Folk Club, Pearse Street, Clonakilty.