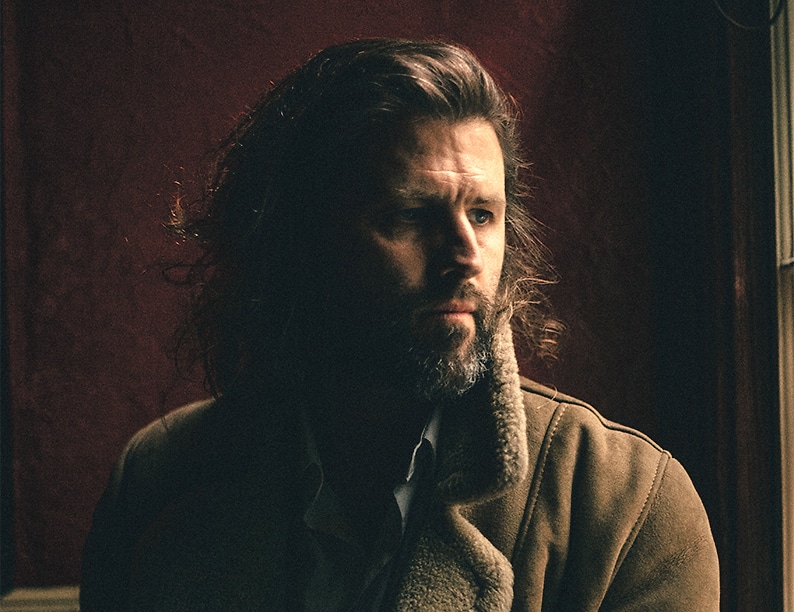 Combining modern folk stylings with an indie rock heart that weaves between the tender and the uplifting, Pearse McGloughlin has been honing his singular songwriting craft since before his debut record 'Busy Whisper' appeared in 2009. Often dealing with literary themes his writing speaks to the personal and the nostalgic, sometimes recalling actual events, at other times reaching out into the fantastical and the "artistically hifalutin".
Pearse's latest work and his sixth studio album 'Keg' is an upbeat delve into the rag and bone shop of the psyche, channelling Alexander Solzhenitsyn, Neutral Milk Hotel, Joe Meek and the lo-fi glint of a nineteen sixties documentary film. It is a melting pot of personal nostalgia, drum machines, spectral tape hiss, grief, glossolalia, media overwhelm, quiet country roads and giddy highs.
Pearse has provided soundtracks and music for film ('Shine' and 'Around Here'), myriad art projects (his music has featured in the Museum of Modern Art in Tokyo (collaborating with his brothers , directors, Kevin and Páraic) and in commercial advertising. The music has been described as captivating, elegant and nuanced and has appeared in The Irish Times, on the BBC and RTE as well as at festivals such as Electric Picnic and on Irish television TG4.
Keg was recorded to tape by producer Julie McLarnon (Jeffrey Lewis, The Vaselines) at Analogue Catalogue in Newry, Northern Ireland. "We recorded Keg over a series of studio sessions in 2022. The process (of recording direct to tape) is more exacting than working digitally as you only get a few tries at it. You have to literally rewind the tape (and in so doing, write over your previous takes) to do another shot. So in a way, this album is actually a multi- layered collection, the final recordings most prominent among the ghosts of previous takes running through it."
It is often said that the best way out, is through.
McLoughlin plays De Barras in Clonakilty on June 18, celebrating the 10 year anniversay of 'Idiot Songs' with Justin Grounds.