Mental health and resilience are at the forefront of people's thoughts as the safety measures to prevent the spread of Covid-19 extend. Age & Opportunity, the leading national development organisation improving the quality of life of people aged 50-100+, has created a series of online videos to help people build their resilience.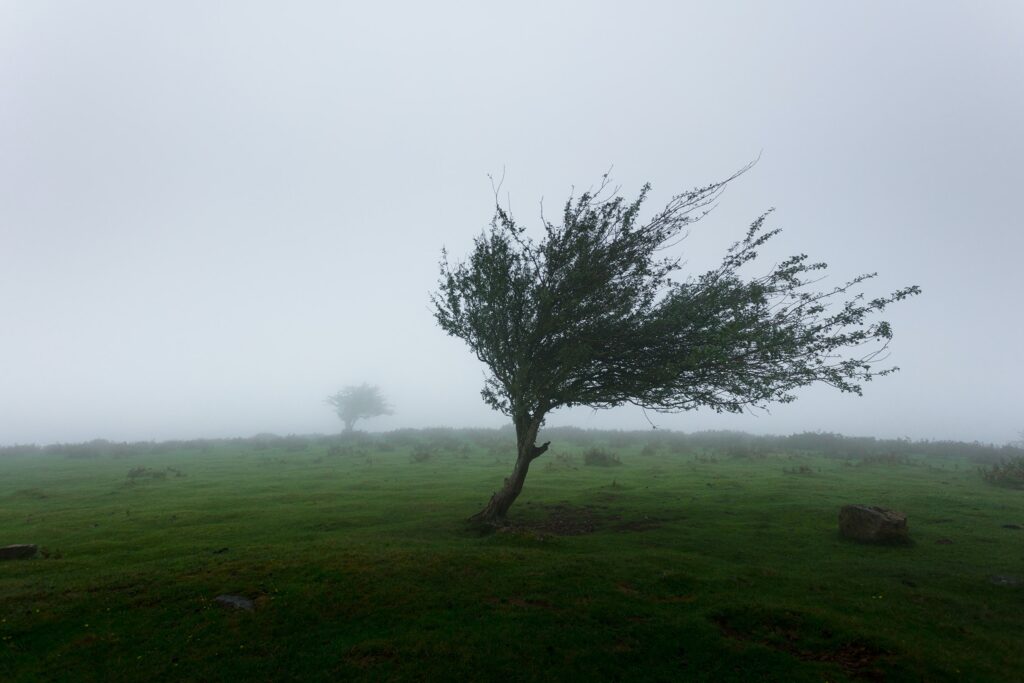 These are difficult times. Words like lockdown and phrases like social distancing, wash your hands and stay safe dominate the airwaves. The coronavirus has turned the world upside down, calling into question so many things we took for granted. The future is uncertain, all the more so as a return to the 'old normal' is not an option. What can we do?
We can develop our resilience, individually and collectively. The Age & Opportunity series of videos looks at resilience – what it means and how to build it. Resilience is a mental capacity, an inner strength which allows us to bounce back in the face of adversity. It is an interior resource we all share, 'something inside so strong' that can be fostered, developed, strengthened. It is ordinary, not extraordinary.
One of the myths about resilience is that it means toughing it out and going it alone. On the contrary, resilience helps us to stay connected. It is not so much grit, determination or steely resolve as self-awareness, recognising the strengths and limitations of personality, knowing when to ask for help and the value of support networks.
Resilience is necessary because life is difficult. Each day throws up different challenges or presents us with a whole range of tasks, trials, conflicts. Just as a tree that does not bend in the wind breaks, without resilience we do not bounce back from adversity. We find it hard to adapt, adjust, manage stress or move on. We lose heart, become disillusioned or a bit disconnected from ourselves and others.
The Age & Opportunity series of videos helps us to understand resilience as something that is part and parcel of everyday life. It highlights different resources we have at our disposal and simple steps we can all take to improve our wellbeing and bolster resilience.
Three videos in the series are already available online which consider breathing and visualisation, and video 4 will be published on Thursday 14th at 11am on their Facebook page and website. Age & Opportunity hope you will join us on this journey to build our resilience during this difficult time and that you encourage anyone who might benefit from the series to tune in too.
www.facebook.com/AgeandOpportunity 
You will find the resilience series at: https://ageandopportunity.ie/resilience-something-inside-so-strong/