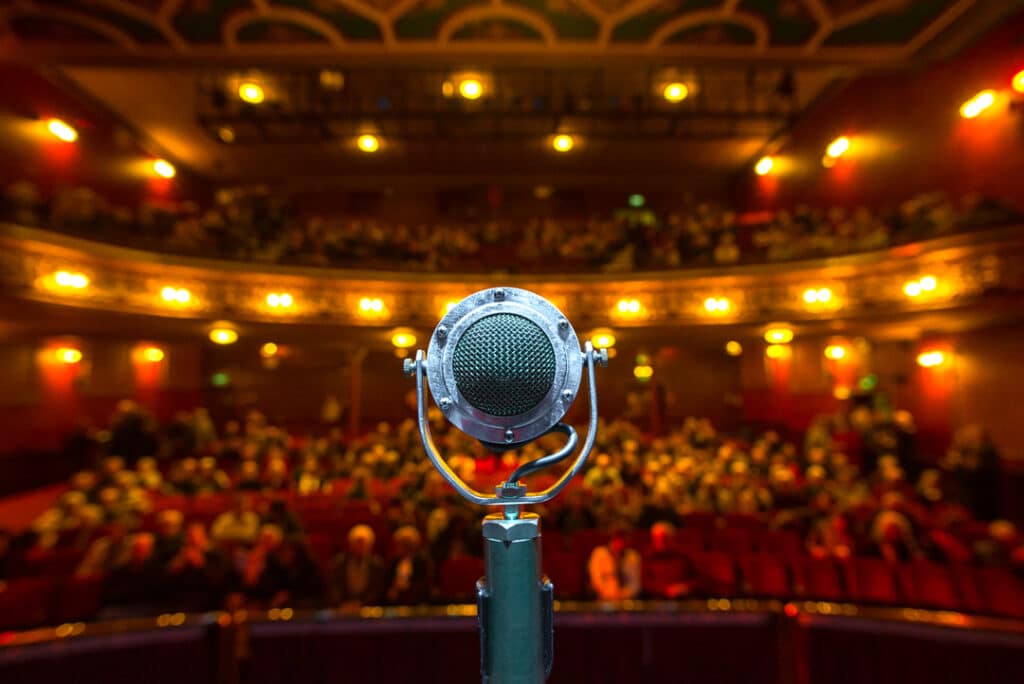 The Everyman, the 650-seat Victorian gem in the heart of Cork, originally opened its doors in 1897 and it is the oldest purpose-built theatre building in the city. Like all other venues, it is currently closed and now that the Government have advised that theatres won't re-open until August 10 (Phase 5) we know that all shows since March 12, and up to and including that date, are affected. About 30 per cent of those are cancelled and the theatre is working hard every day with producers, promoters and artists, to reschedule as much programme as possible.
Seán Kelly, Executive Director at The Everyman says, "The Everyman is a not for profit charity and 92 per cent of our income comes from ticket sales. This was taken away overnight, which means we're relying on the remaining eight per cent of our income – a mixture of donations and grants – to fund the entire organisation. We've been very moved by the response of our patrons and their donations have been a huge support."
The Everyman is currently using its Arts Council grants to remain operational and has availed of the government's wage subsidy. In the longer term, theatres, artists, and the arts sector generally, will need serious support from the state and local authorities if they are to still exist when this crises eases.
The Everyman's expertise lies in the creation and delivery of the live experience. It has a very special duty of care to freelance artists whose income is precarious at the best of times. Artists, and freelance workers, in the creative industries, are the original hustlers – used to being flexible, to adapting quickly, bringing creativity and imagination to bear on learning new skills. With the Government Roadmap in place, The Everyman is in a better position to plan for a re-opening. The safety and comfort of the audience, staff, and visiting companies is foremost. The main goal is to guide this 123-year-old institution through this period, to safeguard the building, the staff, and the wider community of artist and freelance workers and to reassure audiences that they can return to the safe welcoming environment with the diverse, exciting programme they have always striven to provide.
Artistic Director, Julie Kelleher, said: "There is no substitute for liveness, for being in a room with other people, sharing the electricity, the heat, the thrill, the danger of bodies in space. In live performances, the thing that distinguishes it as such is the makers' and performers' skills in thinking about the audience and communicating with them on all sorts of levels, knowing how each gesture, sound, vibration that comes from their stage has an impact on the bodies and minds in the room."
Executive Director, Seán Kelly, concluded, "this is a very difficult time but it's also brought out the best in everyone and reminded us all that it's a real privilege to be part of this team and to work for such a fabulous community resource as The Everyman."