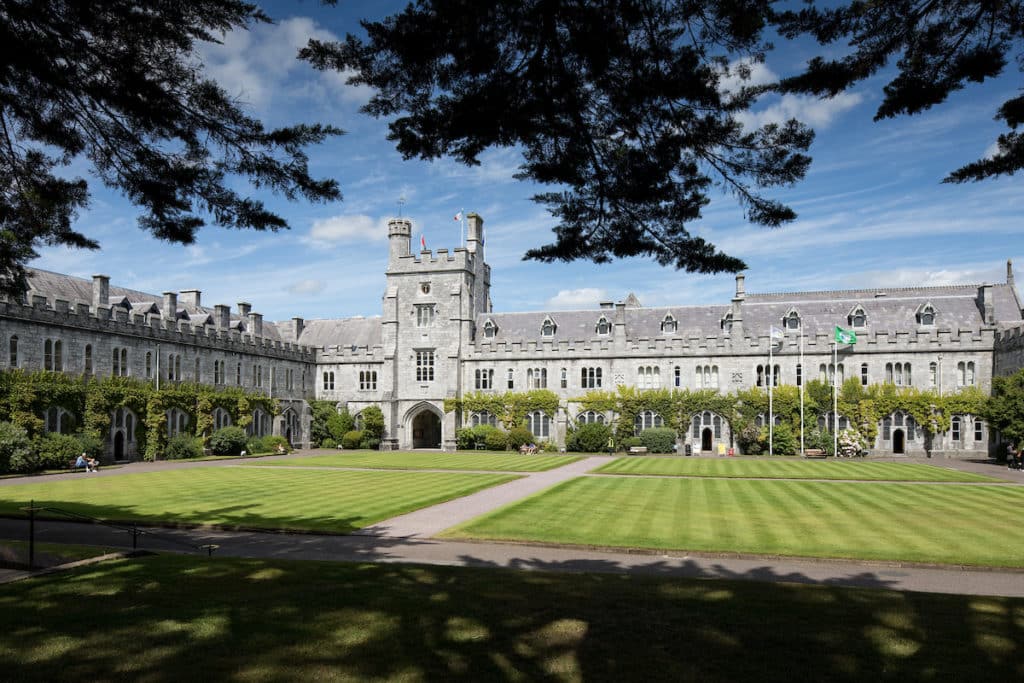 COVID-19 pandemic poses significant challenges for the child protection system
"We are telling people to stay at home to save lives, but for some, home is the most dangerous place to be"
An information hub of local and national resources to support families in crisis during the ongoing COVID-19 pandemic has been developed by the School of Law at University College Cork (UCC) together with Irish charities, civil society organisations and other service providers.
The UN Secretary General recently highlighted the risk that the pandemic poses to people living in violent homes worldwide, while An Garda Siochana launched Operation Faoisimh to protect victims of domestic abuse. The COVID-19 situation also poses significant challenges for both the enforcement of access arrangements and for the child protection system. Whilst most cases before the courts will be adjourned for the duration of the current restrictions, the courts will still hear urgent applications in family law and childcare matters, including applications for care order extensions for vulnerable children during the pandemic.
The Family Law hub, hosted on the UCC website at https://www.ucc.ie/en/covid19familylaw/ is a comprehensive public resource of up-to-date information and guidance for people seeking advice and support on family law issues, including access to justice, custody arrangements, income and maintenance, children in care, disability and carers support, and broader supports for those experiencing domestic violence. The online hub was developed by students at the UCC Family Law Clinic under the supervision of Dr Louise Crowley, Clinic Director and Senior Lecturer at the School of Law, UCC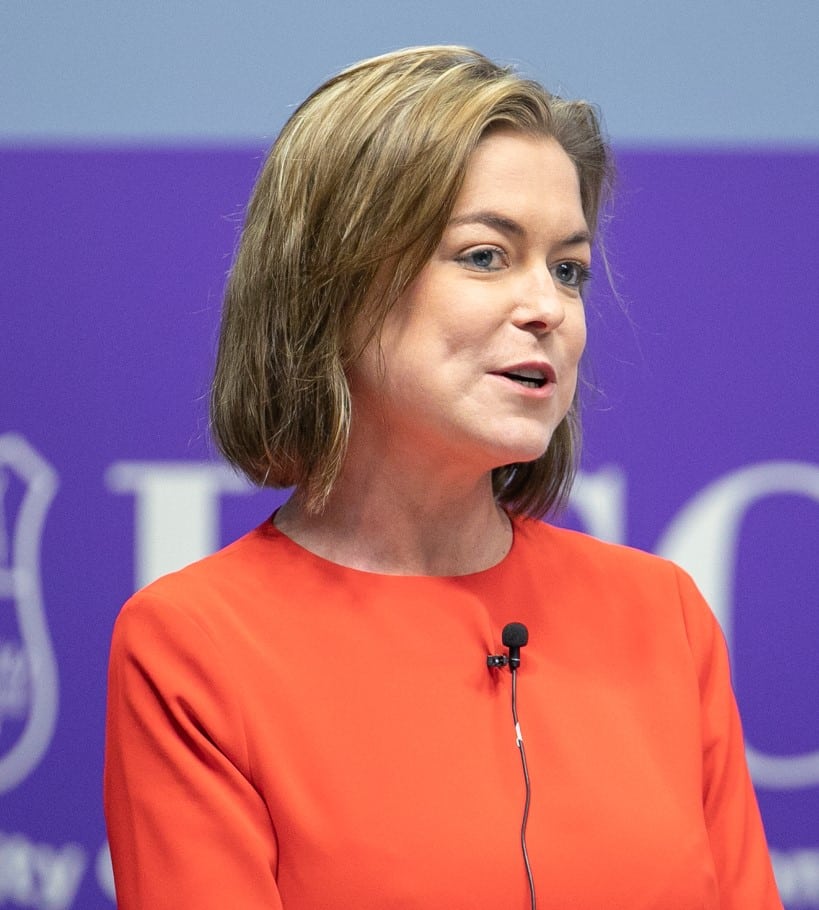 "The most vulnerable in our society will find it hard to navigate the courts or social welfare system during the pandemic" commented Dr Crowley "The Family Law Hub at UCC brings all available resources together to assist those who urgently need information and support in a time of crisis. We are telling people to stay at home to save lives, but for some, home is the most dangerous place to be".
In particular, the Family Law Hub contains:
A section dedicated to supports for women and men experiencing domestic violence.
Guidance and information to assist with care order extensions, family visit arrangements and home visits during the pandemic.
Useful guidance and resources from the Courts Service, Legal Aid Board, Free Legal Aid Centre and Tusla, amongst other bodies.
Dr Crowley and her students in the UCC Family Law Clinic developed the resources in collaboration with a range of organisations including Barnardos, One Family, Safe Ireland, the Legal Aid Board, the Rape Crisis Network of Ireland, the Irish Family Lawyer's Association, the Men's Development Network and the National Women's Council of Ireland (NWCI).
Commenting on the hub, Orla O'Connor, Director of NWCI, said:
"Clear, comprehensive and accessible information is crucial in these challenging times to ensure people's rights are supported and protected. The UCC School of Law information hub is an excellent resource and the National Women's Council of Ireland (NWCI) is very happy to endorse and support it."
Also commenting on the hub, Mr John McDaid, Chief Executive of the Legal Aid Board said:
"The COVID-19 pandemic has brought about many challenges for Irish society, including the legal environment. At the Legal Aid Board we recognise that access to information is playing a pivotal role for people during these difficult times. This initiative by the UCC Family Law Clinic brings a wealth of information together for those having a family law problem at this time. The Family Law Hub is a comprehensive resource for those seeking to understand the sorts of issues arising during the pandemic and where they can access help, such as information, legal aid or family mediation, for those issues."