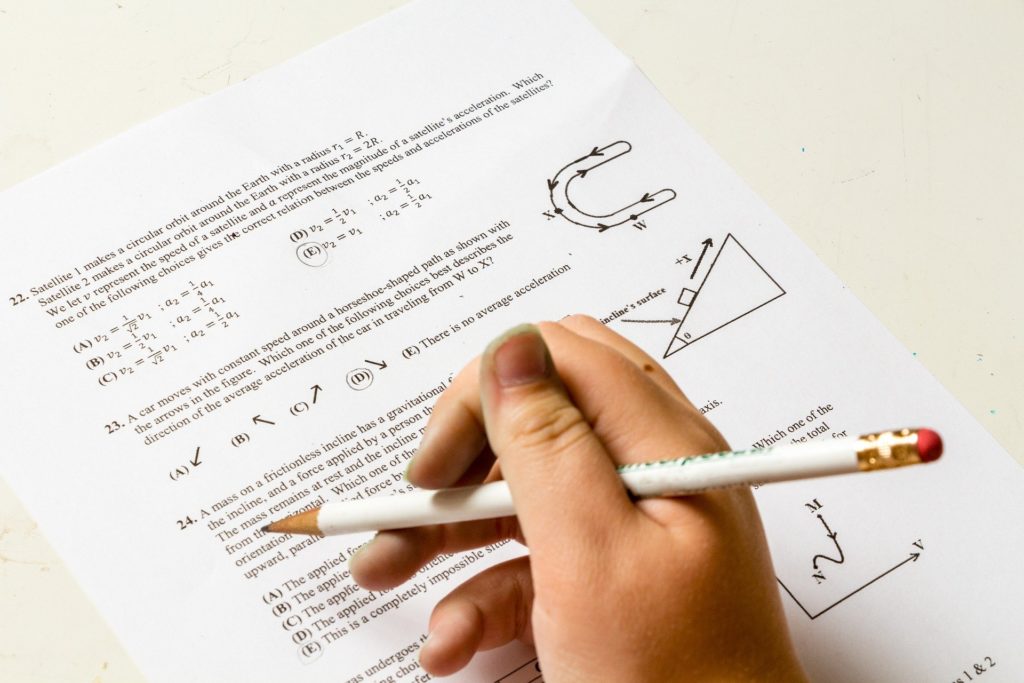 The ASTI has stated that it will work to support the Minister for Education and Skills' decision to postpone the June Leaving Certificate examinations until later this year.
Speaking today, ASTI President Deirdre Mac Donald said: "In recent days, we have consulted extensively with our members. Second-level teachers have given us a strong message of overwhelming support for their students."
The union's executive body – which met on Tuesday – confirmed its support for the Minister's Leaving Cert exams announcement, notwithstanding a number of serious concerns raised by teachers all over the country. The executive reported that members had indicated a willingness to be available where possible to assist with student preparation and face-to-face engagement prior to the examinations.
Following the meeting, Ms Mac Donald said the ASTI will meet with the Department of Education and Skills and other relevant agencies in order to seek to resolve issues raised by its members.
"We look forward to engaging constructively with the Minister and the Department. We are very cognisant of the wellbeing implications posed by this pandemic to everyone, especially our students."
Junior Certificate
Acknowledging the Minister's decision to cancel this year's Junior Certificate examinations in June the ASTI President called on the Minister to award a State Certificate to all this year's Junior Cycle candidates in recognition of their participation in and completion of the three years of Junior Cycle in June 2020.
Deirdre Mac Donald warmly acknowledged the Trojan efforts of teachers and students in continuing teaching and learning in these most challenging circumstances:
"It is a testament to the commitment and dedication of the teaching profession to their students".