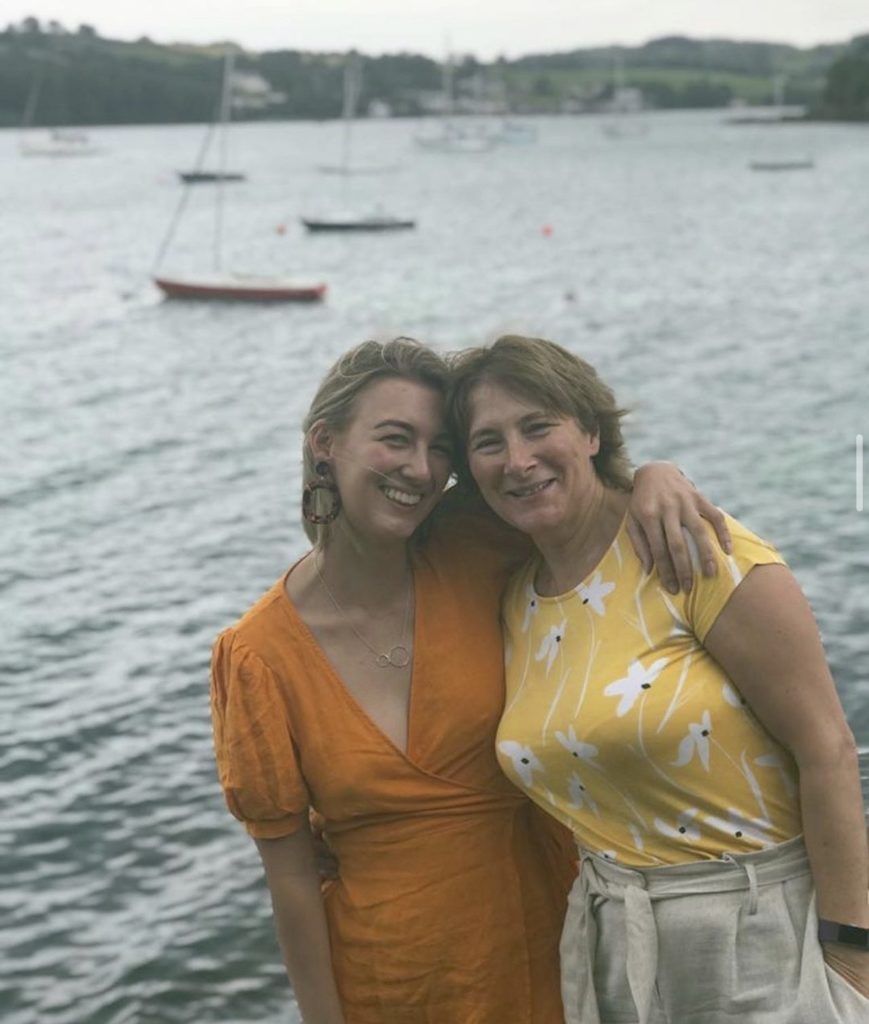 Megan Walsh, a general nurse from Ardfield in Clonakilty, moved to Sydney, Australia on February 21, this year. Although Megan has been unable to work since arriving in Sydney, she is trying to stay positive. Strict social-distancing measures are already beginning to work in Australia, as the growth in new coronavirus cases show signs of slowing.
Moving so far away from home was definitely a personal challenge, but reassured that home was 'only a flight away', I decided to grab the opportunity.
As I am a general nurse, I spent the first two weeks signing myself up to nursing agencies for work. When I eventually was signed up and offered my first shift, I had to turn it down, as I had been experiencing the symptoms of a cold. This led to me having to self-isolate for two further weeks without work.
After this period of time, I rang the agencies but unfortunately there were very few shifts available, as all elective surgeries and clinics had been cancelled in preparation for a COVID19 outbreak in Sydney. As a result, I have not had an income since I arrived in Sydney, which at this point is almost five weeks.
In addition, COVID19 has caused me to rethink my accommodation options. Currently I am living in a share house with six people in a three-bed apartment. I have paid a $900 deposit on my space in this flat, as is common for accommodation in Sydney. Due to COVID19, I feel I need to move to somewhere with my own room, so as not to pass anything onto my housemates and visa versa, which would mean me passing it onto patients. Unfortunately this would mean losing my $900 dollar deposit.
Despite all this doom and gloom, there is such a sense of solidarity here in Sydney, particularly amongst the Irish. I joined a football club just before it ceased training in order to comply with social distancing, and the encouragement I get every day from the WhatsApp group chat is enough to keep a nation positive!