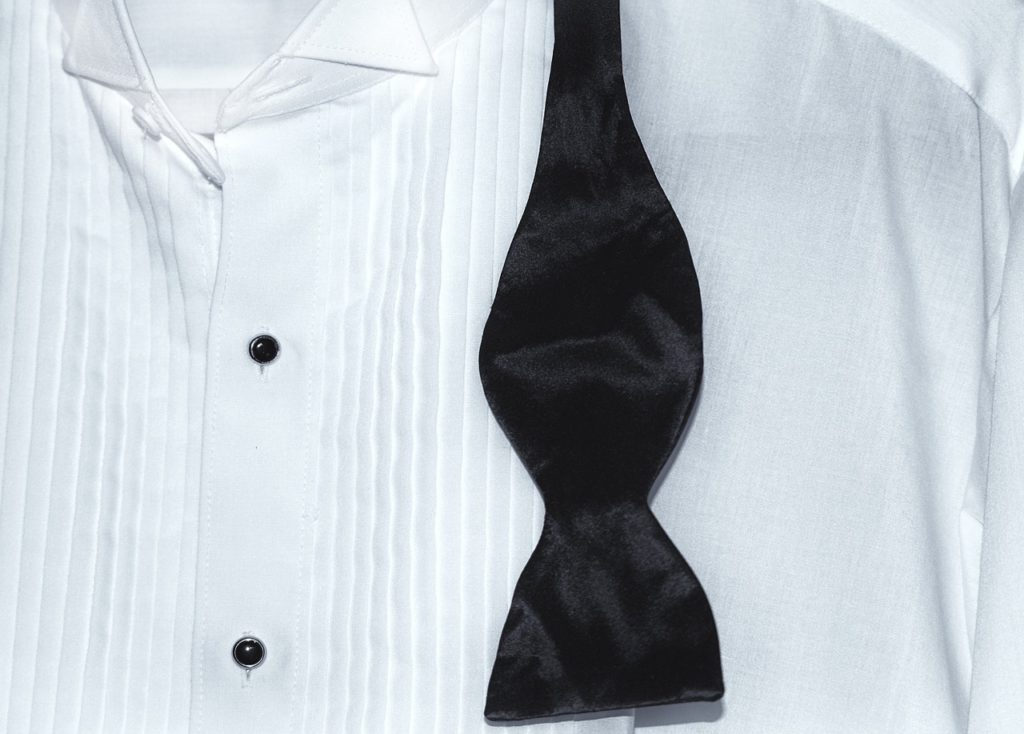 On Friday April 24, Ireland's biggest radio stations joined forces to raise money to support our frontline heroes by launching #FormalFriday. #FormalFriday has now donated €22,000 to each of the eight charities associated with frontline workers, including both The Mercy Hospital Foundation and Cork University Hospital.
#FormalFriday called on the listeners of Today FM, Newstalk, 98FM, SPIN 1038, SPIN South West and Off The Ball to get dressed up, donate and post their picture on social media. Hundreds of people around the country took part by dressing up in their wedding dresses, deb's suits and best tux to support the fundraiser which will help the chosen charities to continue supporting their frontline workers.
The chosen charities for #FormalFriday included: Mater Foundation: Supporting Frontline Staff in The Fight Against Covid-19, Beaumont Heroes Appeal, Together With Our Heroes: Temple Street and CMRF Crumlin, Mercy Hospital Foundation, Cork, University Hospital Limerick, St James's Hospital Foundation, Cork University Hospital Charity and Feed The Heroes.
Julie Harris, Head of Fundraising and Communications at Mercy Hospital Foundation, Cork said: "We are thrilled that Communicorp Media Group chose Mercy University Hospital in Cork as one of the beneficiaries of #FormalFriday. The Covid19 Pandemic has created a whole range of new challenges for our healthcare system and particularly for those working on the Frontline in our Hospitals. The funds raised will go a long way to supporting the Mercy University Hospital in the weeks and months ahead and will provide our Frontline Mercy Heroes with what they need to deliver the highest quality of care to our patients and our community during this Covid19 crisis."
On behalf of the whole Communicorp team, we want to thank you for your support and for taking part in #FormalFriday.