Walking in my shoes – accessibility explained
Elizabeth Walsh is a founding member of Clonakilty Access Group and current Chair. She fosters the idea that there is a whole range of business opportunities being lost as a result of lack of accessibility; people with disabilities, their friends and family, will give patronage where they can access. Out of this 'Clonability' was born, an initiative between Clonakilty Access Group and Clonakilty Chamber of Commerce, whereby, simple steps are laid out to enhance business opportunity through providing access to customers/visitors, encouraging tourism.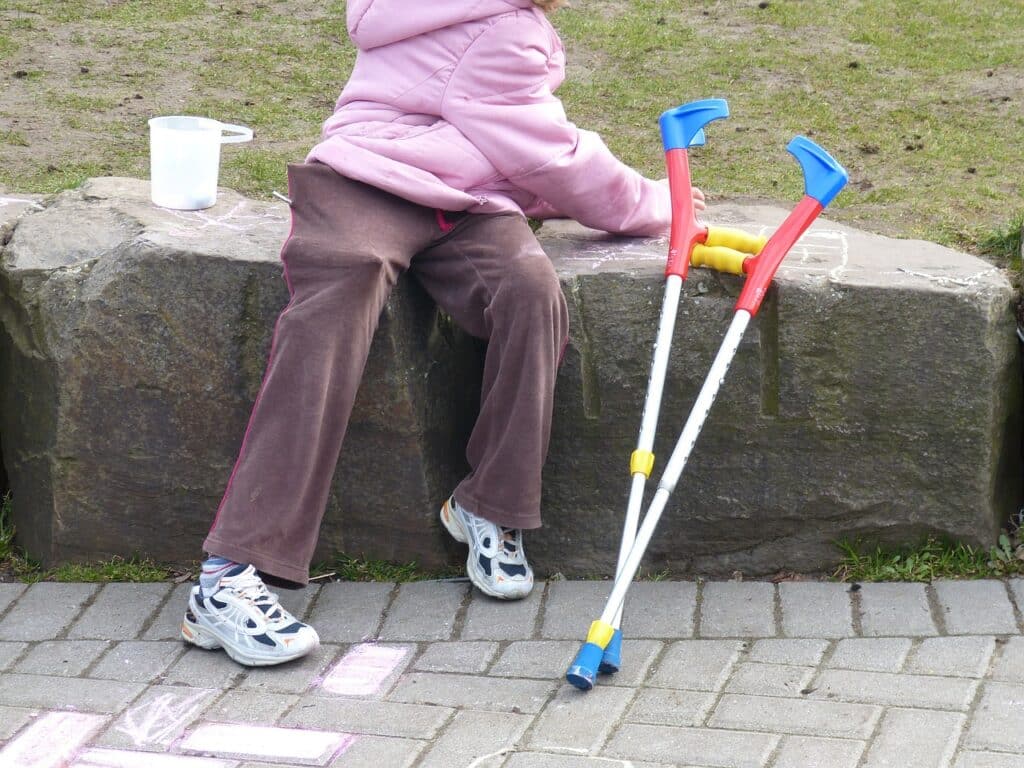 Each and every day our lives impact on each person's life whose path we cross, metaphorically and physically, positively or negatively!
Our lives have altered, our routines have altered, our streets have changed, become empty and echoing of the voices and bustle, laughter and noise of humanity living ordinary lives.
There is a marked absence of People with Disabilities (PWD) out and about, their colour and glamour, their laughter and smiles are missing from our society, even if 'society' only extends to the supermarket and home again or for exercise. Senior people are missing from our society. Of course, these categories of people may have been requested to cocoon or stay indoors or apart for their own safety. However, how fast the world loses colour, vibrancy and momentum without them!
The utter selfless, kindness of humanity, in reaching out in a myriad of ways, to various categories of person during the present crisis is totally amazing, how in so many ways, so many people have offered assistance from those in need of support, to those on the Frontline, ensuring no one is forgotten, or left behind.
It might be as though a curtain has lifted and the importance of every human being has become apparent, those whose jobs might not have been aspirational for school leavers before this pandemic struck, yet these are the very people who are keeping our country and us going, keeping people alive and healthy, working on the Frontline for everyone.
The needs and safety of senior and more vulnerable people have been recognised too with supermarkets designating special shopping times for these categories of person. In Dublin, certain parks have designated exercise times exclusively for these categories of person. This is all so welcome.
Why has it taken a pandemic to cause it to happen? Can we continue in this incredibly kind thoughtful, generous, altruistic way of living, when we once more begin to use the streets and towns which we love? Will we remember the needs of PWD? Will we recall that it may not be safe to rush past a PWD using a walking aid as they might fall, or that a guide dog owner requires extra width on the foot path, or that a person using a walking aid may not be able to side step easily or quickly?
We can create a world of our choosing, we just continue in kindness and thoughtfulness towards everyone, ensuring there is a space for everyone, every category of person and respecting their right to be there.
Stay safe