What a relief that spring is finally in the air! It's wonderful to go for a walk in the woods and see so many other people out enjoying themselves as well. Though I have to admit, due to having joined the sea swimming tribe this winter (plus having become a dog owner), I have been outside much much more than normal, which has been good for me on many levels. But the extra stretch in the evenings recently, the slight rise in air temperature (and water temperature!) and the few glimpses of sunshine we've had is making all the difference to how hopeful I am feeling.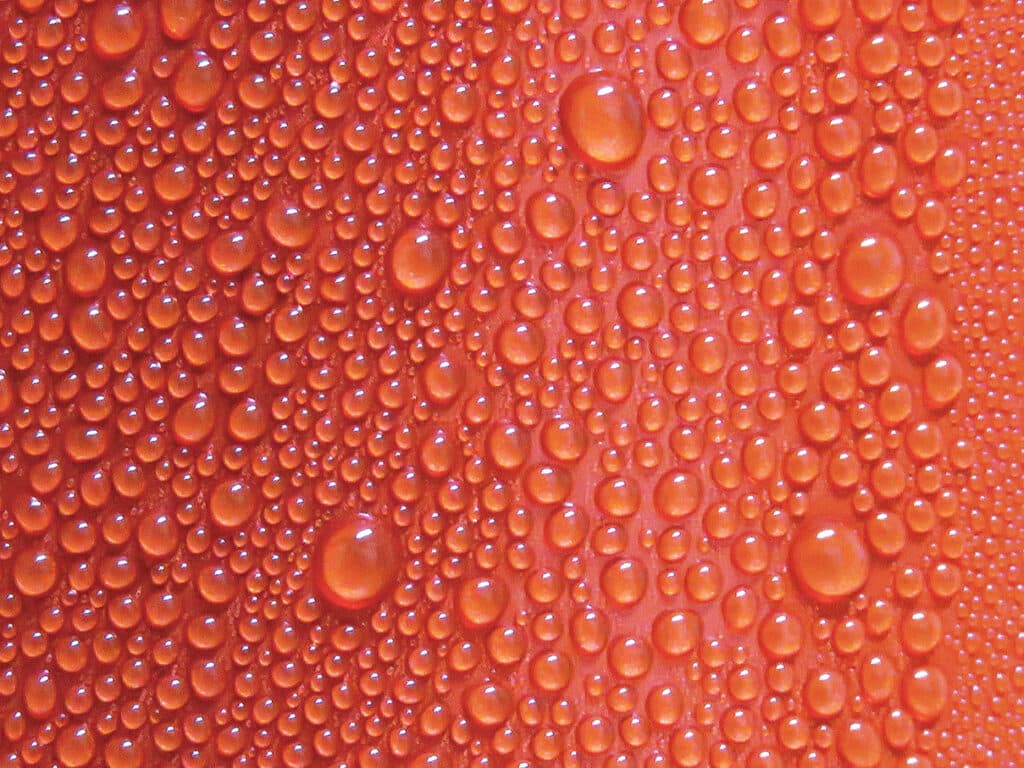 Our focus this month in Organico is the Menopause – we have a webinar booked for the end of the month with Marilyn Glenville on the Menopause – and I think when you are struggling with your hormones, hope that something will change is so important. I have to say, when I started getting hot flushes and irregular (to non-existent) periods last summer, I was struggling to find hope that things would ever improve. It's not that I'm concerned about starting the menopause, but I felt that 44 was a little on the young side and also, the daily anxiety and out of control temperature variations made life very challenging. It felt like my body was not my own.
So I made some pretty big changes to my lifestyle and diet, and thankfully, that situation has improved dramatically. I thought I would briefly share some of the things I have found particularly beneficial, just in case it might help someone else. Don't forget though, our bodies are all different, and what is good for me might not be good for you – so even if you are in a similar situation, you will need to do some research to find out what will help you.
Firstly, late last summer I did the Five Day Fasting Mimicking Diet, similar to the one we were discussing recently on our webinar with Patrick Holford. During those five days, I went cold turkey on caffeine, which was such a nasty experience that I haven't really taken it up again (for reference, I used to have one 'real' coffee a day but anything from four to eight cups of tea). Since I stopped, I have drunk limited amounts of green tea, but nothing like the amount of black tea I used to drink. I think drinking coffee and tea on a daily basis really had a negative effect on my energy levels, on my hormones, and on my sleep.
I now enjoy a decaf Flat White every day (the secret here is to get a really high quality decaf, so you still have the delicious coffee experience, so I drink Red Strand decaf), and I find that because I'm not so exhausted, I don't need that turbo boost that proper coffee would give me. And instead I am really enjoying the taste of herbal tea.
Secondly I went back to my medical Herbalist and started really paying attention to taking the (admittedly pretty horrid) herbal brews she prescribes, which have completely balanced out my hormones – no more flushes, no more anxiety or sleep disturbances and regular periods once more. I am so grateful to herbal medicines for these huge improvements. There are many fully trained medical herbalists in West Cork in case you need some support that way.
I am also taking some carefully chosen food supplements – an omega oil, a multi, magnesium, some mushroom extracts and vitamin D as well as CBD – on a daily basis, and have been for the last year. Right now, things are going so well it feels completely worth the investment. The mushrooms I am taking are organic extracts of Reishi, which is an adaptogenic (something that helps us to adapt to stressful situations) and Lions Mane, which is good for the nervous system and the brain. I find both excellent – and would really recommend them.
And then I've been swimming, in the sea, for about 10 minutes every day since September. This has been such an incredible habit to form. I've missed the odd day, but few, and I get such a buzz from it every time. Every day I feel like I renew my hope and gratitude for life when I plunge into the sea. And every day I come out feeling better than when I went in.
So that's an overview of my recent diet and lifestyle changes – I'd love to hear about yours, please email me and let me know what's been working for you recently!
As I said above, this month we are continuing our Free Webinars with one focusing on the Menopause on March 25, with the wonderful Marilyn Glenville. Marilyn will be covering diet and lifestyle changes that can make the menopause an easier time, so come along with all your menopause-questions. All you have to do to know about our webinars is to be on our Newsletter List (sign up on the bottom of every page on our website).
We are also hoping to get people together sometime this month to do Patrick Holford's Five Day Diet online, using a FaceBook group to connect with each other and provide group support. If you are interested in joining in, let us know on info@organico.ie and if there's enough interest we will set it up – look out for the details on our newsletters.