by Clonakilty Amnesty Group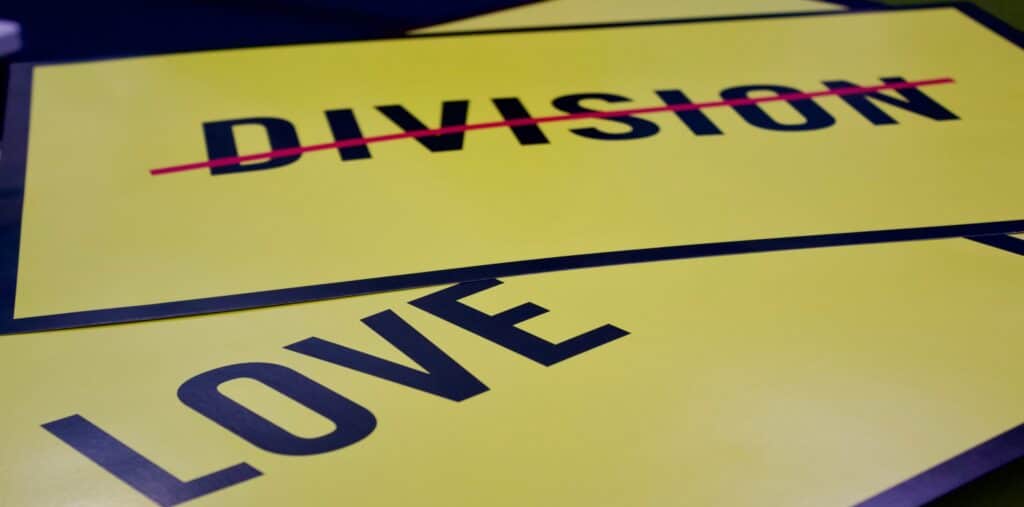 Many of us are fortunate to have our own living spaces to weather out this lock-down. Some of us are even more fortunate to have gardens. But what about those who haven't? Anywhere there are people living in congested areas or people congregating, we see – or rather do not see – this invisible virus grow rapidly. Naval vessels, hostels for the homeless, funerals, shops, prisons; even cruise liners where individuals have their own cabins (but do the crew?) greatly raise the levels of contamination. On Monday, April 20, RTE news told of a homeless centre in Portugal where 130 out of 176 people tested positive. In a homeless shelter in Boston, 146 people out of 397 also tested positive.
This brings us to Amnesty's concern for Asylum Seekers living in Direct Provision Hostels. So, what is happening in Ireland?
A public letter signed by more than 600 doctors, lawyers, public health officials, academics and migration experts warned the Irish health system would be unable to cope if cases of coronavirus become widespread in direct provision centres. The group expressed concern that large numbers of asylum seekers were continuing to share bedrooms, sanitary and eating facilities and that an outbreak of the virus in a centre could "spread rapidly and create a cluster of cases", which local health systems in rural area would be unable to manage. Shortly after this letter was received, on March31 , the Department of Justice has said more than 650 additional beds have been secured for asylum seekers to socially distance and self-isolate.
The Government has expressed understanding of the anxiety of asylum seekers and a wish to act quickly. However, read below for examples of the continuing overcrowding and ensuing high risk of infection, at the time of writing.
Most share all, or part, of their living space with others. Many are in shared bedrooms, often with two or three others.
Others, like Bulelani Mfaco of the Movement of Asylum Seekers in Ireland (MASI) share bathrooms and kitchens. He says 19 men share the small kitchen and bathroom he uses at the centre where he lives in Co Clare.
Confidence Musarugwa lives at a Direct Provision centre in Clondalkin, Dublin. She says there are three microwaves for almost 300 residents at her hostel.
In one DP centre the residents have been allowed to eat in their own rooms, at first forbidden, but they must collect their meals at the same time.
A mother living in Direct Provision recently tested positive for Covid-19 and was told to self-isolate with her child. She shared a communal kitchen with other asylum seekers in the centre, which made it impossible .
That 'We are all in this together' is the new maxim and Asylum seekers are now allowed to work . RTÉ News spoke to four asylum seekers living in four different direct provision hostels.
All said there are healthcare workers living in their hostel. Some work in nursing homes and some work as carers in people's homes. Their jobs expose them to an increased risk of contact with the coronavirus and so too do the conditions in the hostels. And therefore to spread further into our communities.
MASI learned that one of their members, a refugee man who works in a nursing home, has to go back to a Direct Provision centre after work, share a bedroom with other men, and make use of other communal spaces that are shared by all the asylum seekers in the overcrowded centre. This is not only hazardous for residents in the Direct Provision centre but could have devastating consequences for vulnerable people in the nursing home
If you feel strongly about the plight of Asylum Seekers, do drop a line expressing your concern to Minister for Justice Charlie Flanagan. They know what to do, but they need to hurry. We hope to bring brighter up-dates next month.
Amnesty monthly meeting at O'Donovan's hotel, Clonakilty is cancelled for now.
Share on Facebook. Share on Twitter.