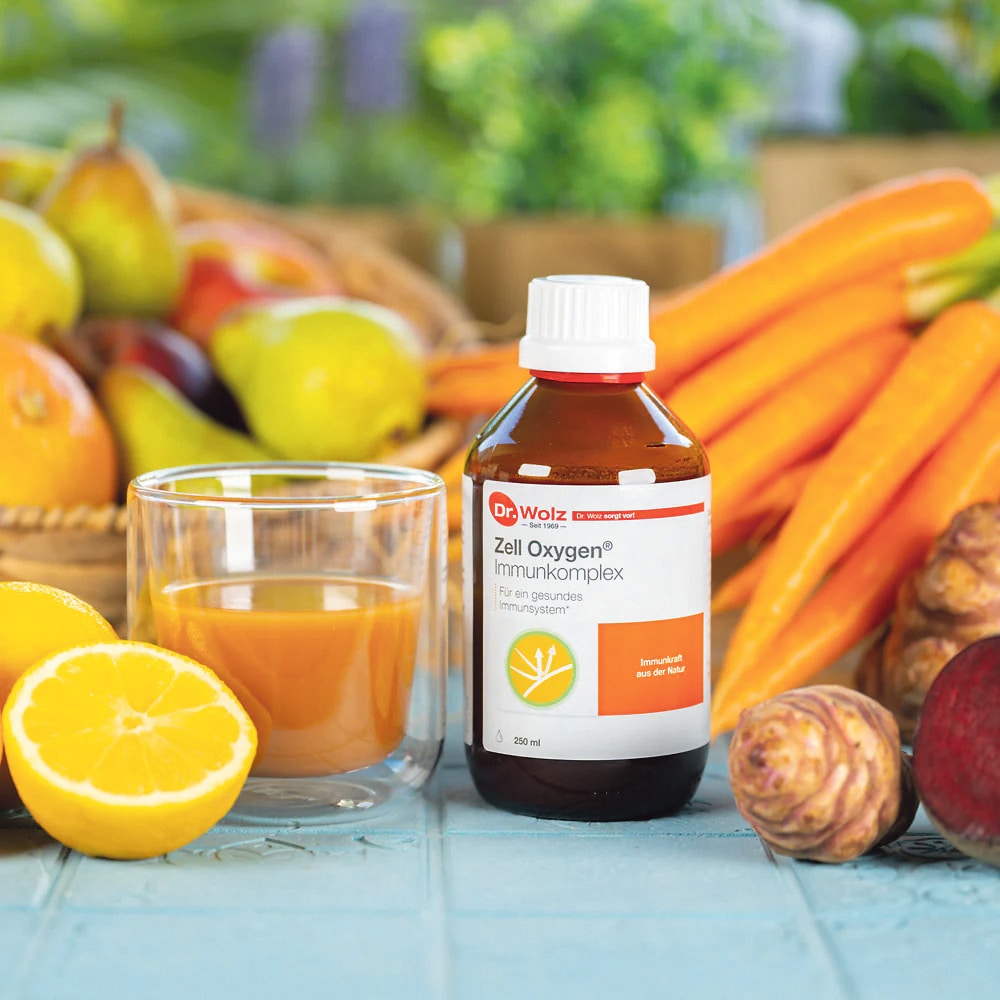 Last winter, very few people came to Organico for cough and cold medicines or supplements. It was a really noticeable phenomenon. We were in the middle of a viral pandemic but the usual viral infections were nearly completely absent. We had virtually zero requests for flu medicines all winter, and even within our team we had a lot less illness-related absences than we would expect. 
This winter, we seem to have all been hit again with respiratory conditions leading to coughs and chesty conditions. Many people coming through the doors have had Covid (or a severe flu) over the holiday period, and many of them are still struggling with an ongoing or recurring cough. For some families it seems to be a relentless cycle that goes on and on.
So how do you get out of a loop of recurring illness?
In an ideal world, we would rest and nourish ourselves till we were well again. But we seem to always be under pressure to get back into the fray as quickly as possible – it's just one of the pressures of modern life.
I certainly try to take every opportunity to rest more generally in mid winter. I try to get more sleep and reduce things I know aren't good for me, such as sugar and caffeine – because without enough sleep and good nutrition it's a challenge to stay on top of my busy schedule. I'm also getting back into swimming in the sea, which I know is really good for me but had let slide due to a bout of Covid.
However, sometimes life happens and something gets through even the best defences.
One of the most effective ways to get support for our immunity if we get run down is through the use of nutritional supplements, but the number of different options can be very confusing so this month I'm going to focus on one particular supplement called Zell Oxygen Immunokomplex by Dr Wolz. Immunokomplex isn't a new product but it has had a surge of popularity over the last three years and if you wanted to take one thing to boost immunity then this is a great option.
Immunokomplex is a liquid supplement that I think of as a multi-vitamin for immunity. What makes it different to most multivitamins is that all the nutrients are pre-digested by the yeast Saccharomyces cerevisiae, which makes them incredibly easy for our body to absorb.
Over the last number of years we have had excellent feedback about the ability of Immunokomplex to interrupt a pattern of recurring or ongoing ill health. Specifically, last autumn a former staff member and her husband both had a cough that lasted for more than six weeks. She came in for a tonic and took home the Immunokomplex. She came in last week to tell us they found it really benefited them, so much so that they carried on taking a maintenance dose ever since. She has had a lot of health challenges in the last number of years, and has a busy life, so this was good feedback. It gives a definite energy boost which can be very welcome if you've been having a challenging time.
What we see and hear on the shop floor is also supported by science. One of the key ingredients in Zell Oxygen Immunokomplex is beta-glucans, which are a type of carbohydrate that is found in certain types of mushrooms and yeast. A study published in the Journal of Leukocyte Biology found that Beta-glucans have a beneficial effect on the immune system by activating certain immune cells such as macrophages and natural killer cells. Additionally, a systematic review and meta-analysis published in the Journal of Medicinal Food found that beta-glucans can help to reduce the duration and severity of colds and flu.
In addition to beta-glucans, Zell Oxygen Immunokomplex also contains a variety of other immune-supporting ingredients such as Vitamin C, Zinc, and Selenium, as well as a broad range of vitamins and valuable extracts which provide many phytonutrients essential for healthy immunity. The fruit and vegetable extracts are from orange, grapefruit, lemon, pear, sea buckthorn, aronia, cranberry, rose-hip, bilberry, elder, blackcurrant), apple juice concentrate, carrot, beetroot, Jerusalem artichoke, tomato extract with lycopene. These ingredients work together to provide comprehensive support for our immune system, and give a significant boost of antioxidants, which we know are essential for protecting us from free radicals that cause ill health.
Zell Oxygen Immunkomplex is a concentrate, so you dilute 20-30 ml (2-3 tablespoons) per day with 200 ml water or juice and take it during or after a meal. We recommend taking it with apple juice. If you have particular needs in the area of immunity, it seems to be a good idea to take a course of 3 bottles to experience the full benefit. If you'd like more information, call into Organico and have a chat with our experienced team.
In other news – this month we are releasing a series of short films we made last year on some of our local organic producers – check out our Instagram or FaceBook for more info. We would LOVE to hear what you think of them, and what you think about the importance of local Organic food production in general.
Organico Shop Deli and Bakery is open from 9-6pm Monday – Saturday, on Glengarriff Road in Bantry. Call us on 027 51391; email us on info@organico.ie and buy online from us on www.organico.ie.