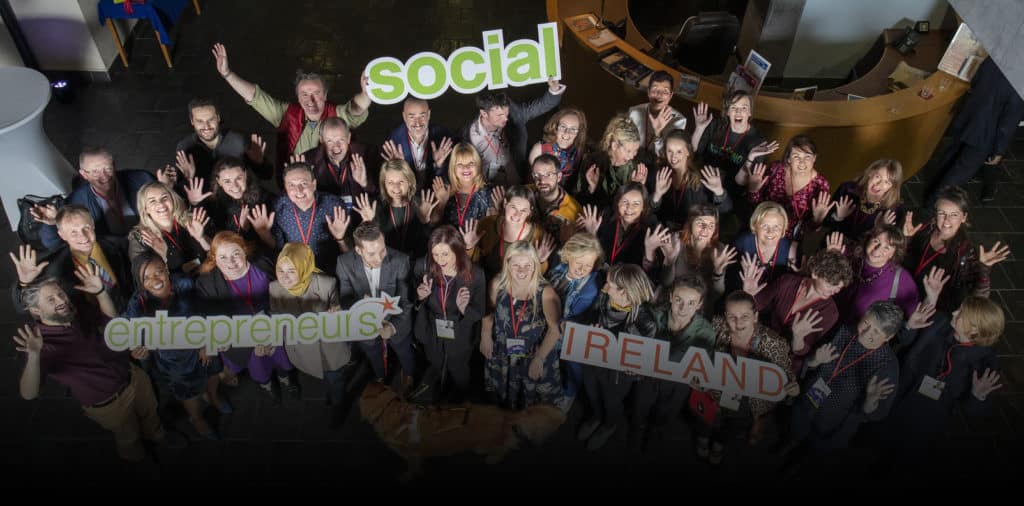 Social Entrepreneurs Ireland (SEI) has announced the addition of a €40,000 seed fund its 2020 Ideas Academy programme. The Ideas Academy is aimed at people with early-stage innovative ideas to solve social problems and provides training and support to move from idea to action. Participants will have the opportunity to pitch for a portion of the funding at the end of the programme to invest in their idea.
Initially due to run in locations around Dublin, Cork and Galway, SEI has re-designed the Ideas Academy in recent weeks to run it online and transition to in-person delivery, if and when possible during the lifespan of the programme.
Commenting, Darren Ryan, CEO of Social Entrepreneurs Ireland said "We believe that there are social entrepreneurs in every village and town in Ireland and we want to find them. Now more than ever we need those who have the courage, insight and ambition to put forward a solution to a social problem, and act on it.
"The uncertainty we find ourselves in with the current pandemic requires those who will stand up for the vulnerable and find innovative ways to solve social problems. We know that not everyone will recognize themselves as a social entrepreneur right away, so we want to let everyone know that you don't need a perfectly polished idea or business plan to apply. Social Entrepreneurs Ireland is here to support on every step of the journey, and we hope the addition of the €40,000 seed fund for the Ideas Academy will help this year's participants deliver even greater impact as they bring their ideas to life."
Applications for the Ideas Academy are open until 12noon on Tuesday, April 14. Interested candidates can apply or find out more at socialentrepreneurs.ie/theideasacademy/.