Although Simple Study supported more than 17,000 Irish students in exam preparation last year, its founders, Phillip McKenna, Oisin Devoy and Zac Dair, are not resting on their laurels. Instead the West Cork tech trio continue to innovate and plan to expand into Europe in the new few months.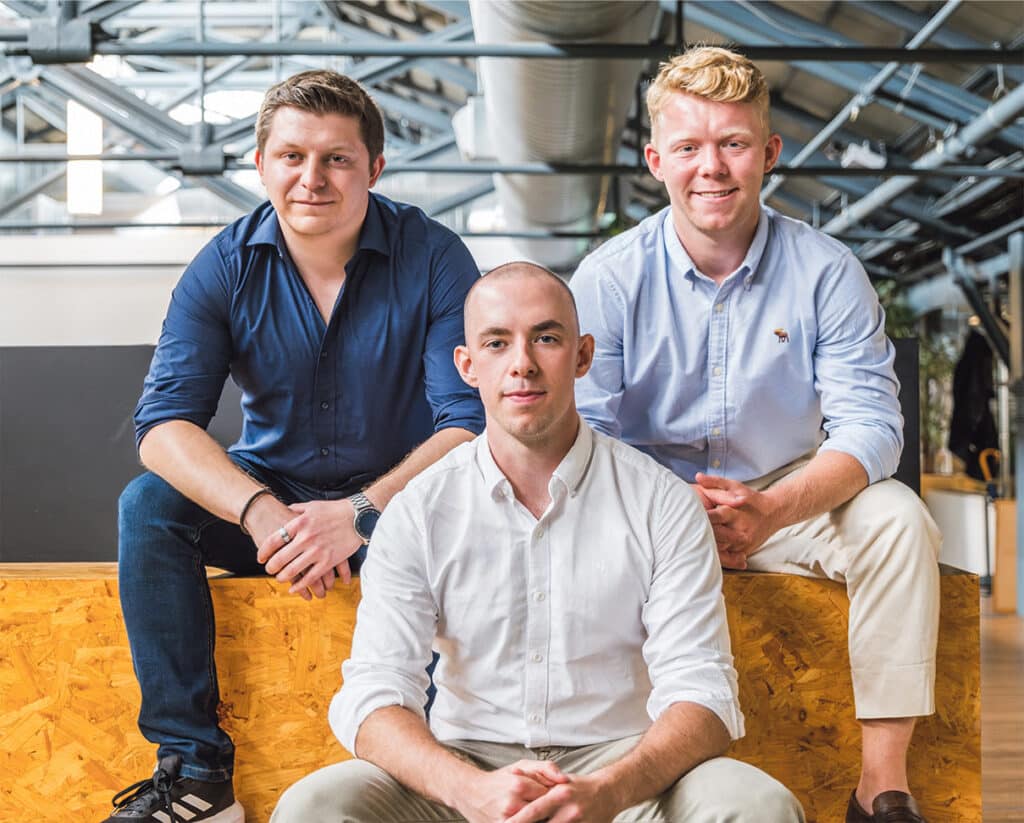 An exam prep platform for the Leaving Cert and Junior Cert exams, SimpleStudy is fast becoming the study platform of choice for students. Built with study features and revision content that matches the exams and curriculum for each subject, the study platform prepares students with the right resources so they can ultimately perform at their best in exams. There is a big demand for tools like this as exams and CAO points become more and more competitive. 
"We continually engage with our users through surveys and one-on-one interviews to better understand their needs and refine our offerings," Phillip explains. "We surveyed nearly 300 students in the past few weeks, and the feedback has been overwhelmingly positive. Students have been using our platform 10 or more times per month, and we are confident that engagement will translate to higher grades for them."
"We are constantly innovating," Oisin adds. "We're launching a native mobile app this month, allowing students to access our platform on the App Store."
On the horizon, Simple Study is eyeing plans to expand in Q4 2023. "We intend to bring this Irish innovation to a new European market in the next few months," Oisin confirms.
The Simple Study team have been accepted into the NDRC accelerator programme for "globally ambitious entrepreneurs" at Dublin's Dogpatch Labs, and have also raised angel investment from Charlotte Street Capital. They also receive continued support from the Local Enterprise Office.
"All this support has been instrumental in allowing us to expand our team and enhance our platform for our users. Our mission remains consistent: to empower as many students as possible. We aim to bring more top talent into the SimpleStudy team in the coming months to put us at the forefront of European ed-tech."
SimpleStudy is offering packages for entire schools to give SimpleStudy accounts to their students. They will be offering these school packages for FREE to any DEIS school across Cork County. Please get in touch through the website for more details.
www.simplestudy.ie