Throughout the month of May, Network Ireland West Cork ran a three-part series entitled 'Explore your Hidden Goals' which encouraged network members and women in business to look at their business and look at ways to unearth new opportunities.
The final session of this three-part programme, takes place this Friday, May 29 and focuses on monitoring and measuring your business performance, which gives great insight into how well your business is really doing. It can help you review the viability of your existing products/services, spot new market opportunities, analyse costs and introduce new customers. Sandra Maybury of Maybury Marketing will host the event and guest speakers include Ruth Field of Field's SuperValu, Skibbereen and Maura O'Connell of West Cork Casting Studio. Both will discuss their experiences and how they faced the recent challenges driven by the current restrictions.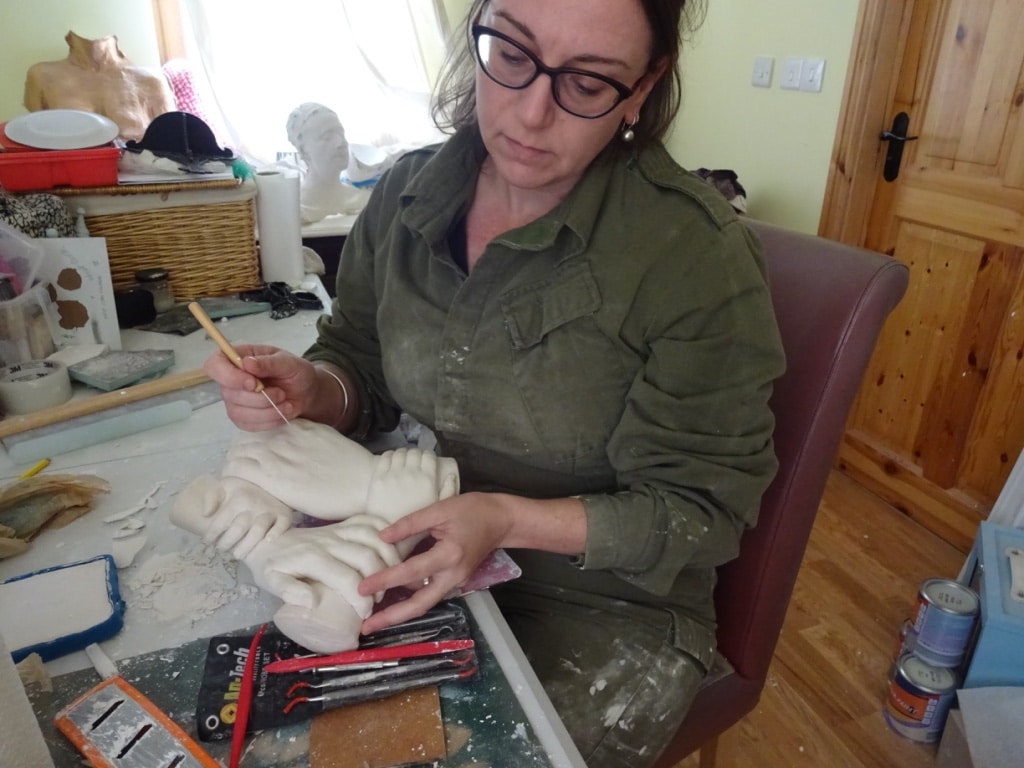 Speaking ahead of the event, Maura said "Having worked hard to build up my life casting business over the years, I had just got to a steady level of orders when the covid pandemic struck, which meant I could no longer meet clients one to one. This left me in a bit of a dilemma but it also gave me an opportunity to review my business in full and diversify by now offering new products where customers take a fingerprint impression at home and assemble and finish it to a treasured pendent in my studio." This event is free to all Network Ireland members nationally, registration details can be found on Eventbrite. Non-members can join the online event for just €15.
Whether it's to start a new business or a change of career, this three-part programme has been key to help members to evaluate their current situation, explore the markets for possible career / new business options and identify skills and resources required to make that dream a reality.