Network Ireland's West Cork branch has gone from strength to strength, becoming the fastest growing branch nationally in 2019 and can boast of two National Business Woman of the Year Award Winners, which is an incredible achievement for such a newly formed group.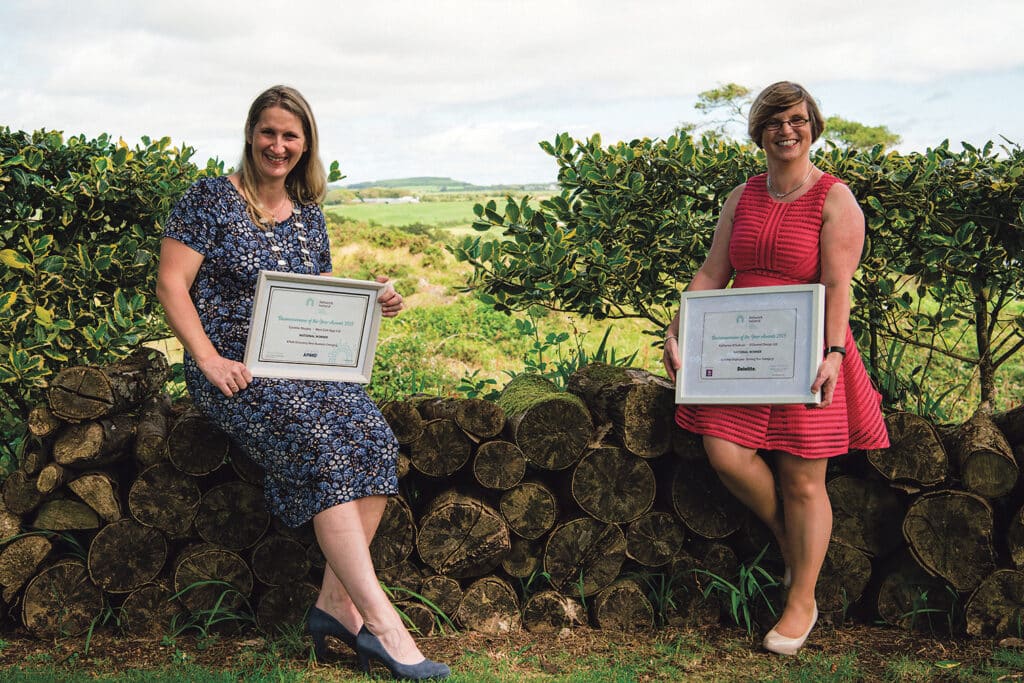 The West Cork branch are hoping to make 2020 the year of three-in-a-row.
Caroline Murphy was the first West Cork member to win a National Award in September 2018 in the 'Emerging New Business' category for her company West Cork Eggs. Katherine O' Sullivan, General Manager of O' Donnell Furniture won the 2019 Employee Shining Star award at the Network Ireland awards ceremony held at Celtic Ross Hotel, Rosscarbery last September.
AIB are official partners of Network Ireland and sponsors of the Business Woman of the Year Awards. The categories of the 2020 awards are designed to reflect the vastly altered working world in which we all find ourselves in. 2020 has become a time for reflection, drawing on the power within ourselves to transform and create a new way forward. The new categories are : Online Business Transformation, Business Innovation, Emerging Business, Solo Businesswoman, Transforming Employee and The Power Within Champion. The award for the Power Within Champion is designed to recognise survival and the strength it takes to survive in business in this challenging year. The branch winners will be announced on Thursday, August 27, 2020 at Network Ireland West Cork's Awards ceremony. Proceeds from this event will go to branch president Caroline's chosen charity, which is Féileacáin, a not-for-profit organisation providing support to families affected by the death of a baby. Each regional category winner will go forward for the national interviews held in September and will represent the West Cork branch at the national awards which will be held in October.