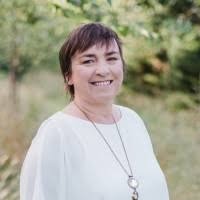 Over the past year, West Cork Life and Business Coach Anna Healy embarked on a personal journey to interview women in business in West Cork, hearing their stories and learning from what they shared about their businesses. In the process, she learned a lot about herself in her business too. In her series of Women in Business articles, Anna will share some of these learnings with you.
Over the course of my interviews, every woman that I have met has made significant career changes at one point in time. A lot of the women had varied careers before deciding to start their own business. Sharon Huggard, The Style Coach told us that she "took the scenic route".
Karen O'Reilly, Employmum/Employflex, owned her own business in France before moving to West Cork to set up a completely new business. Katy Waring had a successful career as a Lecturer in medicine in England before she left it all to join her husband to work on OMKO in Bantry. Caroline Murphy of West Cork Eggs had worked in marketing and sales before she started her business. Her own tagline is 'City chic to country chick', highlighting the changes she made in her life when she embarked on being a Free Range Chicken Farmer.
Sometimes the change is extreme, like Katy and Caroline. Sometimes it is a subtle move in to an area that the person was experienced in. Ali Wheeler had studied fashion design in college but it would take her 30 years before she set up her own business called Hot Knickers Lingerie. Ali's advice to women considering starting a business is "Take your time, don't be in any rush, find what is right for you". Aoife McInerney of Communico learned some of her skills while working in a multi-national organisation. Karla Goodman started out as an actor and moved into production before setting up her own business called 'Made to Measure Films'.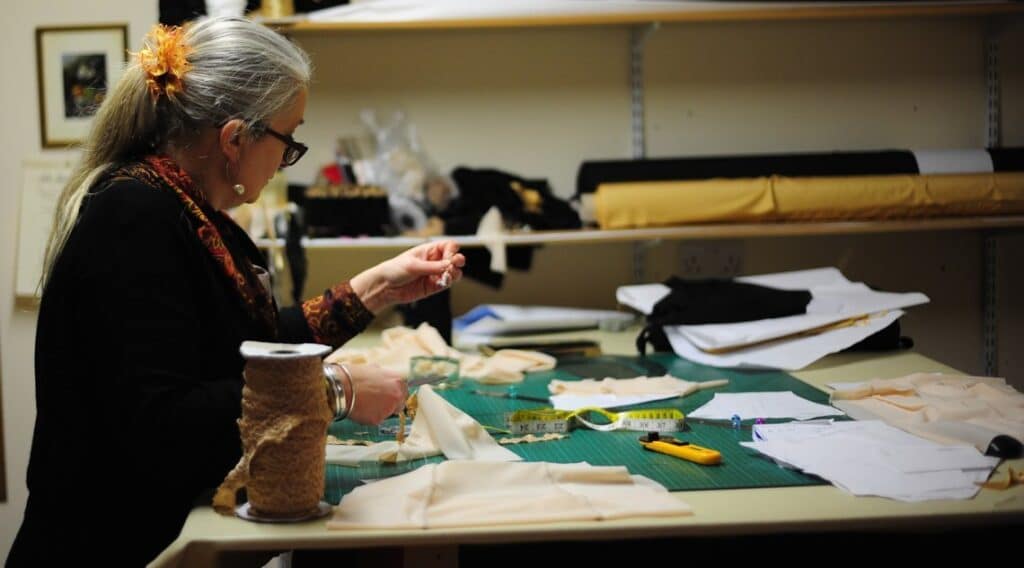 Each person developed a business that matched their passion and skills, Katy Wareing told me that when she made the choice to move to OMKO she felt so passionate about their projects that she felt she could make a real difference in the world.
Kate Ryan of Flavour.ie had initially set out to study Law but realised early on that it wasn't for her. After working in a variety of admin roles, she found her passion in all things food and carved out a business that allowed her to follow her passion. Erin Kelly Ashworth of Life Balance Yoga, understood the benefits of Yoga for her body and mind and wanted to share this with others. Sara Devoy, Craniosacral Therapist, has lived and worked in the health and wellness area for many years, owning an organic vegetable and chicken farm for many years and working as a therapist in her early career.
For me, the key learning in all of this is that we all have skills that we have learned throughout our lives and careers that we can carry with us in to the next stage of our life. It would be a good idea to write down all your skills and interests that you have learned throughout your life. Not just in your career or college. List the things you like or are good at when you are at home, include your hobbies and personal qualities. Anne Marie Kingston of White Sage Decluttering had been decluttering and organising people's homes from an early age; in her career she worked in banking.
Everything that you have learned up to now will serve you in your business. Kate Ryan has excellent organisational skills; this is necessary in her business when working to deadlines. Joyce O'Sullivan has training in IT, this is essential when reaching out to your customers online. Karen O'Reilly and Helen Wycherley have accounting backgrounds, this is essential in managing finances and cashflow.
But you don't need to know everything to run your own business, but that is a story for next week! Next week I will tell you all about another key learning from Women in Business in West Cork – Asking for help.
Anna Healy is a Life and Business Coach based in West Cork. She is also the membership officer of Network Ireland West Cork branch. You can hear the 'Women in Business in West Cork' series on West Cork FM fortnightly on a Saturday.