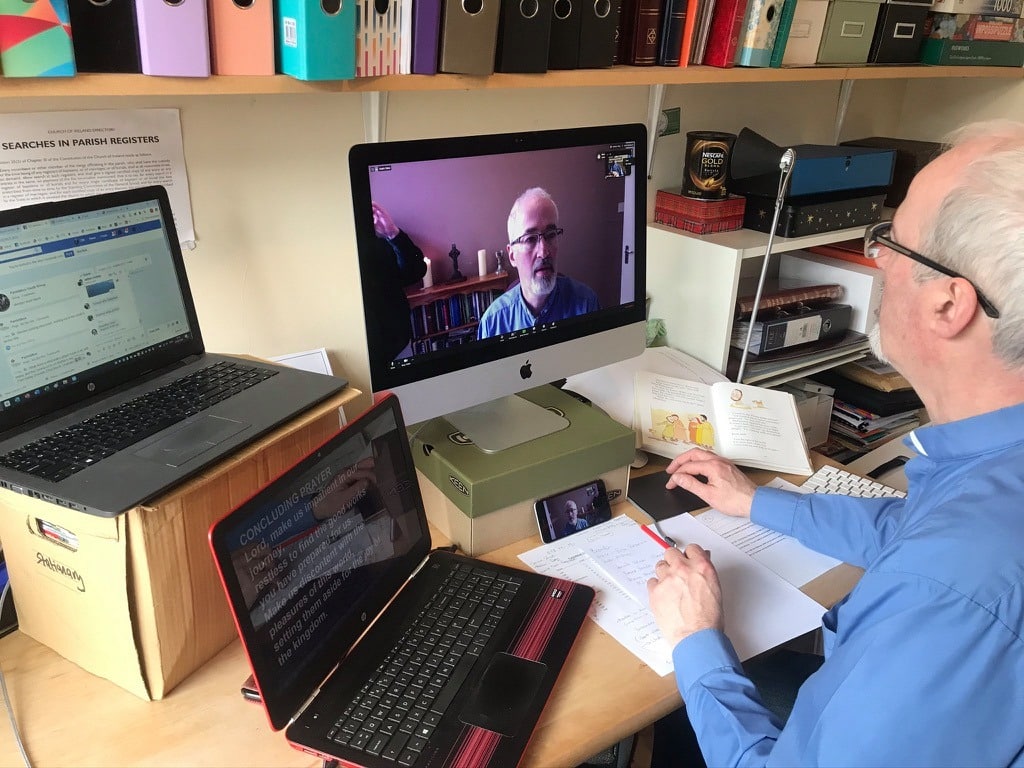 Like others, you may be starting to suffer from cabin fever and are missing the interaction with family, friends and neighbours. In Fanlobbus Union of Parishes (Dunmanway, Drimoleague, Drimoleague and Coolkelure) they are continuing some of their activities on-line. Including hosting an on-line Video Conference with their Youth Group where they played Pictionary, which worked very well and the teenagers had a great time catching up with each other.
Sunday Worship Service is celebrated on-line at 11am with parishioners taking part with readings and playing music from their homes. This service is streamed live on the 'Fanlobus Facebook page'
The group are exploring other ways in the coming weeks of how to maintain a sense of community on-line when we are not able to physically meet together.