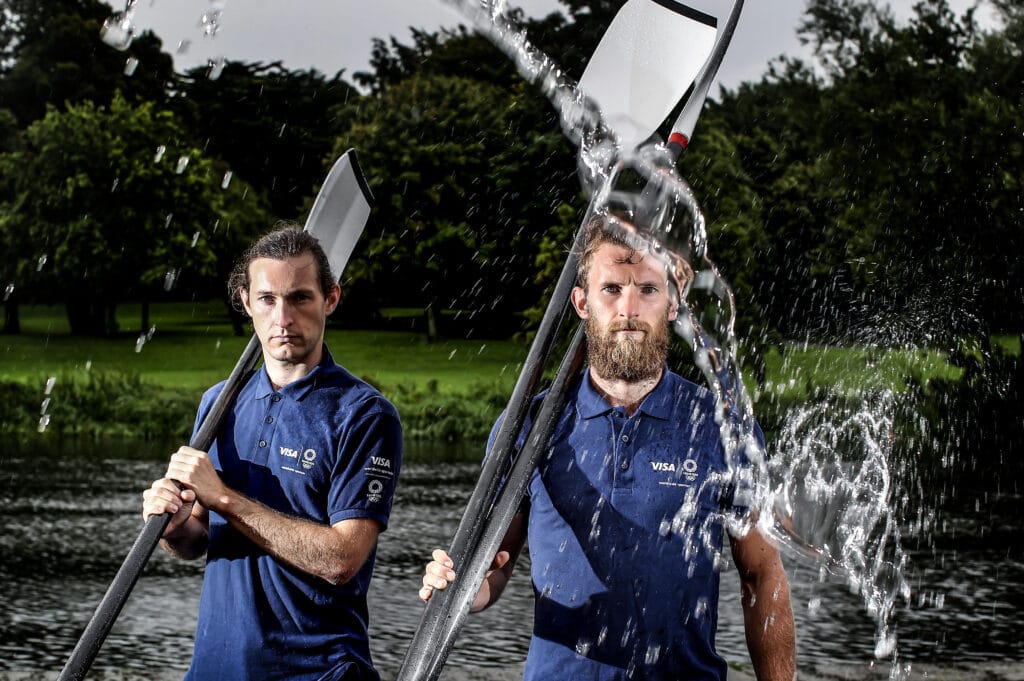 Visa has announced it would extend its commitment to the 90 plus Team Visa athletes, including Irish Olympic medallists Paul and Gary O'Donovan, through 2021.
In support of the decision by the IOC and Japan's Prime Minister Abe to postpone the Olympic Games Tokyo 2020 to 2021, Visa pledged to support and celebrate the Olympic and Paralympic hopefuls that make up its roster of Team Visa athletes.
Speaking at the announcement Paul and Gary O'Donovan said: "We are delighted to be a part of Team Visa and to have had our support extended, despite such ongoing uncertainty. Visa have supported the Olympic Games for over 30 years and have been supporting Team Visa athletes for over 20 years. For us, it is a great honour to be named among these world class athletes and to have the backing of Visa as we continue our journey towards the Olympic Games."
To learn more about Visa's ongoing support of Olympic and Paralympic athletes, visit Visa's Olympic partnership page.