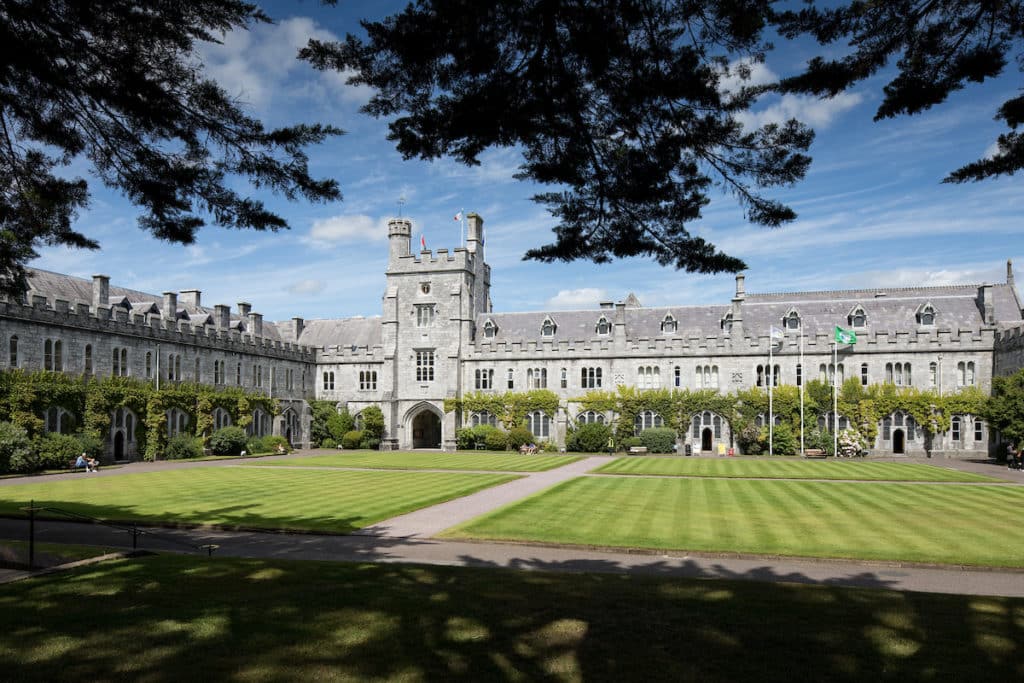 The Taoiseach, Leo Varadkar TD, will address the medical graduates class of University College Cork (UCC) in a special video message today, Friday, April 17. The graduation of the UCC medical graduates was brought forward to assist the health service during the Covid-19 pandemic.
This will be the first online conferring in the 175-year history of the university, and the President of UCC, Professor Patrick O'Shea, stated it would be an occasion to recognise the courage of Ireland's frontline medical community and the resilience of the UCC students who have joined them;
"UCC has worked closely with the HSE on a number of areas to ensure our health service is supported during this time. Our frontline health workers have inspired us all in this anxious period and our medical students have shown both dedication and resilience. While we cannot hold a physical conferring, we are honoured that the Taoiseach will be our guest speaker, as together we underline the vital role our medical community is playing to protect our society."
UCC enjoys strong working relationships with the medical community both in Cork and nationally and additional speakers at the online conferring will include:
Professor Helen Whelton, Head of the College of Medicine and Health, UCC and Chief Academic Officer to the SSWHG; Head of the School of Medicine at UCC, Professor Paula O'Leary; Chief Clinical Officer of the HSE, Dr Colm Henry; Professor Tony O'Brien, Clinical Professor of Palliative Medicine in the College of Medicine and Health, UCC and Consultant Physician in Palliative Medicine at Marymount University Hospital and Hospice and at Cork University Hospital.
Prof Helen Whelton commented; "These medical students have shown tremendous resilience and adaptability in responding to the particular challenges posed by the COVID-19 infection, including sitting their exams early in a hugely stressful environment. They are to be commended on their valiant efforts, it is my great hope that they celebrate this momentous occasion at home with their families and those closest to them."
Helen went on to say that she has "no doubt it will help to prepare students for the challenges and rewards of the demanding career path they have chosen."
The UCC medical graduate class of 2020 online conferring will be broadcast on https://www.ucc.ie/en/live/ at 3pm on Friday, April 17.