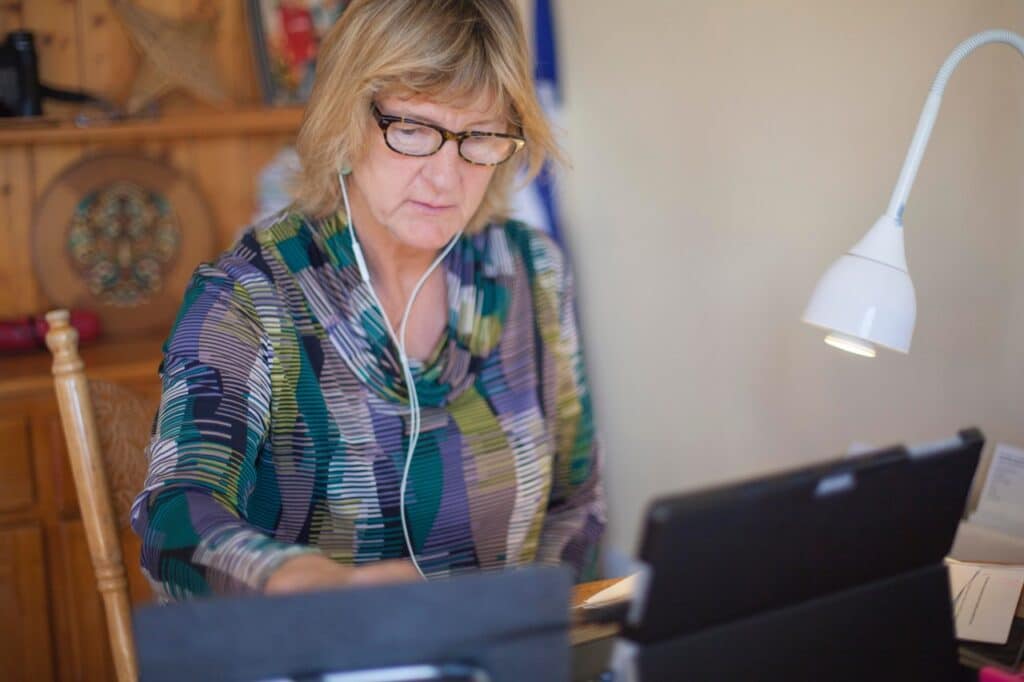 The 2020 Rainbow Map, an annual international benchmarking tool published earlier this week by the International Lesbian, Gay, Bisexual, Trans and Intersex Association (ILGA) has ranked Ireland in 15th place.
The ranking tool, which examined 49 countries in Europe on their LGBTI equality laws and policies, marked countries according to their records under a number of headings including asylum, family, hate crime and hate speech, equality and non-discrimination.
Speaking ahead of Sunday's (May 17) International Day Against Homophobia, Biphobia, and Transphobia (IDAHOBIT), Green Party MEP Grace O'Sullivan, who is a member of the European Parliament LGBTI Intergroup, said she had hoped to see Ireland ranked higher:
"We all celebrated when Ireland became the first country to hold a referendum to establish marriage equality. While the information included in this report indicates a generally good record in some areas such as family and the civil society space, sadly the contrast in areas such as asylum, equality and non-discrimination, is stark."
Green Party Spokesperson for Justice and Equality, Roderic O'Gorman, TD, said much improvement is needed across areas where Ireland scored badly.
"In the area of equality and non-discrimination, Ireland's laws and policies are not up to speed when they are compared beside the records of other European countries. In particular, it is disturbing to see how we as a developed country treat LGBTI asylum-seekers. Many of these people come to us from areas of trauma and conflict. Our laws and policy around sexual orientation, intersex and gender identity are still sadly lacking."
Addressing the 'breaking the silence' theme of IDAHOBIT on Sunday, Green Party Chairperson of Queer Greens, Robert O'Sullivan, said COVID-19 has highlighted a number of issues facing the LGBTQ+ community on an ongoing basis.
"Many LGBTQ+ people, particularly younger people, are now having to choose between living as they are, being true to themselves, and hiding that so they safely ride the pandemic out while living in an unsupportive family home.
"Many community-specific charities and helplines, most of which run on a shoestring budget, have had to close, leaving many without support and comradeship. When we talk about the need to "break the silence" now it's about more than just breaking our own silence, it's about reaching out to our friends, loved ones and the most vulnerable in our community, and breaking the silence that may have taken over their lives as well."