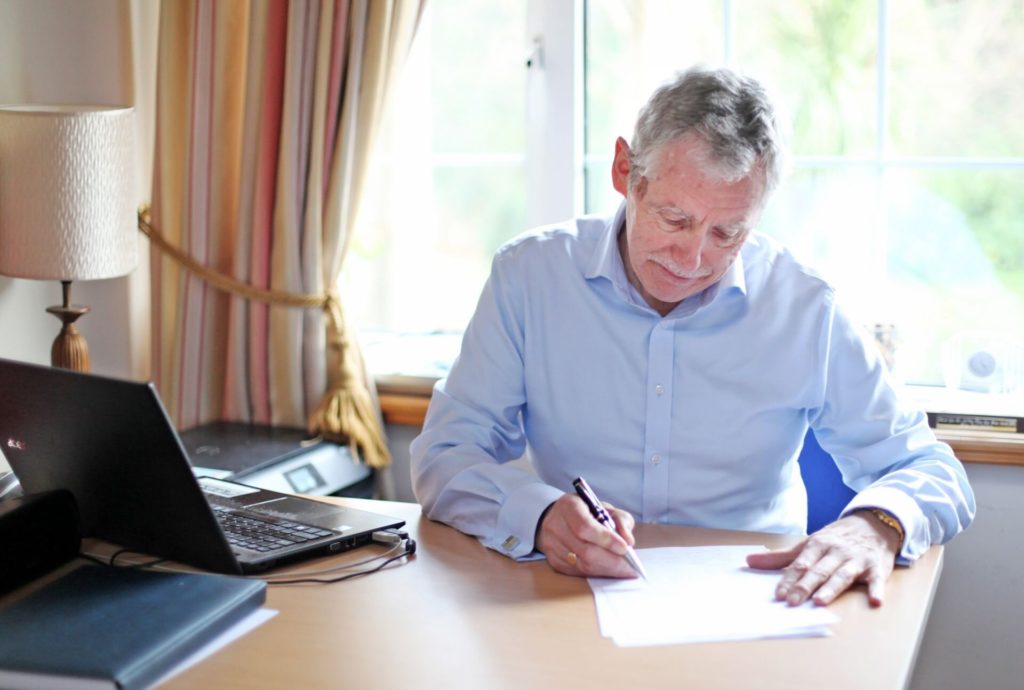 The last couple of months have been a very stressful and uncertain time for many, but in particular for Leaving Certificate Students. Since the Minister for Education's announcement that the Leaving Certificate Examinations were being put back to the end of July, students have had to adapt to the new arrangement. This is understandably daunting for many students as it is unchartered territory. Many have been upset by this change but Tony Bellew, a former Secondary School Principal, who has been running his One2One Mentoring company for over 10 years, wants to get the message across to students that they can turn this situation into a positive.
He says "I believe that once students can accept the new situation, they will see the positives in it. This is now an opportunity to prepare even better for the Leaving Cert Exams.They can look at it in a positive light in that it is presenting an additional two months preparation time."
Tony believes that sitting the exams is the fairest option for the students. He is absolutely sure that the key for the 2020 Leaving Certificate Students is to be more determined than ever to focus on the end result and realise their potential. Everyone has to adapt in these difficult and strange times. The Leaving Certificate students are no different. They should embrace what is being offered remotely by schools up to the end of May and commit to what they have to do right up to the end of the exams. It is in their own best interest to accept what has happened and adopt a positive attitude moving forward.He strongly believes the class of 2020 will be much stronger as a result of coming through their Leaving Certificate exams in unprecedented and strange times.
He is providing a special One to One Mentoring Workshop carried out remotely to help them at this time and there is no charge for this service. To avail of this offer please contact tony@one2onementor.ie for details.