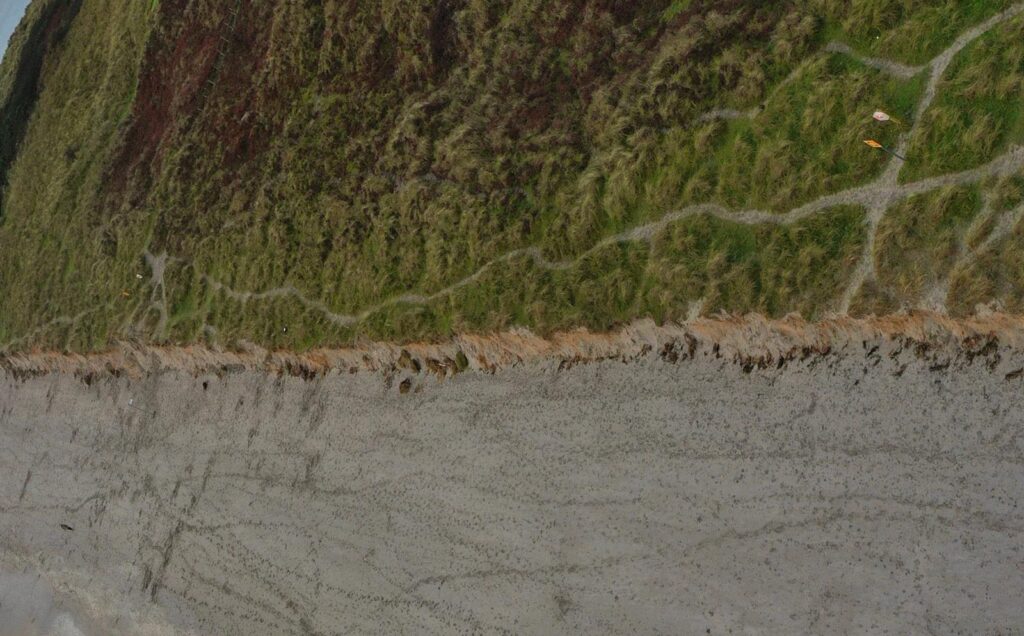 Two action committees have been formed following a public meeting on the future of Inchydoney organised by Cork South West TD Christopher O'Sullivan.
More than 40 local residents from Clonakilty and Inchydoney attended the zoom meeting last week to discuss a pedestrian walkway from Clonakilty to Inchydoney and to address concerns over the health of the beach's Dune system.
"It was wonderful to see such interest in preserving the natural environment at Inchydoney beach, one of the most beautiful in Ireland," Deputy O'Sullivan said.
"We talked about an Inchydoney walkway and traffic calming measures to ensure people can walk safely to Inchydoney. We talked about park and ride, speed limits and boardwalks. We talked about short term and long term solutions.
"The love for Inchydoney's Dune system was also obvious. We talked about protecting and restoring them. And we talked about an information and awareness campaign informing people of their importance for biodiversity. "
Two seperate committees were formed. One around the environmental protection of Inchydoney's iconic Dunes (13 members), and another on pedestrian access to the beach (19 members).
The committees will work with the local authority and state agents to deliver both of these projects.