Diana Duff's incredible memoir 'Leaves from the Fig Tree' covers the world of Anglo-Irish gentry: life in colonial Kenya, Tanganyika, and life at the height of Apartheid in South Africa.
In Ireland, Diana – the granddaughter of the Lord of the Manor at Annes Grove – grew up in a stately County Cork home with world-renowned gardens. Raised conservatively by her aloof grandparents, Diana says the one regret she has in life is not having the normal experiences of a teenager. "The greatest excitement was the occasional point to point or a trip to the city," she explains. The rest of Diana's life however was filled with exciting adventures. Her father remarried and, after travelling to Africa at the age of 17 to meet his young family, Diana ended up staying. "I fell in love with the magic of Africa: It gets under your skin, as it's a pretty fascinating and beautiful place," she explains.
The young woman embarked on a nursing career and met her husband at the hospital where she was working. "He was in bed with tick fever and I used to play chess on his chest. I was engaged to somebody else at the time but I fell in love with him."
During the Mau Mau uprising Diana slept with a pistol at her bedside while her enigmatic cook was none other than a Mau Mau elder who administered the hideous initiation rites. "I was really, really, frightened during the Mau Mau uprising," recounts Diana. "We were in a very rural area on 12 acres with nothing except our house and the forest below where there were gangs of Mau Mau fighters. Robin, my husband, was a district officer, and he had to go out if a gang moved into the forest. Sometimes it would be two or three in the morning and he would leave me at home with a hand grenade and a pistol. Meanwhile I was unaware having cosy little chats with our cook about rice pudding and such that he was a Mau Mau administrator."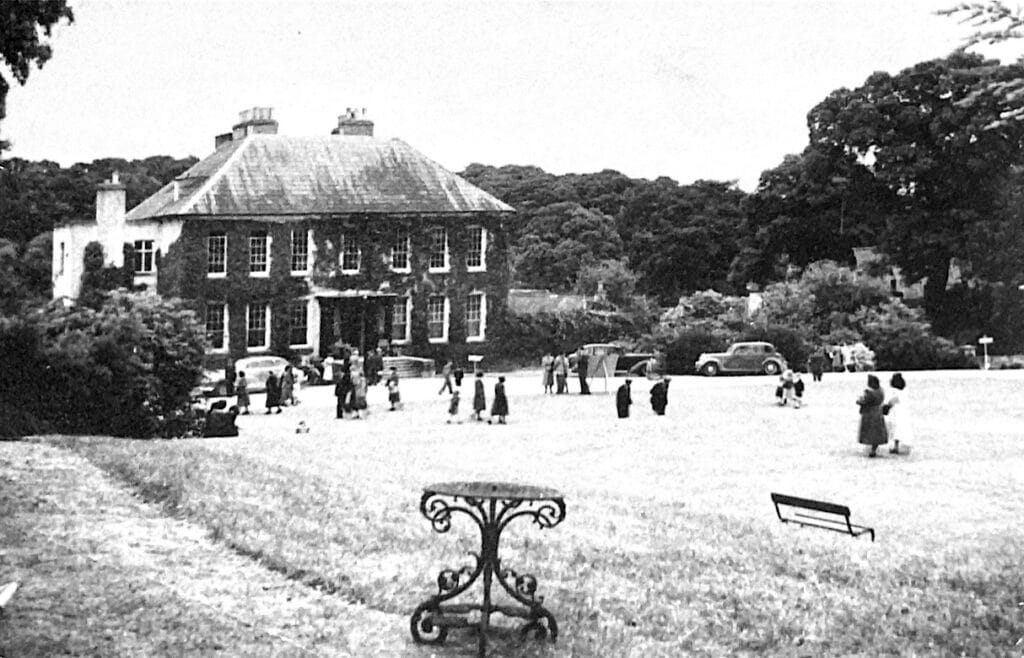 Peace came and Diana moved with her young family to Tanzania, to the hot, sweaty Dar es Salaam where she opened the first multiracial school in East Africa. After rubbing shoulders with ambassadors and government ministers, and of course their children, they moved again, this time to South Africa where she and her family fought the repressive, hateful apartheid regime at any opportunity.
In her lifetime, Diana has worked as a nurse, teacher, journalist, wife and mother and even doubled as Grace Kelly. "I would say that life is full of excitements," she says. "Any opportunity that comes that's exciting and different, one should take it with both hands."
Today, Diana is in her nineties, lives in Johannesburg near her family, buys and sells semi-precious stones, speaks Kikuyu and writes several long letters – the old fashioned way – every day. Her wit and astonishing recollection are undiminished. Her sense of fair play has remained with her throughout and she continues to stand up for what is right.
'Duff is a natural storyteller. Her deadpan humour, ear for the vernacular and shrewd insight into the history of Ireland and Africa raise it above the genre of misty-eyed nostalgia. It's a terrific read.' – Michele Magwood, Sunday Times (South Africa)
Published by Lime Tree Press, 'Leaves from the Fig Tree' by Diana Duff retails at £12.95.